I'm not at all PC — and often say reviling things to people. But this is just plain stupidity on behalf of the shitheads at Burger King. In what world did they think this would play right?
So this is the new Burger King ad for a "Vietnamese" burger ok coolcoolcoolcoolcool CHOPSTICKS R HILARIOUS right omg etc ?????? pic.twitter.com/zVD8CN04Wc

— ???. Maria. (@mariahmocarey) April 4, 2019
You'd think these mega-brands would learn by now — not to create racist or insensitive ads. Look at what Gucci did back during Black History month — played themselves by promoting an $890 black-knit women's balaclava — armed with fucking black face.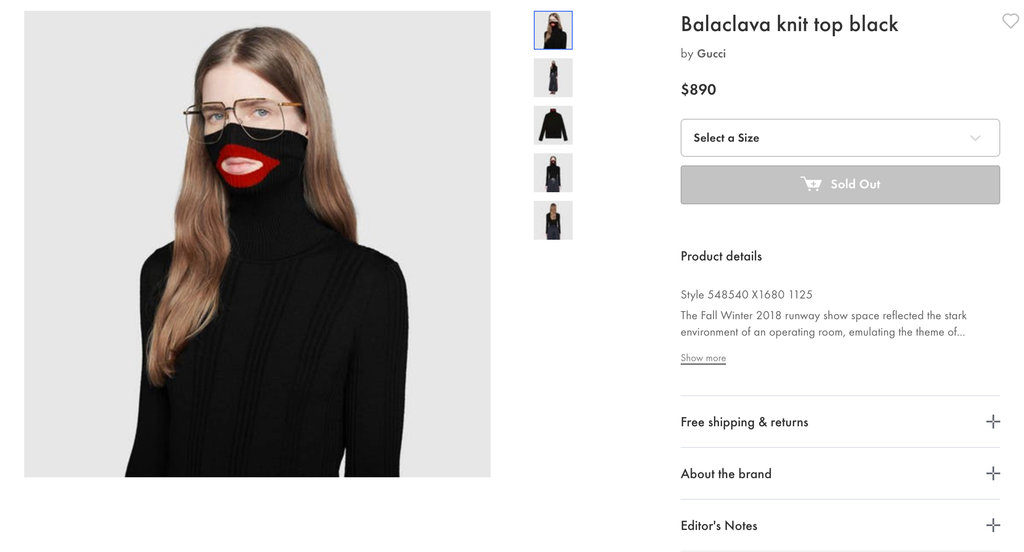 If you enjoy the content at iBankCoin, please follow us on Twitter