Your grandchildren will one day ask 'Papa — where were you when the great gold consolidation broke loose and shattered the hopes and dreams fo the bears' (all said in an English accent)? Don't be the shit-shoveler. Be the entrepreneurial guy who has his hands in everything — taking a piece of the action because he's greedy and focused on 'hustling.'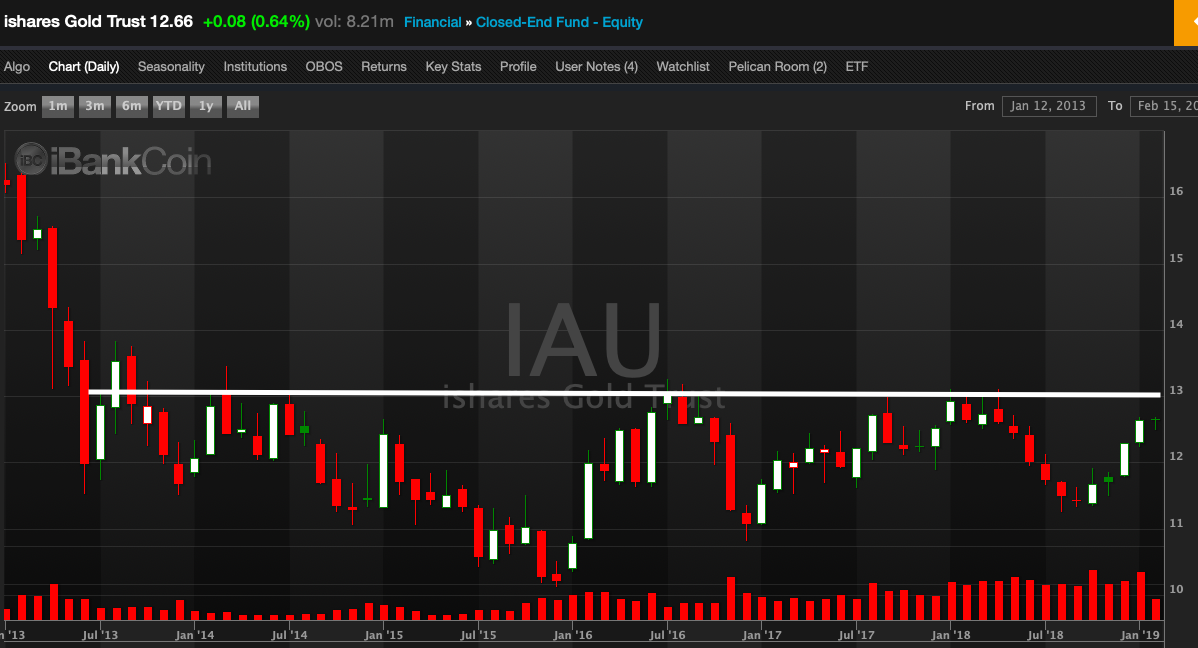 Look at that. Look at it. LOOK AT IT.
Why, the amount of money you stand to make in gold might allow your grandkids to avoid college altogether — maybe even high school. Why bother learning how to read, when in fact you can simply sell baseball cards and 'hustle' really fucking hard? I mean, fuck what the parents have to say. Your winnings in gold can help finance your grandchildren's burgeoning careers in social media — getting their IG game on and maybe helping them build a Youtube audience.
Why, maybe they could take the entitlement you provide them with and start a wine tasting channel — which could blossom into this really fantastic venue for social mediaFAGS and hustlers, grinders, and high level keyed in entrepreneurs who don't give a fuck about knowing how to read or write, as long as they're being kind and empathetic and at the same time aggressively ripping people off with their hackneyed advice.
At the start of this post, I had no idea I'd end up here — stream of consciousness and all. My apologies to Vayner-maniacs.
If you enjoy the content at iBankCoin, please follow us on Twitter