Complacency is washing over Wall Street now. You can feel the indifference in the air, the subtle arrogance that is born in bull runs. It's important to remember the reasons for the initial decline and book easy profits when afforded the chance.
By March, the market will be looking for Q2 guidance out of Apple. That gives you less than a month before another possible Apple warning. If we get such a warning, the market will retest the lows, AND MORE.
This is the headline on CNBC today.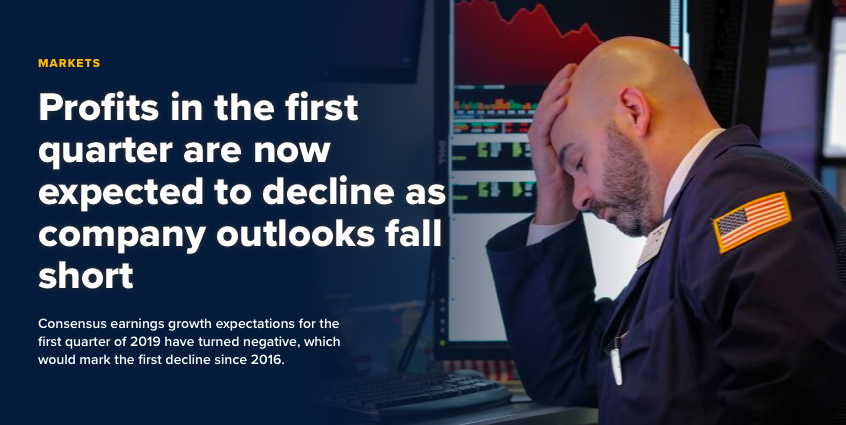 My target for the Qs is $175. I think we can realize something close to that by next week. There will be a jarring day or two, shaking people out, and then the final sprint towards $175 — and then nothing. After a 10% rally in January, it is not likely we will rally too much more in February, or in March. It's possible, but not likely.
Personally, I have so many stocks to manage, it's almost burdensome. Being fully invested is a hardship — because it means that I have to watch and analyze almost 20 individual stocks. I'll probably begin selling today — leaving the proceeds in cash — happy to have made some easy money after a large bounce off the fucking bottom.
If you enjoy the content at iBankCoin, please follow us on Twitter