We broke out of the downward channel and now threaten to menace short sellers with great vengeance and alacrity.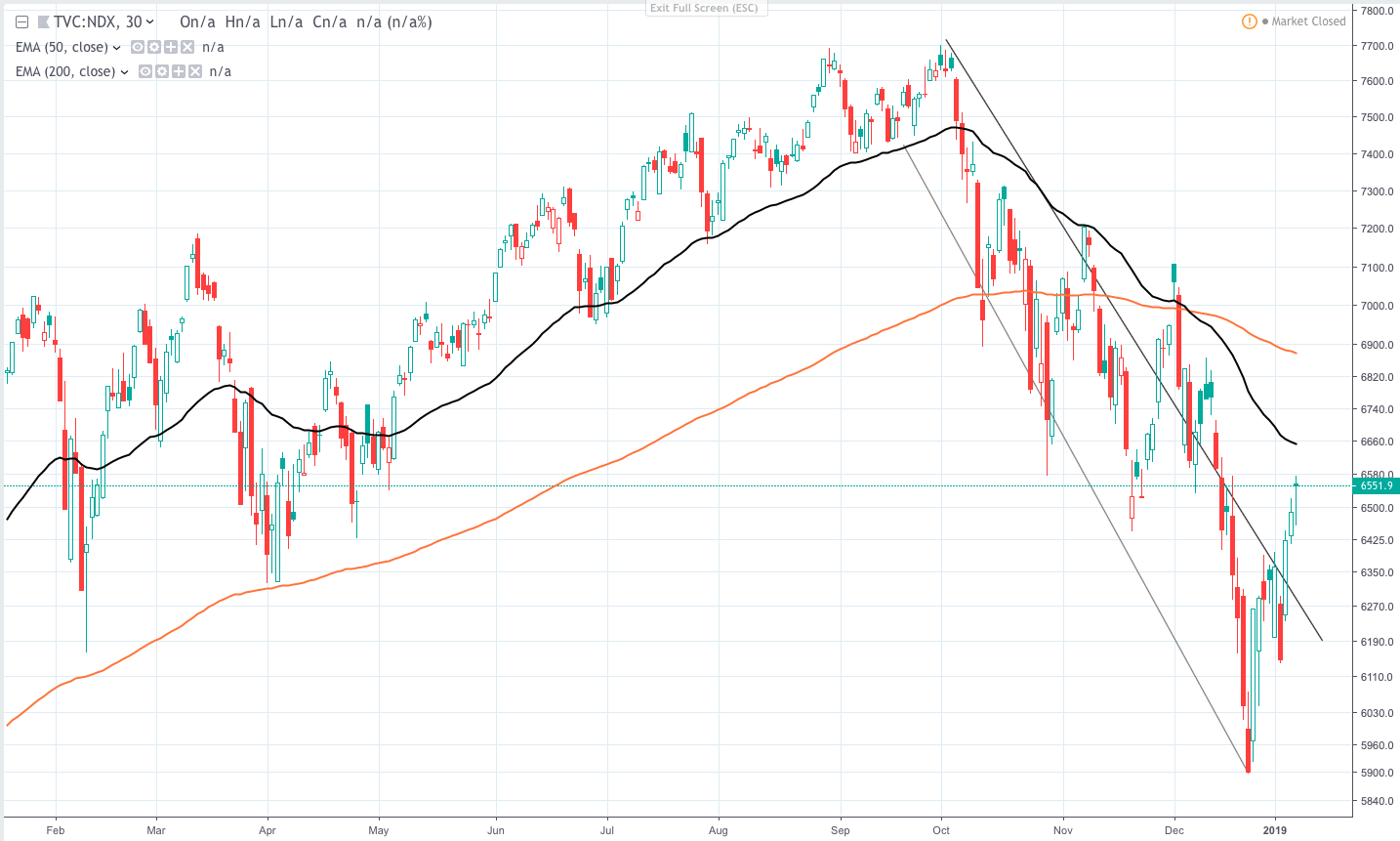 Over in Exodus — we're overbought. But based on this stress level over the past 36mos, 85% of the time gains were enjoyed.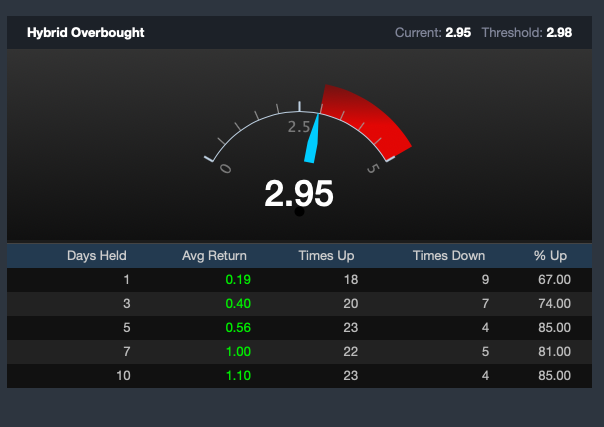 Bottom line: This is a high probability trade, even if it lasts for a few hours during tomorrow's tick tock. The shares I bought today, late in the afternoon, are all subject to my whims and how I'm feeling in the morning. Maybe I'll wake up moody AF and sell them all. Or perhaps I'd get all patriotic, don an American flag around my back, and continue to hold BABA and my other holdings. Like I said earlier, there's no fucking way "The Fly" can lose — so get it out of your thick and ugly skulls. I'll be dancing on graves first thing tomorrow morning.
If you enjoy the content at iBankCoin, please follow us on Twitter