Look at how stupid all of you bears are now, stuck like fools with heads jammed into honey jars. You never had an idea what to do with your money in the first place, let alone now.
Update on my sloppily drawn channel. We're going to 6,650 on the NDX. You'd be wise to sell short at that level, not now.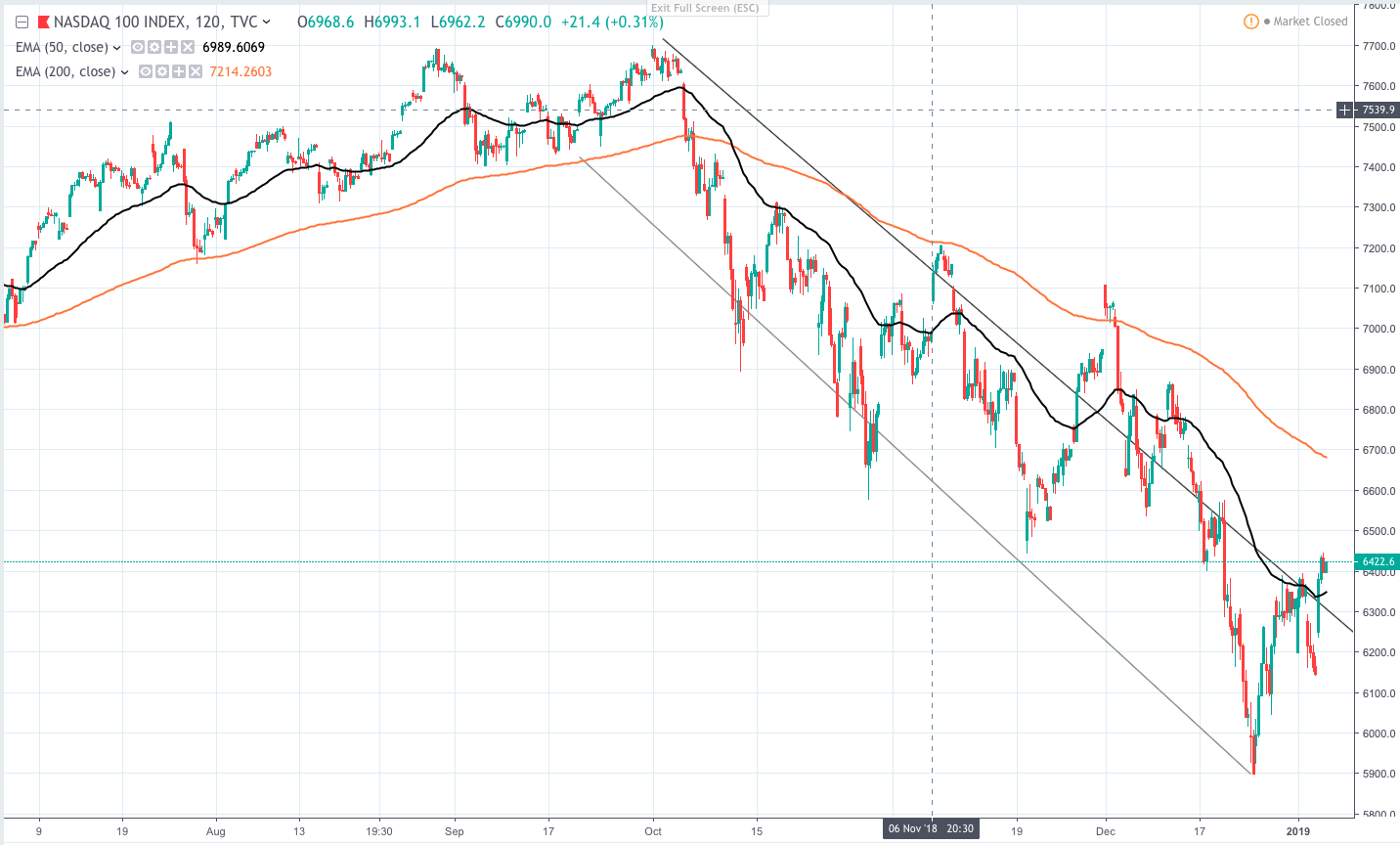 Over in Exodus — stocks are OVERBOUGHT. But do not panic just yet, fucked face. Here is the data over the past 36mo when the system was overbought. HIGHER PRICES 84% of the time.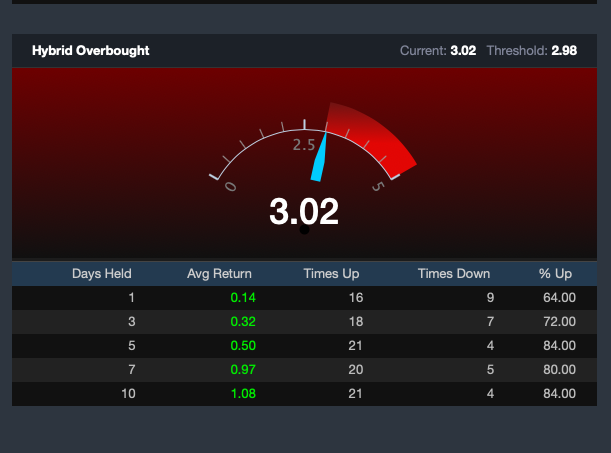 What are you gamblers and bozos doing for the weekend? Perhaps a 10 hour spate of panhandling or perhaps shoplifting at the local grocery? I've noticed an appreciable degradation in the quality of the people on the free site — probably because it's free and attracts the very worst people in the world. Just know, I am watching you and making sure you don't get out of hand. Say whatever you want about me, even feel free to make fun of each other. But don't you dare make fun of Dr. Benjamin Bernanke. That will get you a lifetime ban and your mustache punched clean off your face.
Off for another fun filled day with the nuclear family, perhaps a visit to the shopping mall, the infamous food court, and a nightcap of sober television viewing.
If you enjoy the content at iBankCoin, please follow us on Twitter