I've been compiling the data and parsing over this bond situation and want to remind you this is where it will all end. The series of events to come will start in the corporate bond market, leveraged loans, CLOs — things of that nature. ZH has a great article tonight highlighting the blow up in the leveraged loan market.
Again, there is ~$10 trillion in corporate debt now, about double from 2008 — much of which will need to be refinanced within the next two years. We are already seeing the stress rip apart high yield prices — and more specifically the BBB market — which has been torn to shreds with animalistic vigor.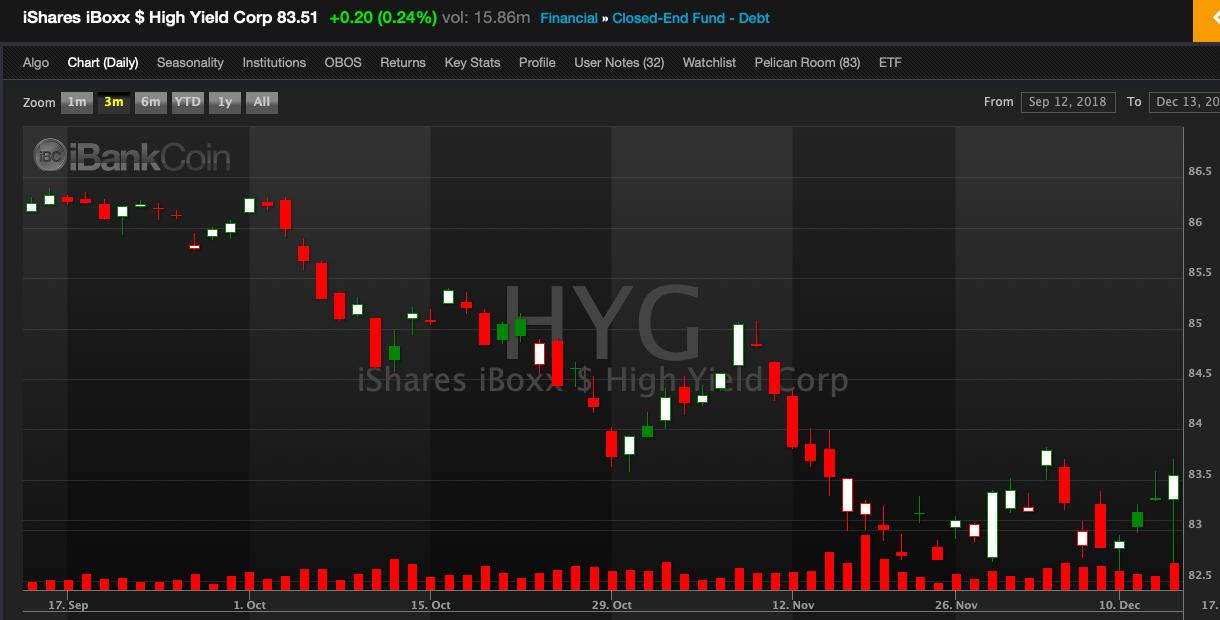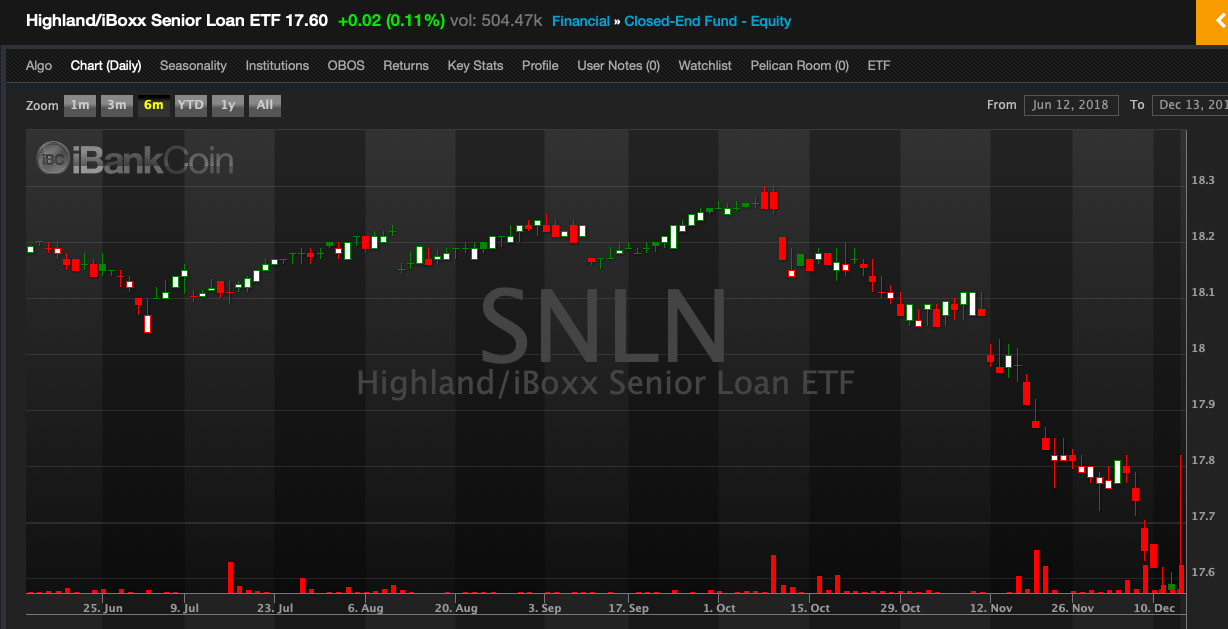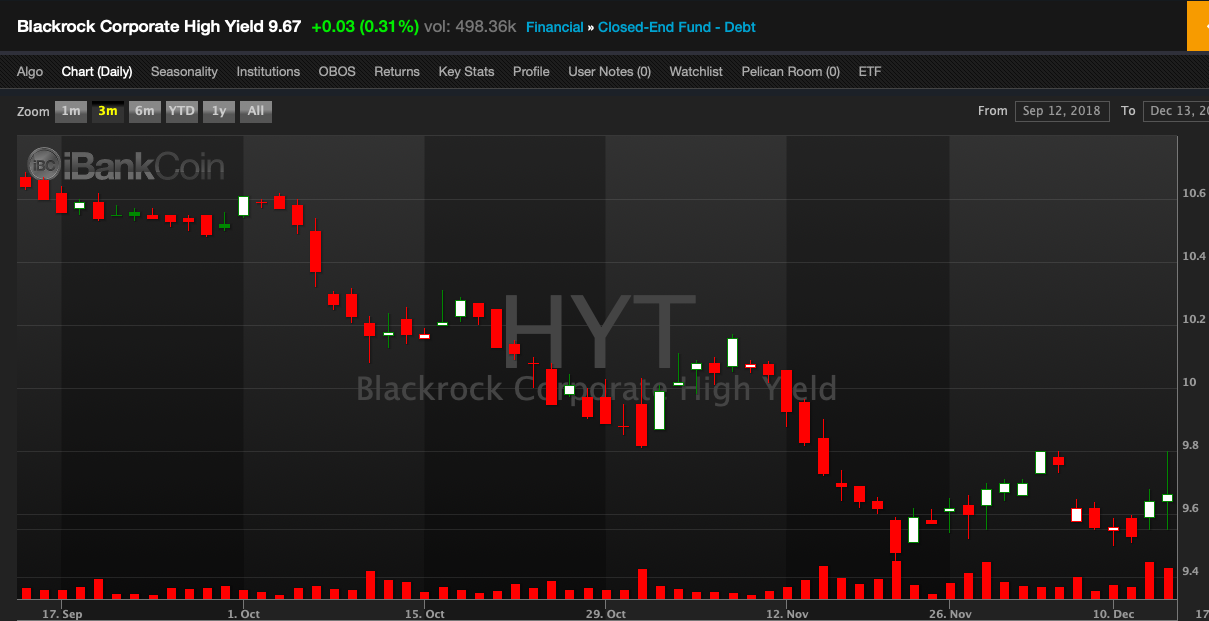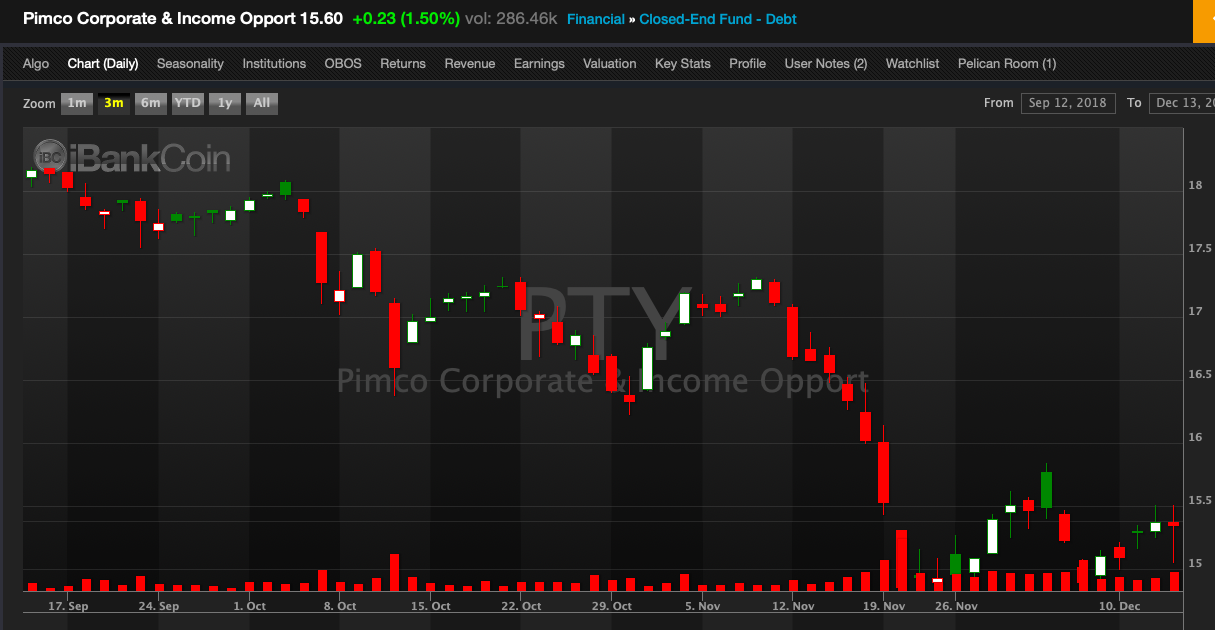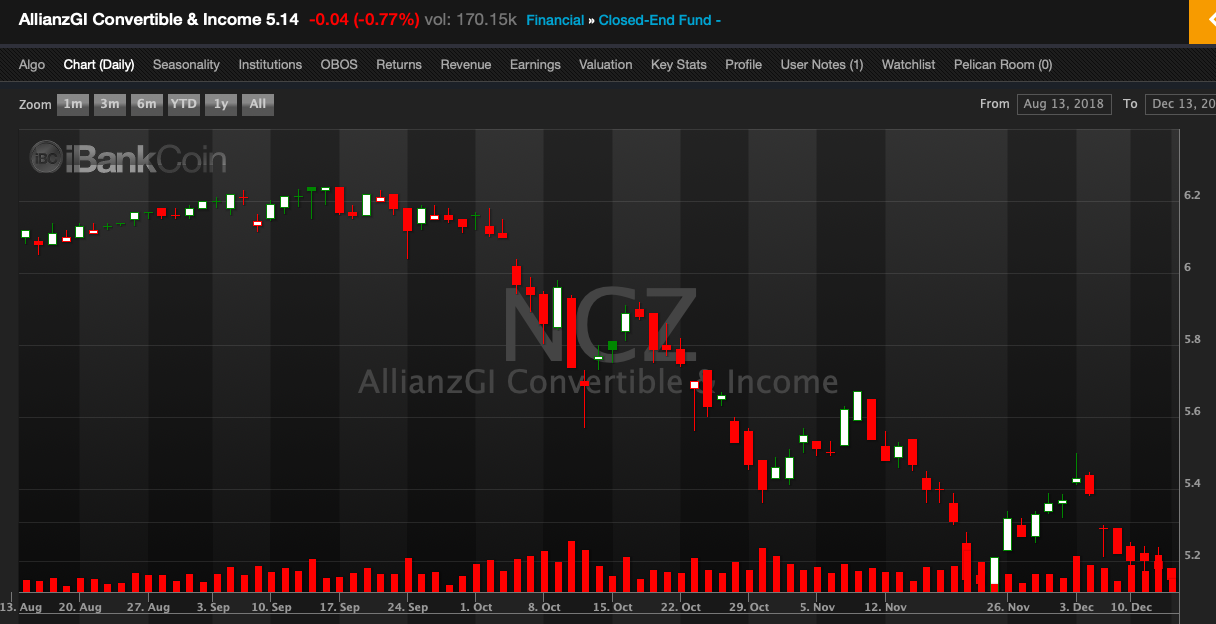 After that freezes up, the crisis will move swiftly like a warm summer breeze into the pensions, both private and public. Their coverage ratios will get so low — they'll need to be bailed out. We'll get to the $1.2 in student loans another night.
If you enjoy the content at iBankCoin, please follow us on Twitter