Eat a bag of dicks, fuckers. Look at that.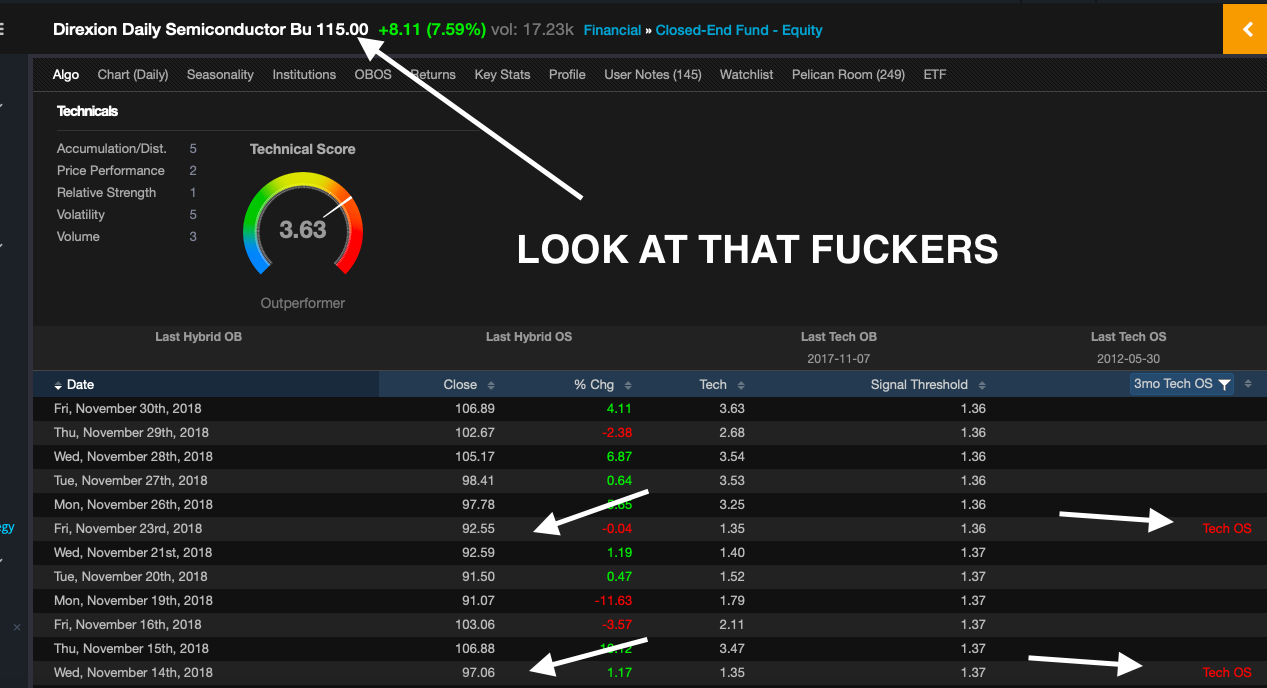 We're going to gloss over the fact that I'm 80% cash in my trading account and instead marvel at my pivot away from TVIX and into SOXL on Friday. We're also going to keenly focus on my Quant account, which represents 75% of my money and will have made more than 3% the past month.
A new stratagem will be implemented today, one that is mindful of downside hazards and positions my person for extreme success.
Now is the time to congratulate me. Do not bother doing so later on, for I will not accept it.
If you enjoy the content at iBankCoin, please follow us on Twitter