We had a nice set up this morning, but it failed and here we are with the Nasdaq marginally higher and a wide variety of tech stocks doing nothing. This morning I bought SSTI, NEWR, and NTNX, hoping and praying to the stock Gods, proving to them that I've been kind and just. All I've asked for is to be forgiven from my trespasses and to enjoy a nice lift off the bottom.
Speaking of bottoms, how many of you traderFAGS are betting on a bounce? I see the President is out talking greasy about the Fed, which will serve him no good. Chairman Powell is more likely to do more cuts now, not less, in order to maintain the independence of the Fed.
God do I miss Dr. Ben.
Sorry to cut this short, especially since we're having such a grand time together. At home, I am wholly distracted and now a full time chef and livery driver — very busy throughout the day; and the house is very noisy and I have little recourse for peace and quiet. Because of this, I am in bed earlier, sleeping better, and exhausted almost constantly. The last thing I need is a market squall.
Dear StockFathers,
Take down the bears with a great vengeance now and be sure to annihilate them and take from them everything.
Amen.
FYI: Current Exodus OS score now #15 lowest in our history — the lowest since 2011.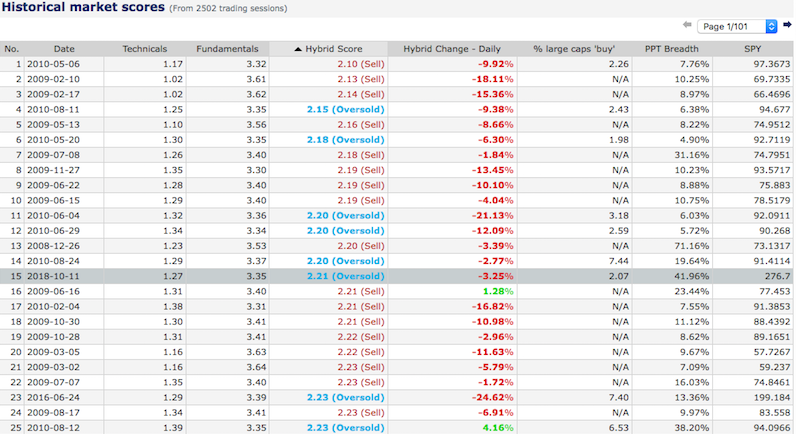 If you enjoy the content at iBankCoin, please follow us on Twitter