*** iBC Crash Special: Exodus free trials for all, only email required ***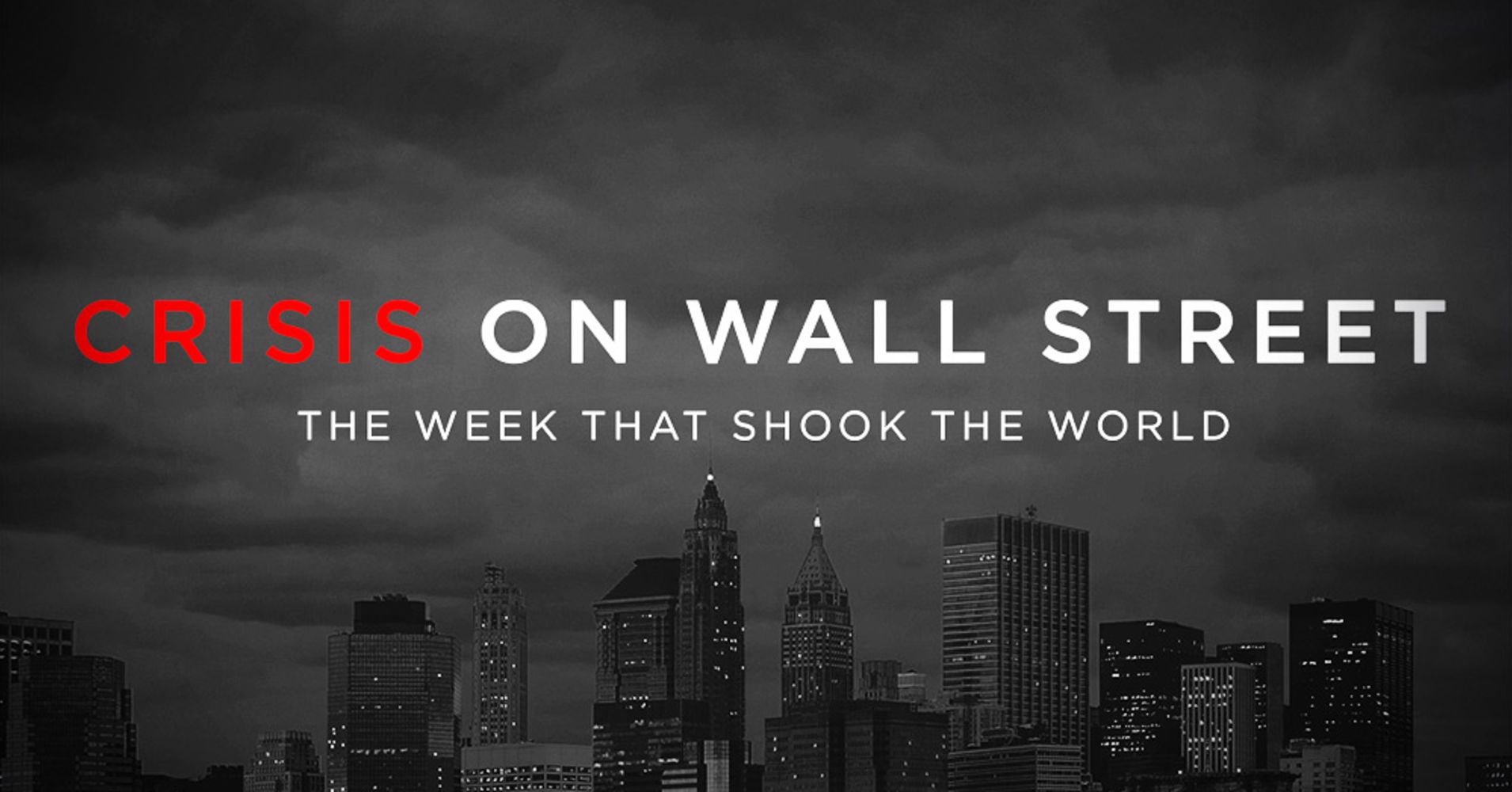 What did we learn during this decline?
This time was different. Please remember this and know that these squalls, or market panics, are unique and rare. In the future, when markets drop, you might be inclined to think this will happen again. You'll be wrong and you'll also lose a fuck load of money betting on a crash.
What did we do?
I bet on the Exodus oversold signal because it had worked well in the past. At the same time, I respect my stops. The net result was me losing money, but with only 35% of my account exposed to the tape. In other words, my losses were very muted, in comparison to what could've been.
At the close of trade, I did two things — went long TQQQ and OKTA, reducing my cash to 50%.
I can promise you two things, drawing from my deep reservoir of experience, markets will either drop fantastically at the open tomorrow or scream higher. There will not be a milquetoast response. Please ignore the futures tonight and definitely ignore the immediate after-hours buzz, which will be dreadful.
Keep an eye on Asia. Should China trade up, that will improve US futures. Should European markets drop by only 1 or 2%, we might get a feverish rally going in the AM. One thing is for certain, the Fed needs to back off from hiking rates and respect the risk off tone to markets.
If you enjoy the content at iBankCoin, please follow us on Twitter