Meh. It appears the Chinese are softening their stance. Plus, last night the Japanese stock market overtook China as #2 most valuable exchange in the world. There's a lot of worry about if your China and nothing at all if you're Trump. It appears, at least from this viewpoint, that the US is in fact winning again.
"The implementation date of the taxation measures will be subject to the actions of the US, and China reserves the right to continue to introduce other countermeasures," China's release said. "Any unilateral threat or blackmail will only lead to intensification of conflicts and damage to the interests of all parties."
On that news futures are slightly higher, a moderate nothing-burger.
Unrelated: Sonos is ripping higher in the pre-market.
Find out how Exodus ranks your stocks at FreeStockAlgos.com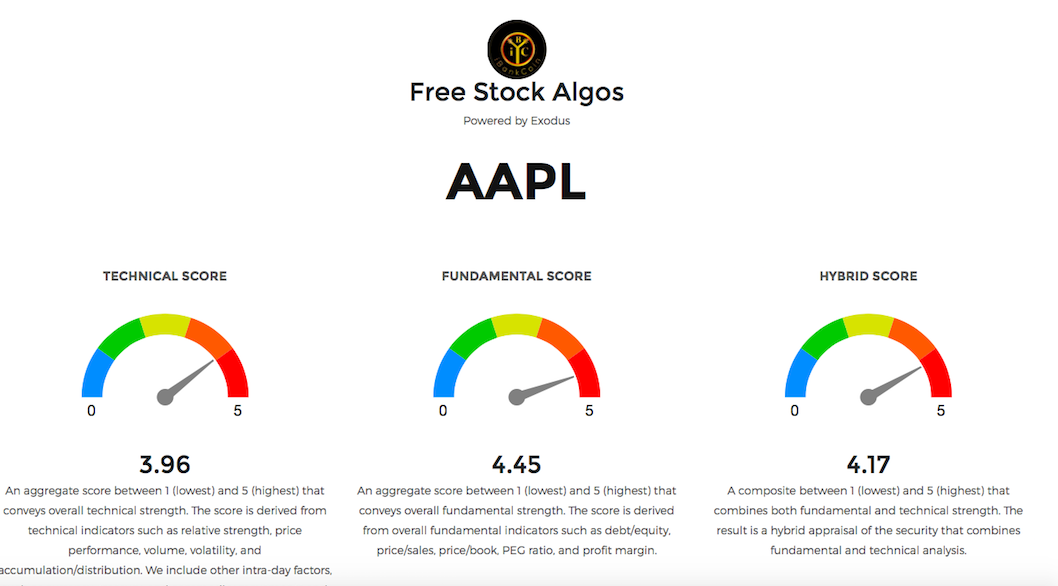 If you enjoy the content at iBankCoin, please follow us on Twitter