Well, Exodus trials have ended on a monumental day. I want you to think about what just transpired.
Trump's claims of CIA/NSA wiretappings were confirmed as true, according to Rep. Nunes.
Exodus flagged its first OS signal in 9 long months, literally long enough to have a baby.
Not only was the baby born before hundreds of free trial grifters, it will also mark the exact bottom in the market on a short term basis. Over the past 36 mos, this signal has proven to be correct at an 86% win rate clip — with a holding period of 5 days.
This is a very rare event, one that you do not truly appreciate. The gravity of today shall forever be etched in the sands of iBC time, as I weave my story from space alien magician to kingmaker into a sojourn philanthropic excellence and to my final trip down the glorious road of local militia leader, warlord, Princeton division.
Futures are cruising higher in the after hours and the grounds of war have been prepared.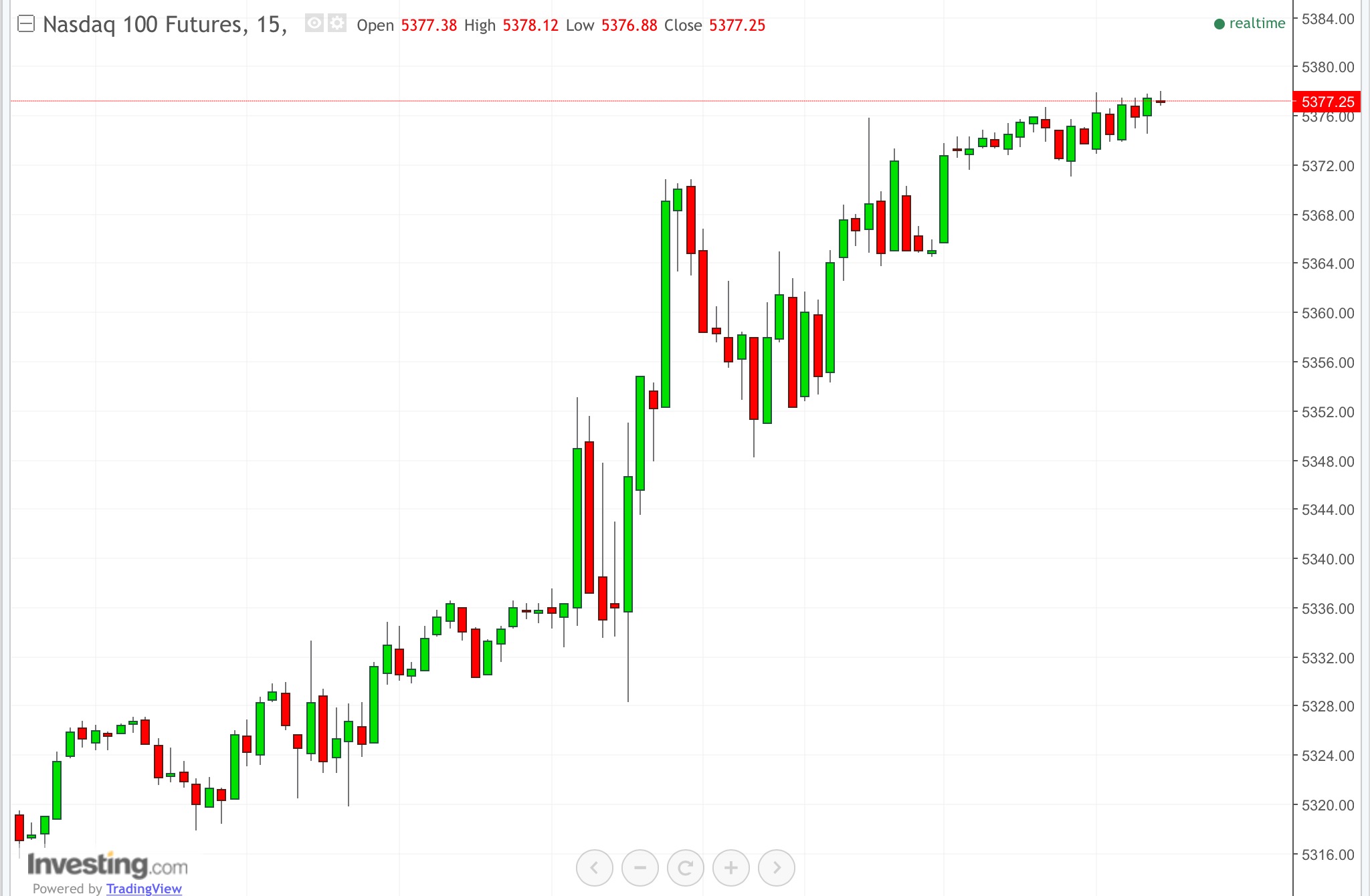 Lastly, the former boyfriend of the owner of Comet Ping Pong pizza, known to you for pizzagate, David Brock, had a fucking heart attack today.
Listen to me, these events are not by happenstance and I've seen the designs that prelude extreme winship hundreds of times in my money management career.
Prepare for extreme winship of profound proportions. The good guys have retaken the initiative, boiling the enemies who surround them dead.
Disclosure: 100% long $WLK.
NOTE: thank you for taking the Exodus free trial. I hope you enjoyed your stay and will consider joining our ranks shortly.
If you enjoy the content at iBankCoin, please follow us on Twitter