George Soros sponsored agitators are fomenting butt hurt rallies from people who oppose democracy and instead prefer to be ruled by fiat dictatorship. These snowflakes are very weak and fragile. They cry often and are unable to hold jobs for very long. Naturally, they're afraid that once the border wall is erected and Trump restructers welfare, they won't be able to obtain their narcotics or receive food stamps.
Nothing about this is organic. We've seen evidence that the DNC, funded by Soros and others, though O'keefe's undercover videos and Wikileaks, are nothing more than thugs who agitate society in order to progress their agenda of corporate mercenary globalism, which enslaves the very same idiots who are in the streets tonight. These slack jawed losers don't realize it is Trump who intends to break the chains of oppression and free the country from crony capitalism which has wreaked havoc across this nation for the past 20 years.
They should've been protesting after Hillary stole the primary from Bernie. But they weren't, because  god damned Soros wasn't funding them back then, as he was interested in having his pick appointed into office. That didn't work out too well, did it?
Here they are.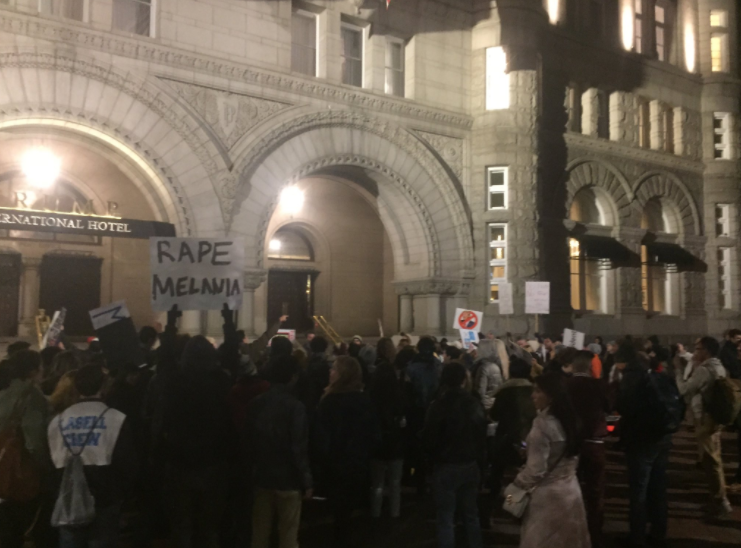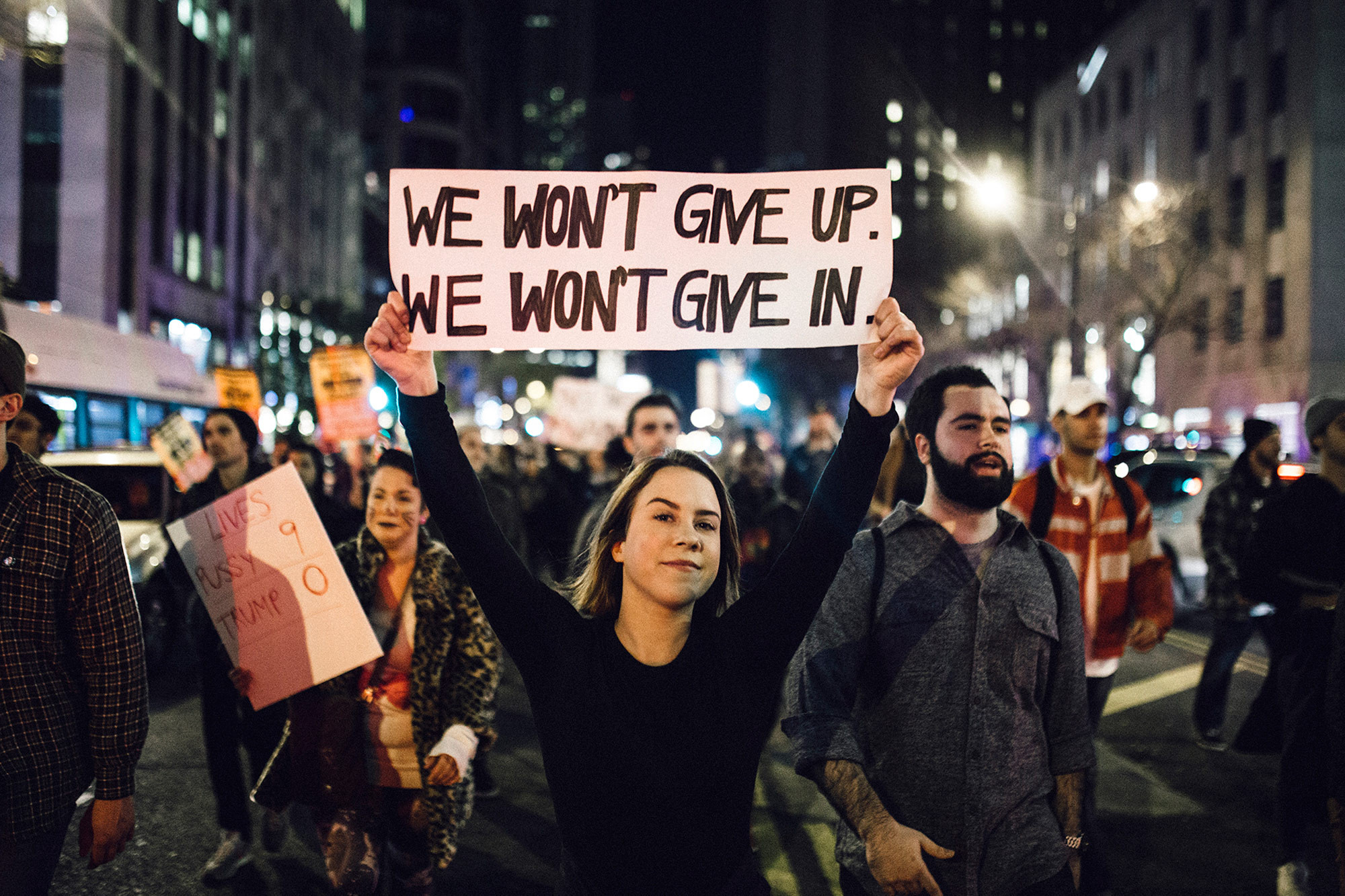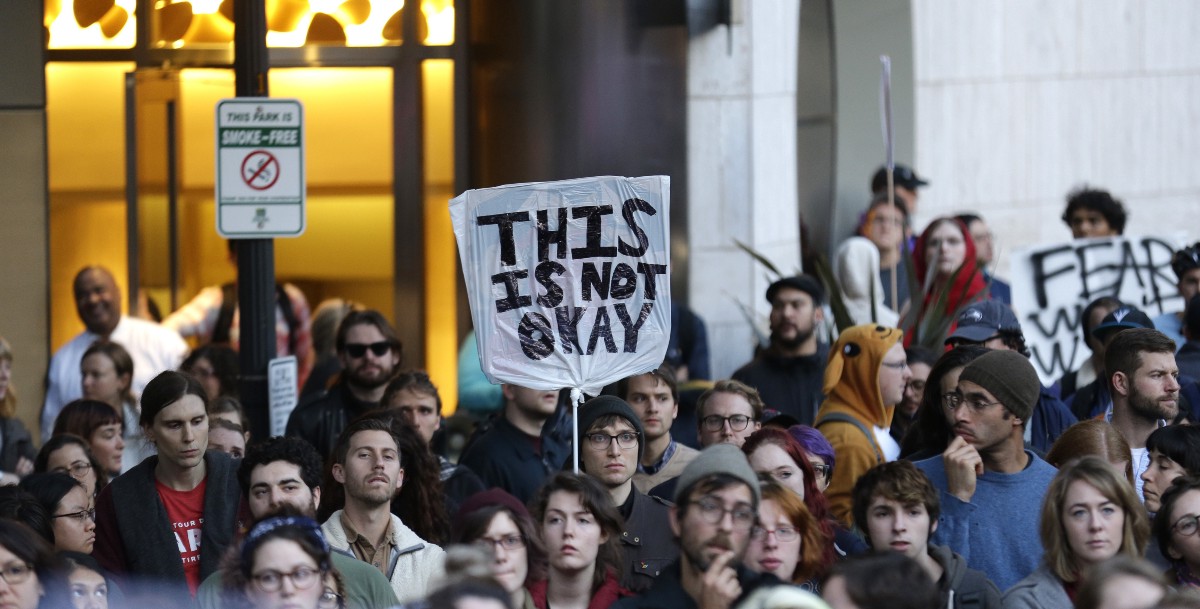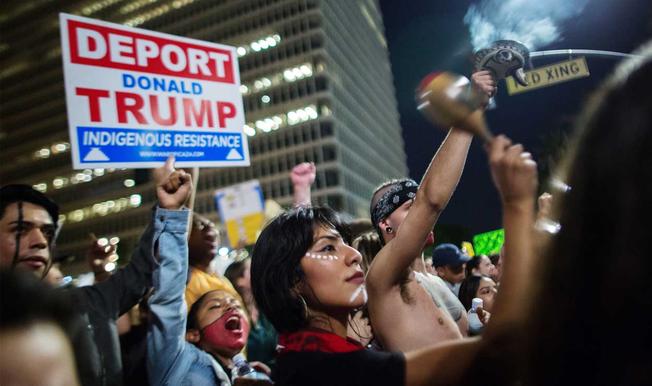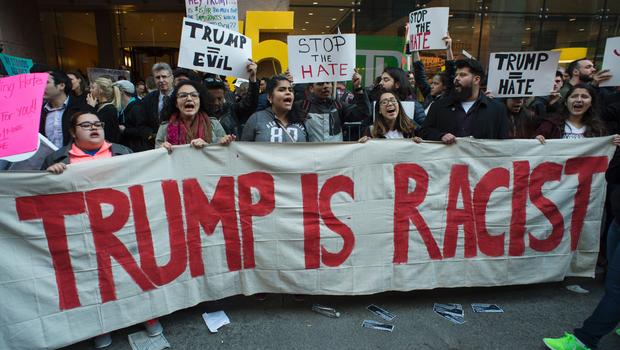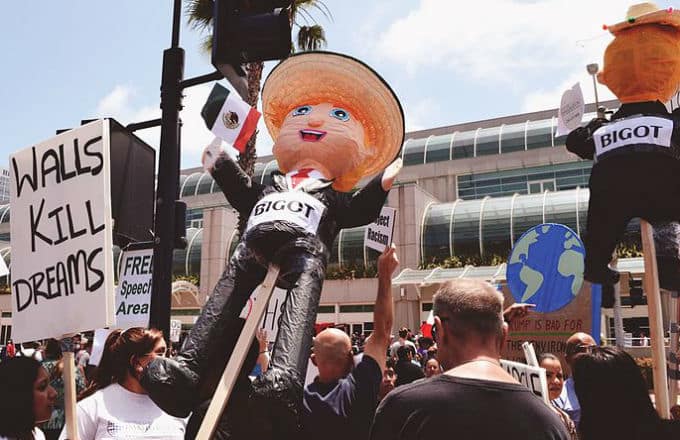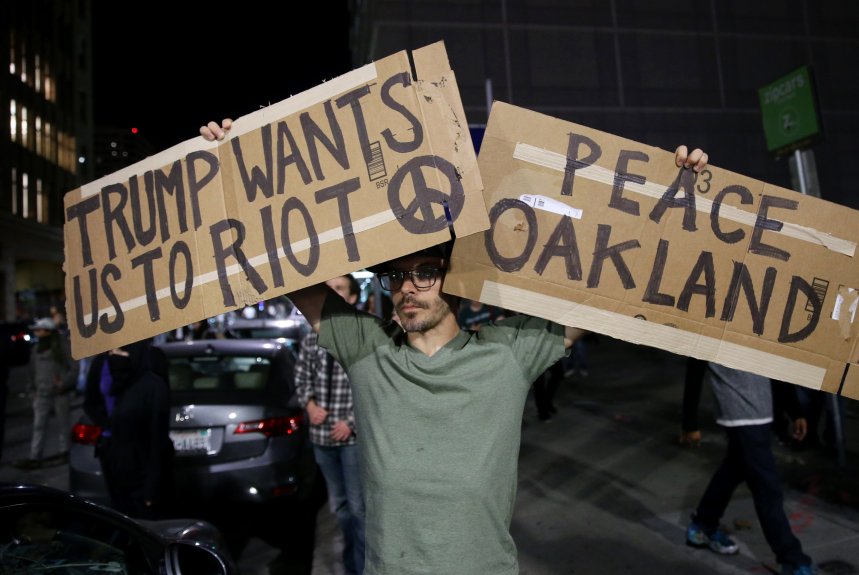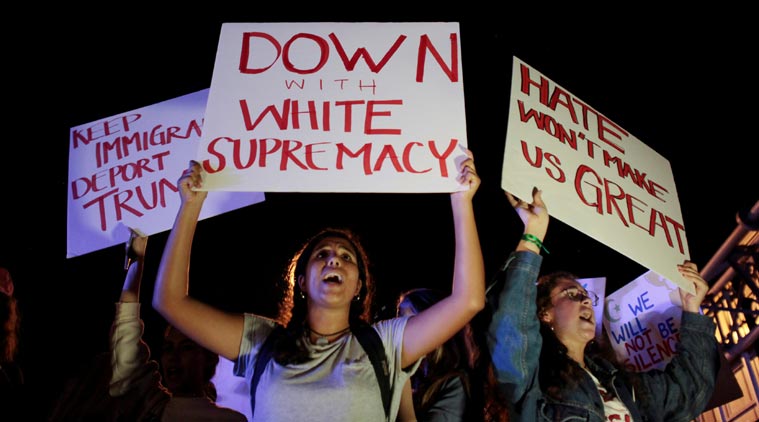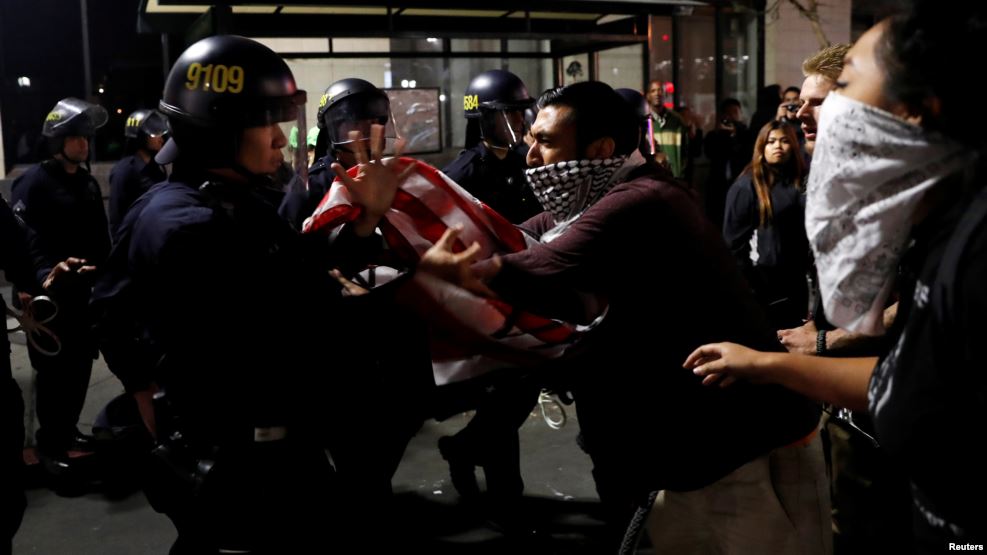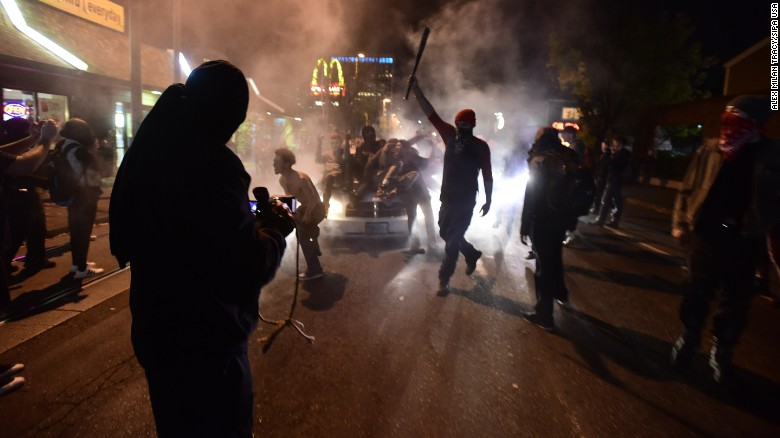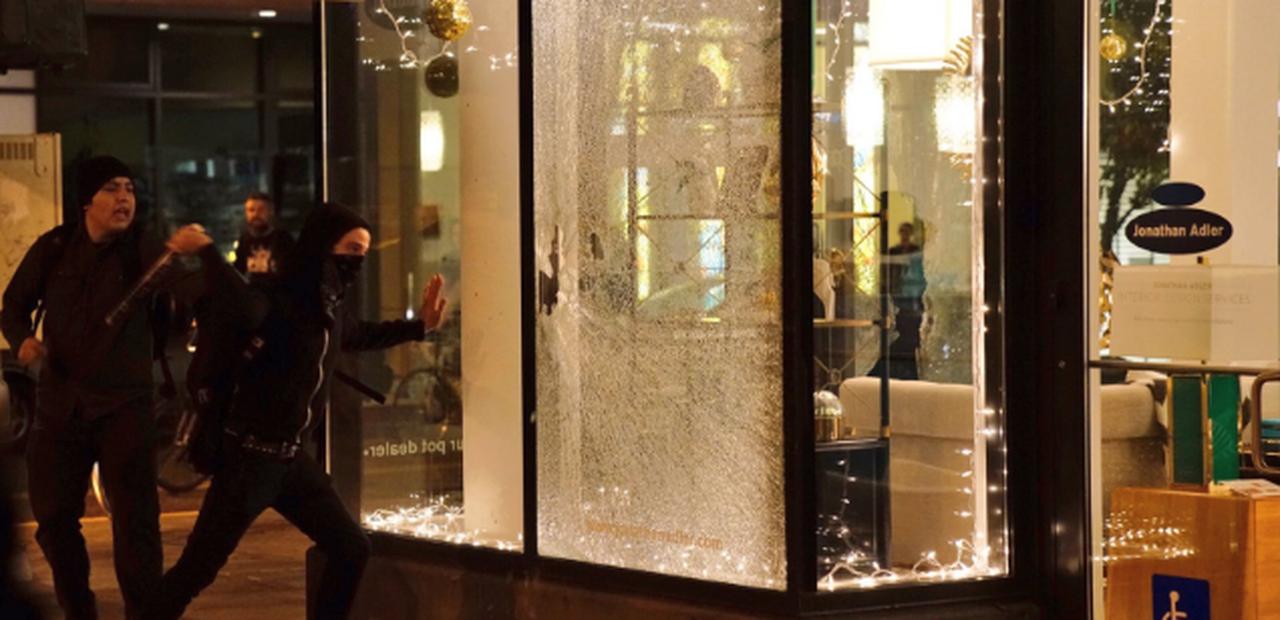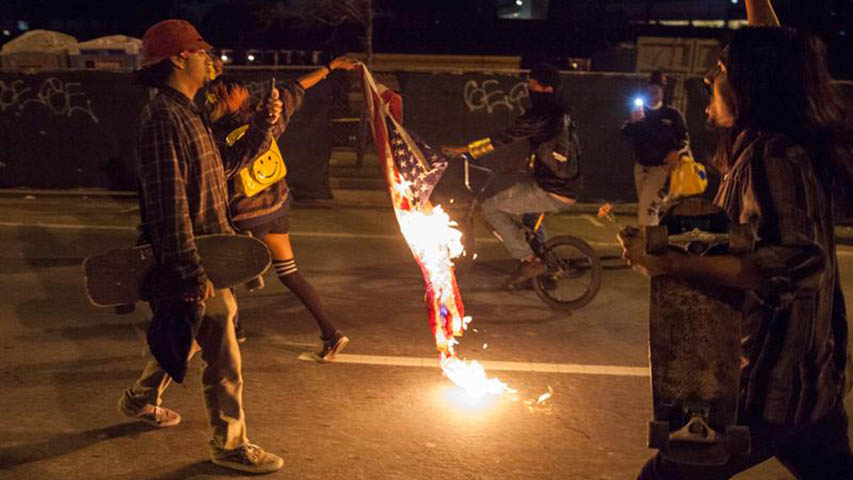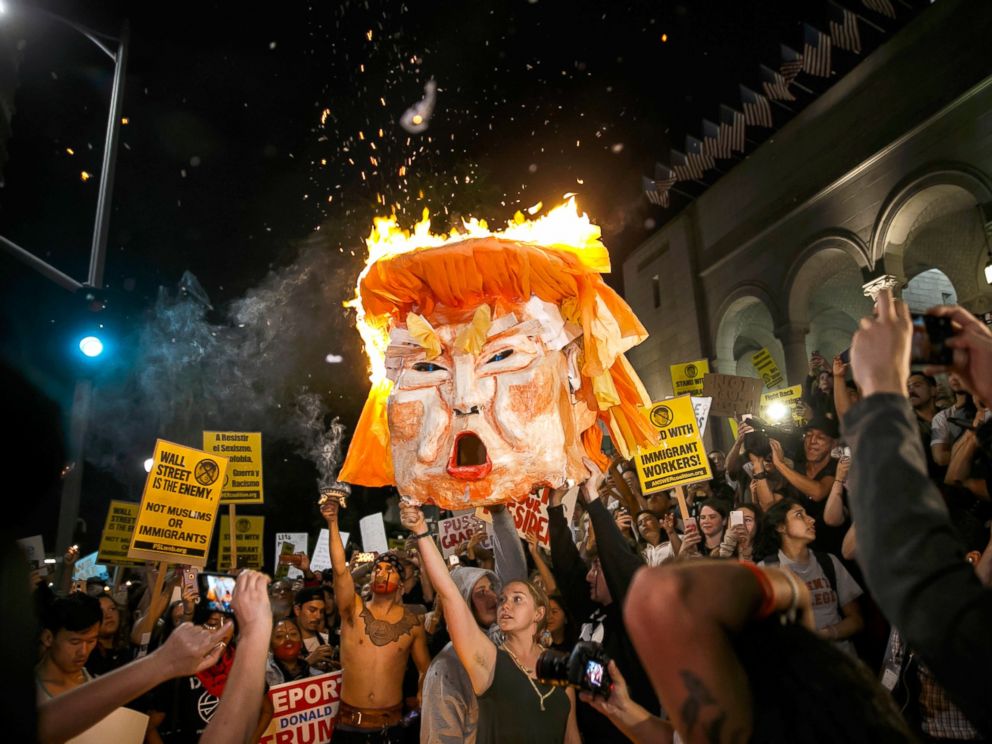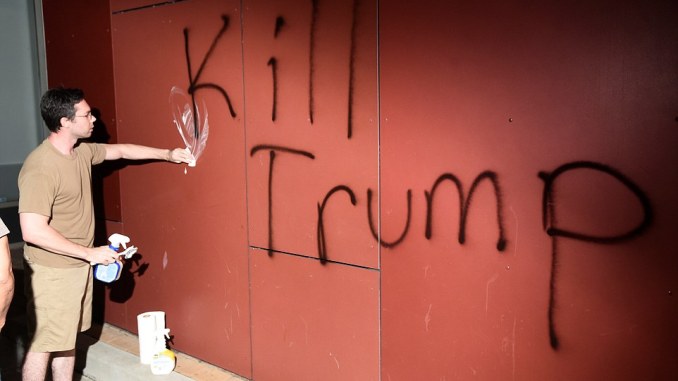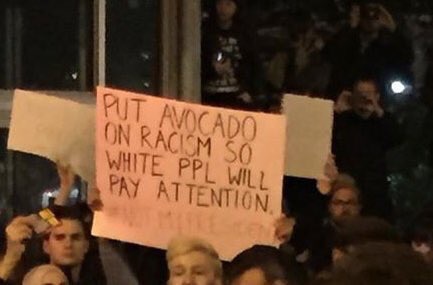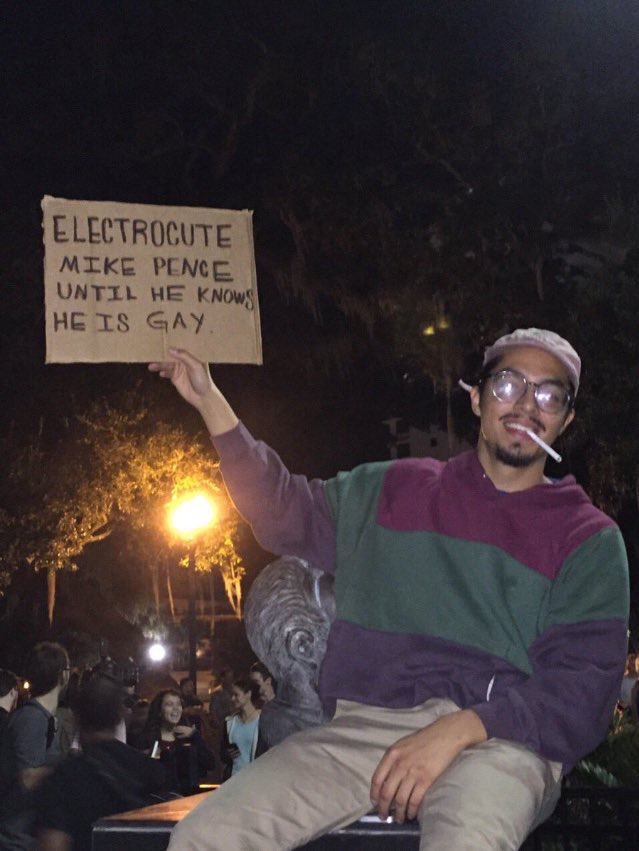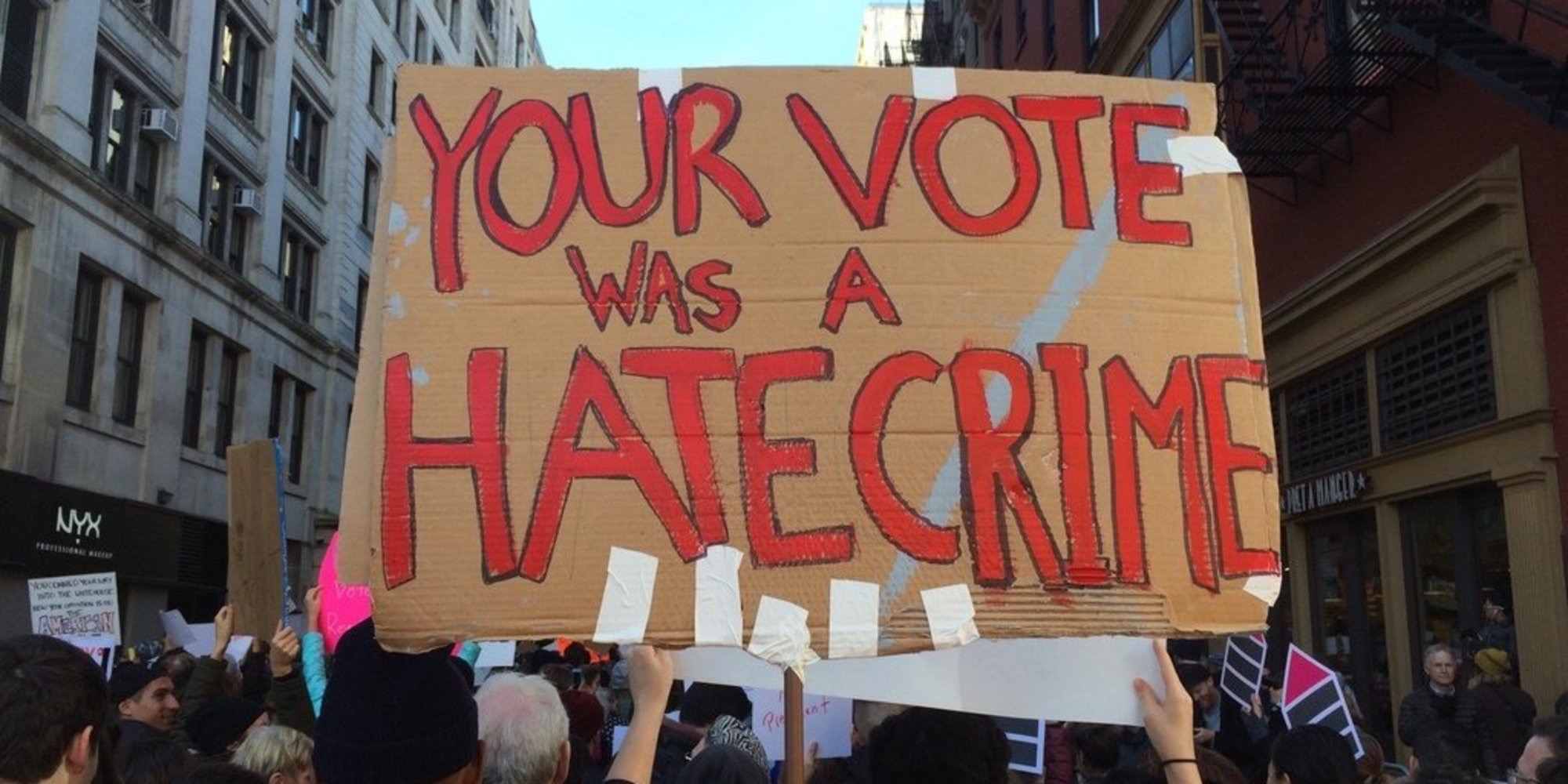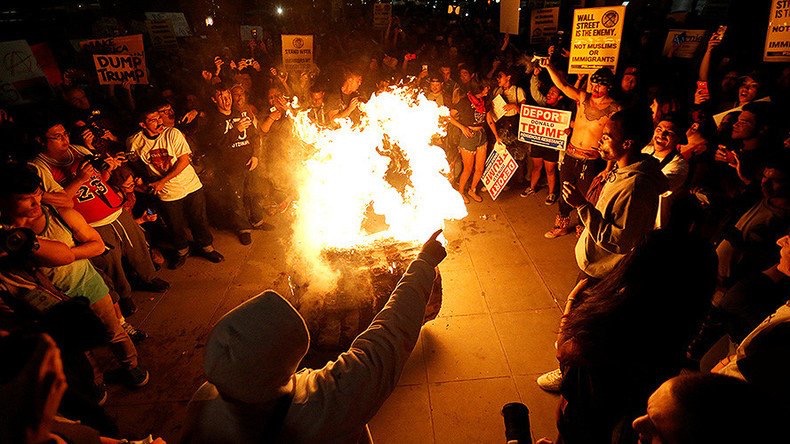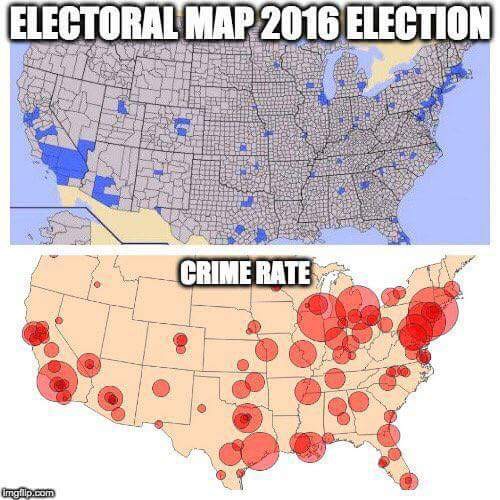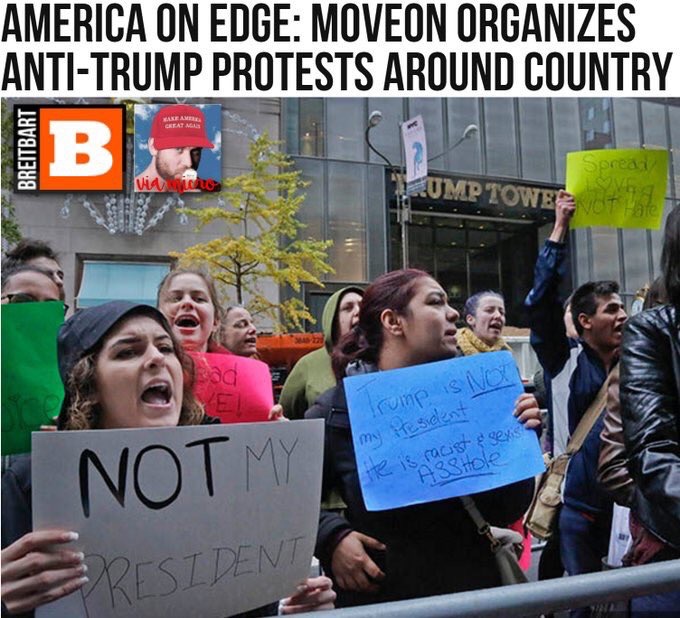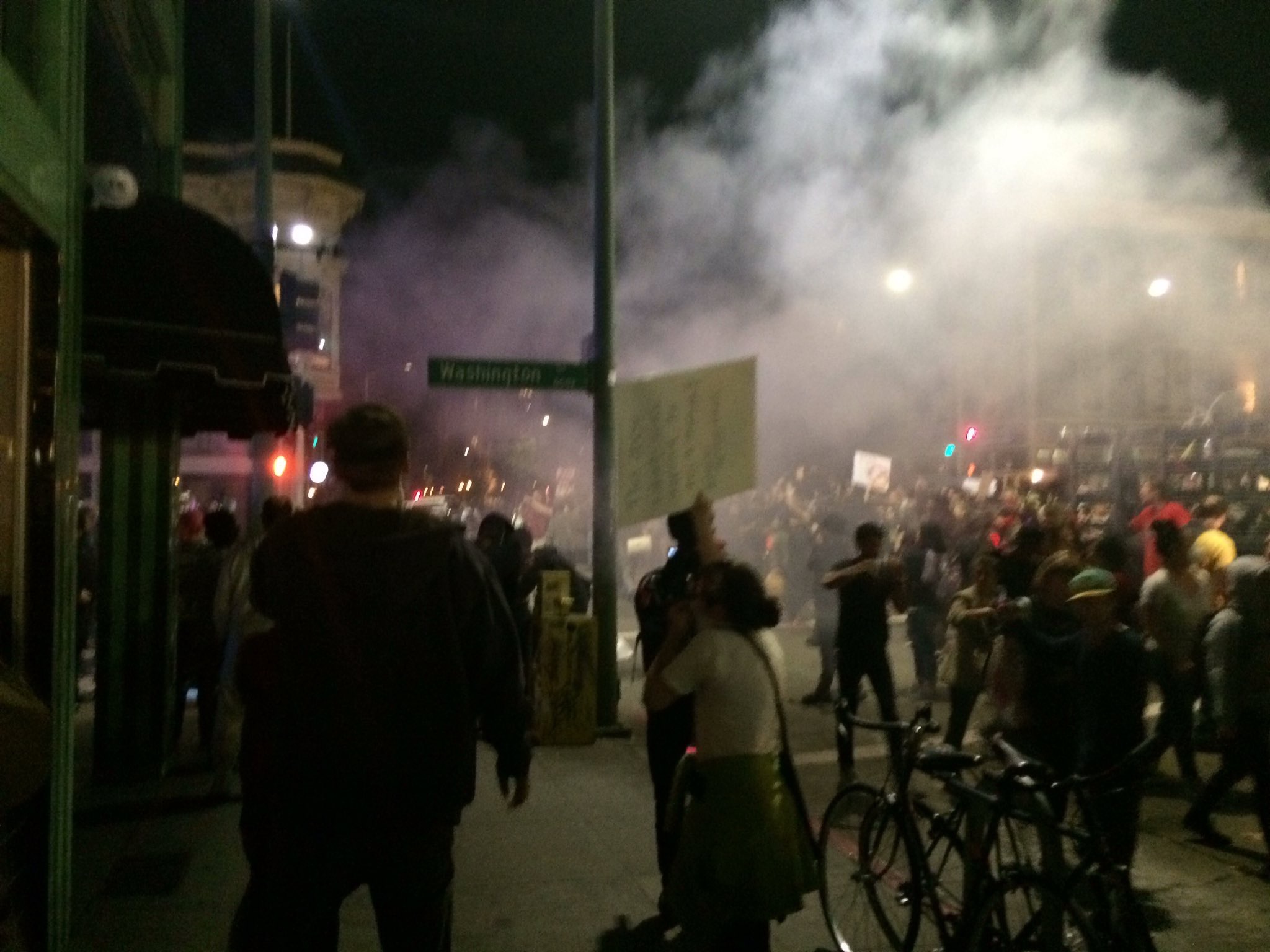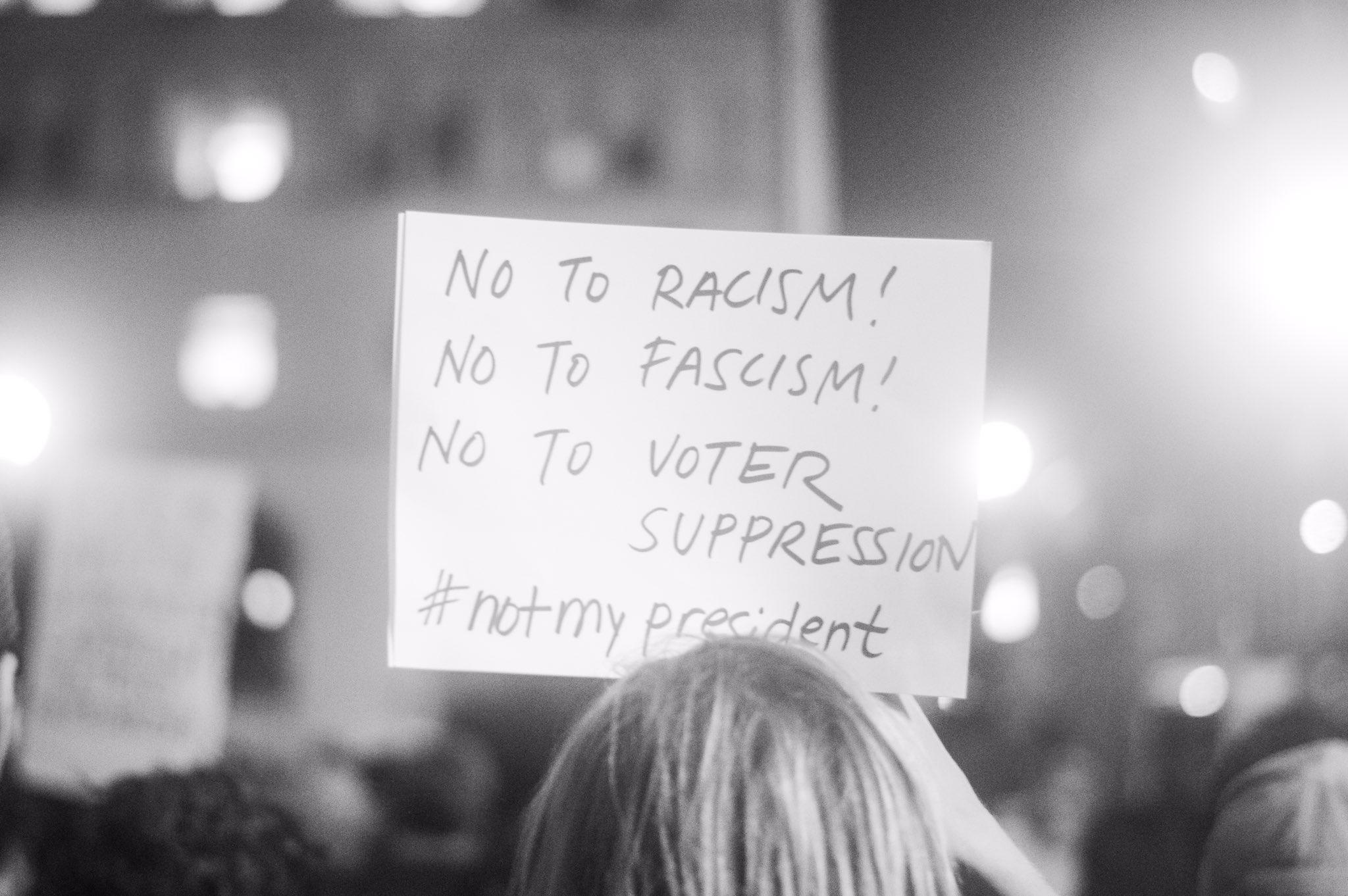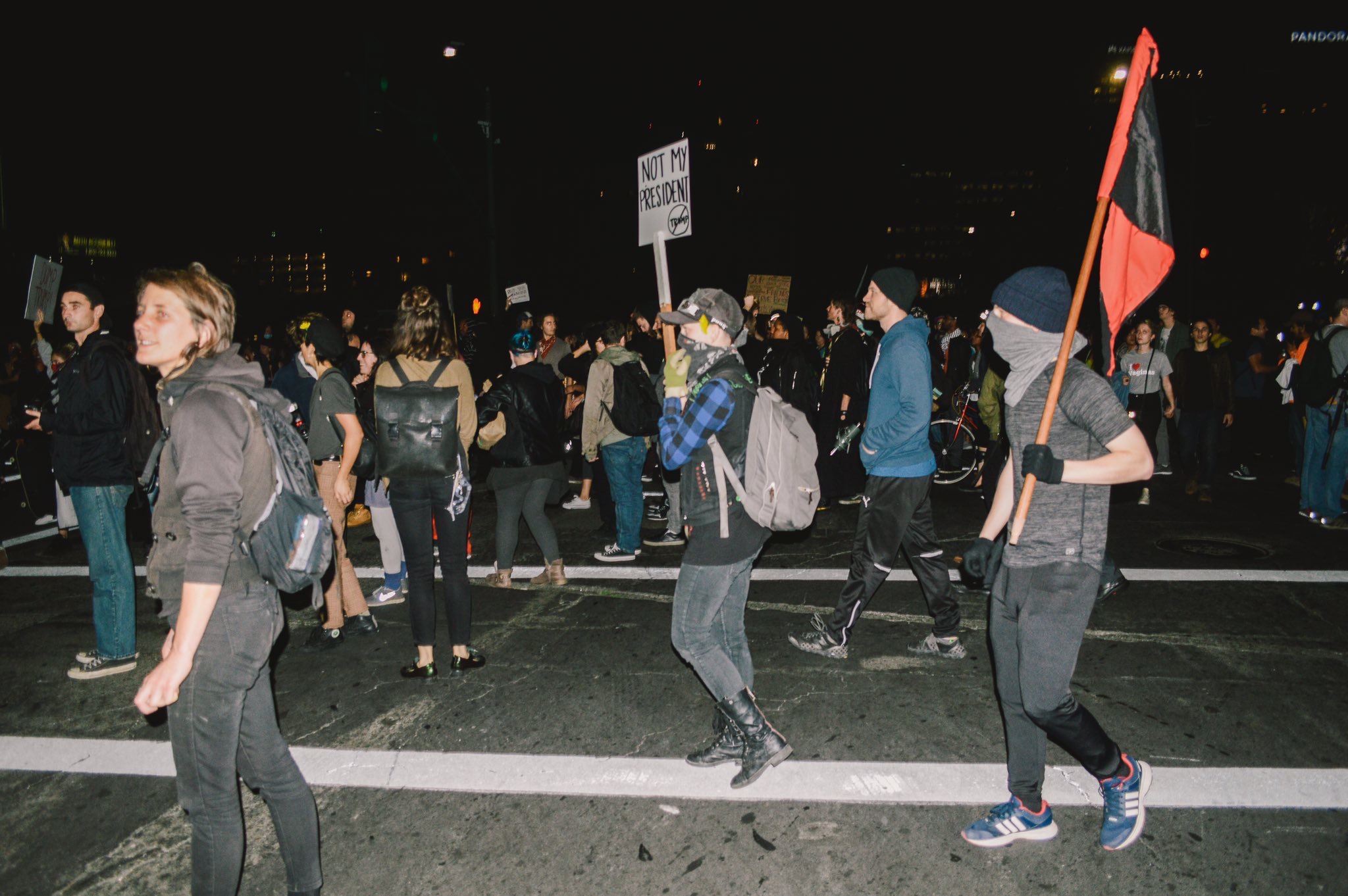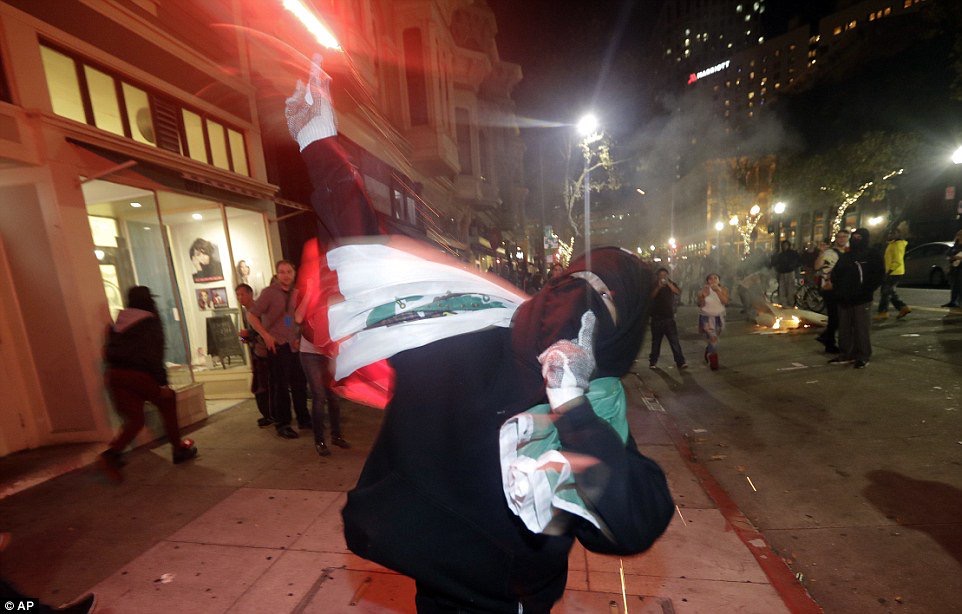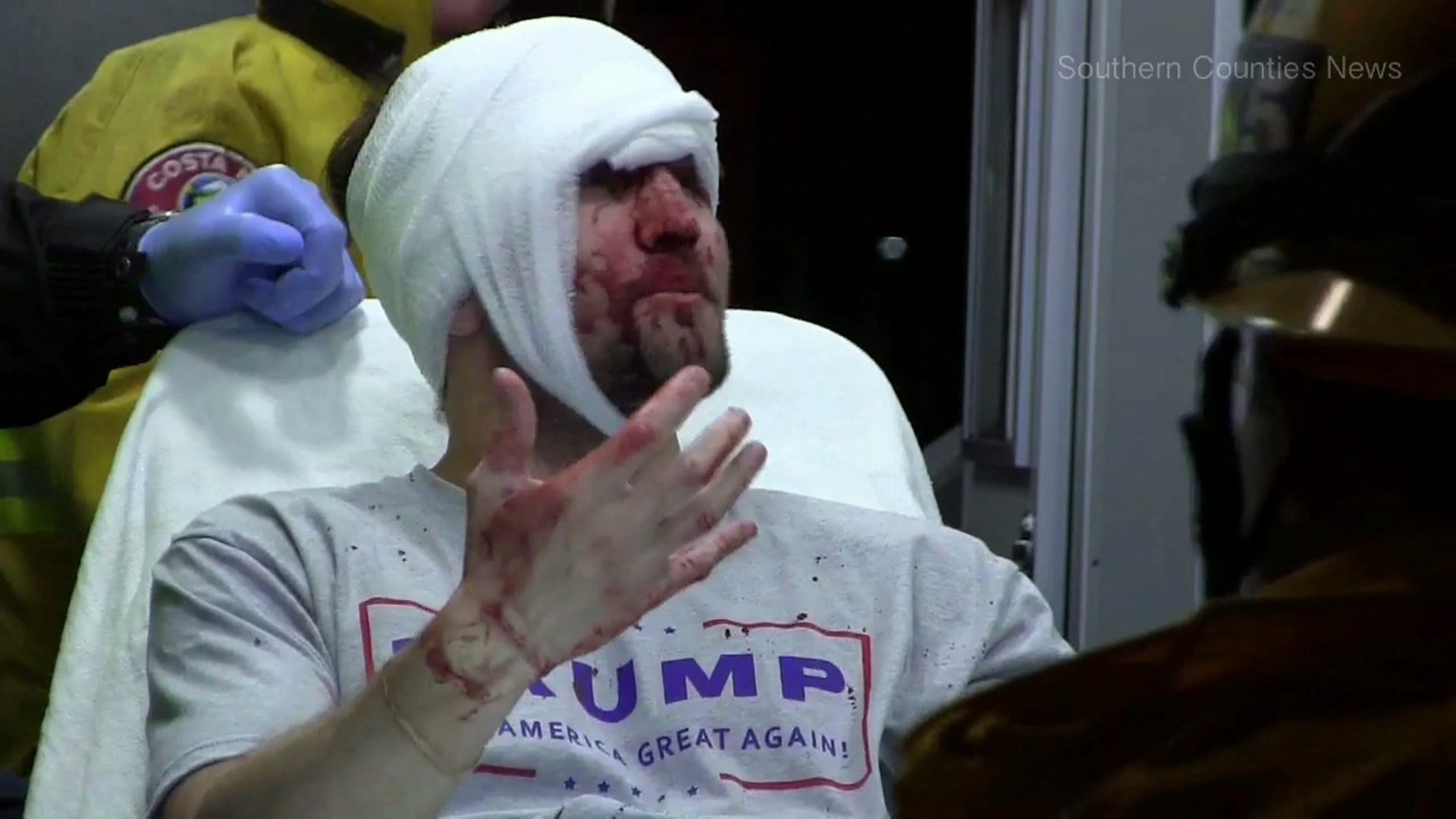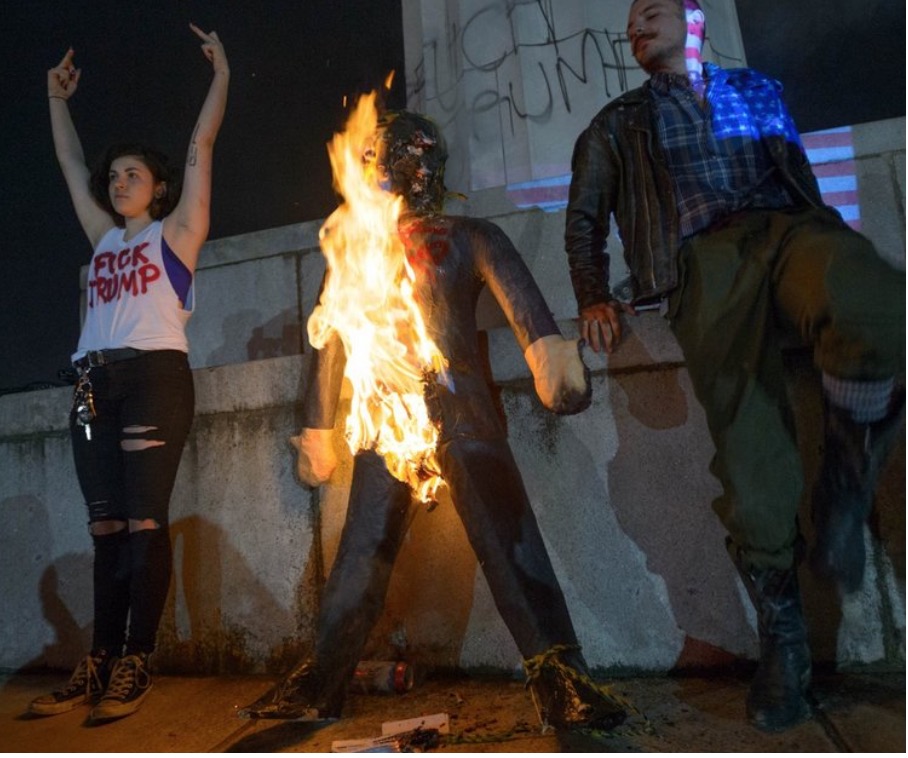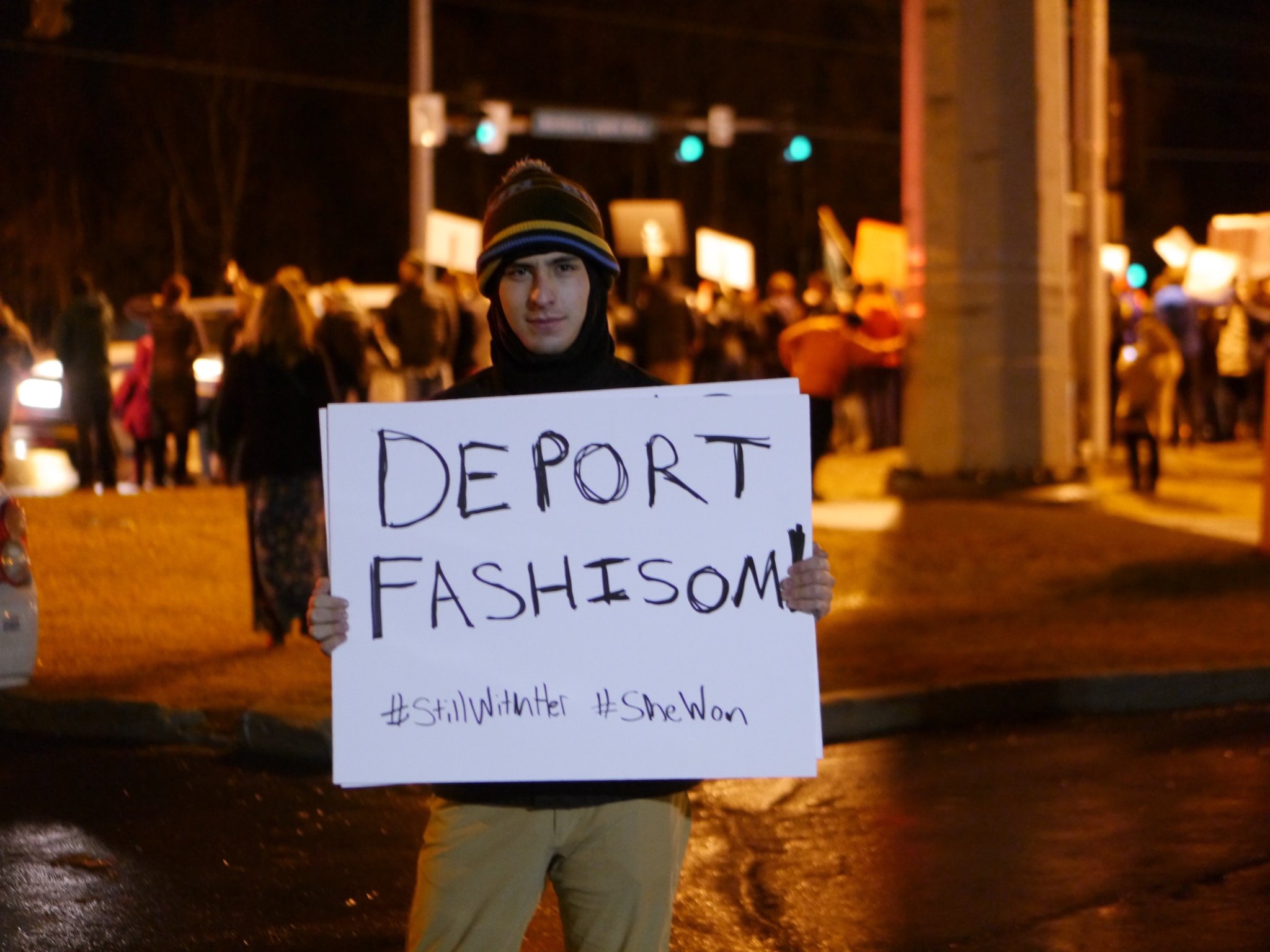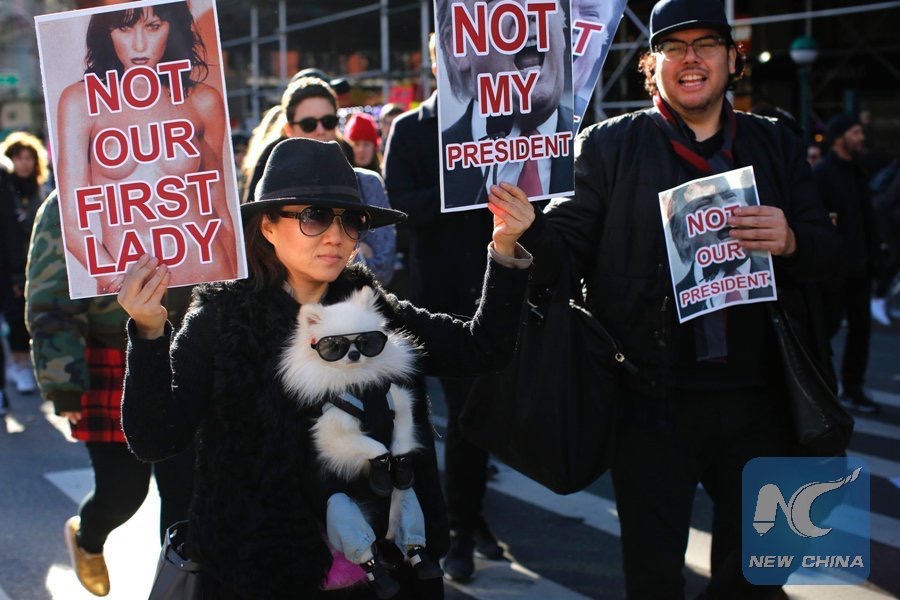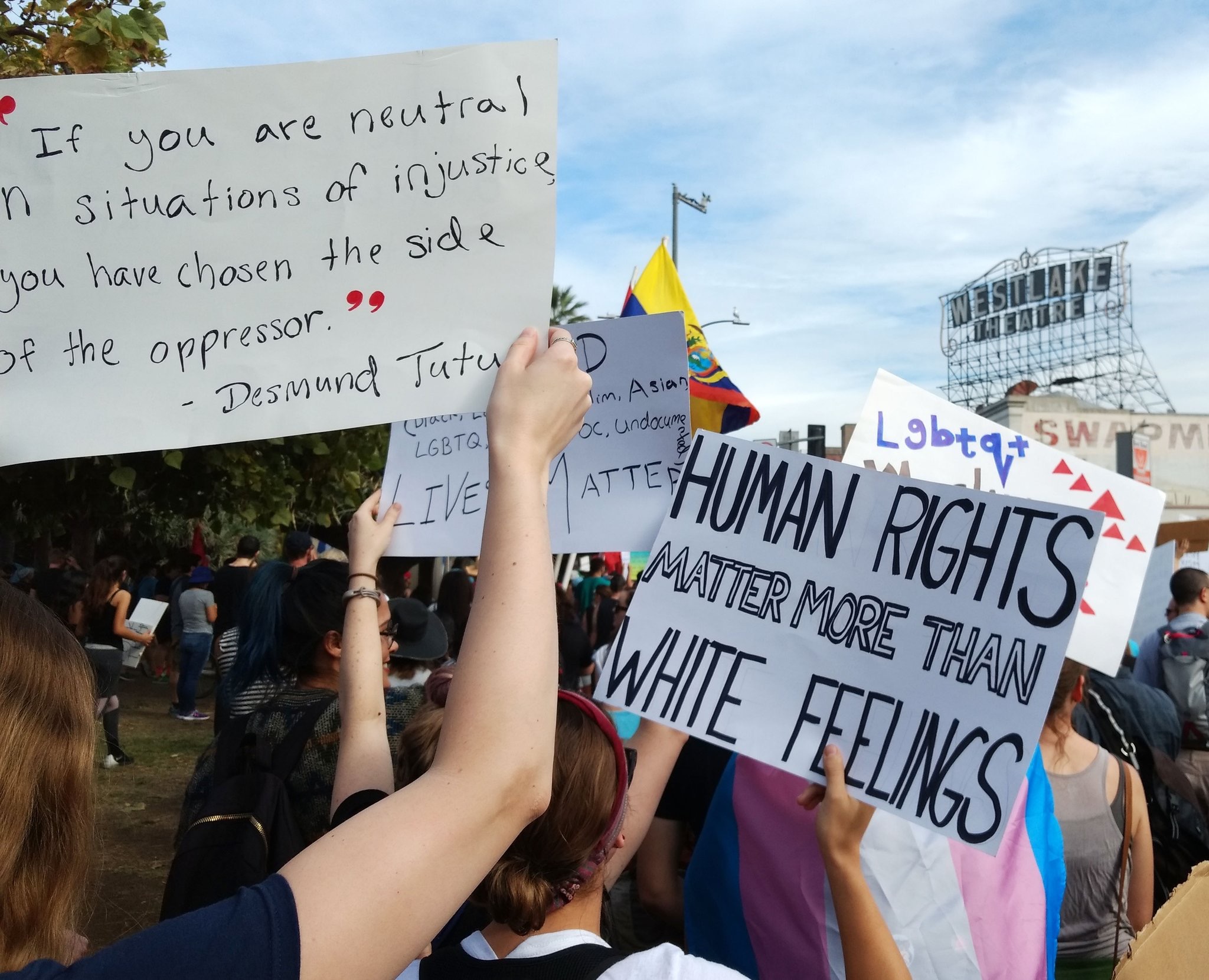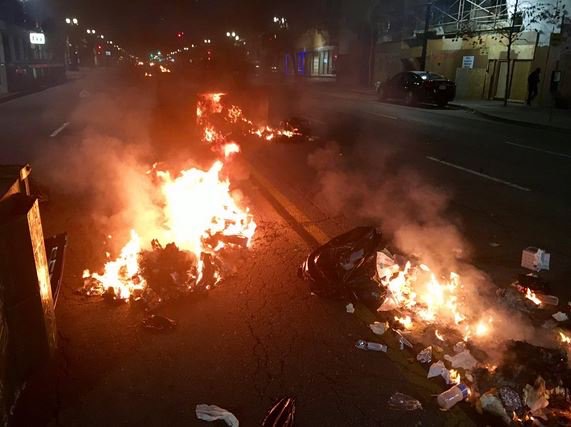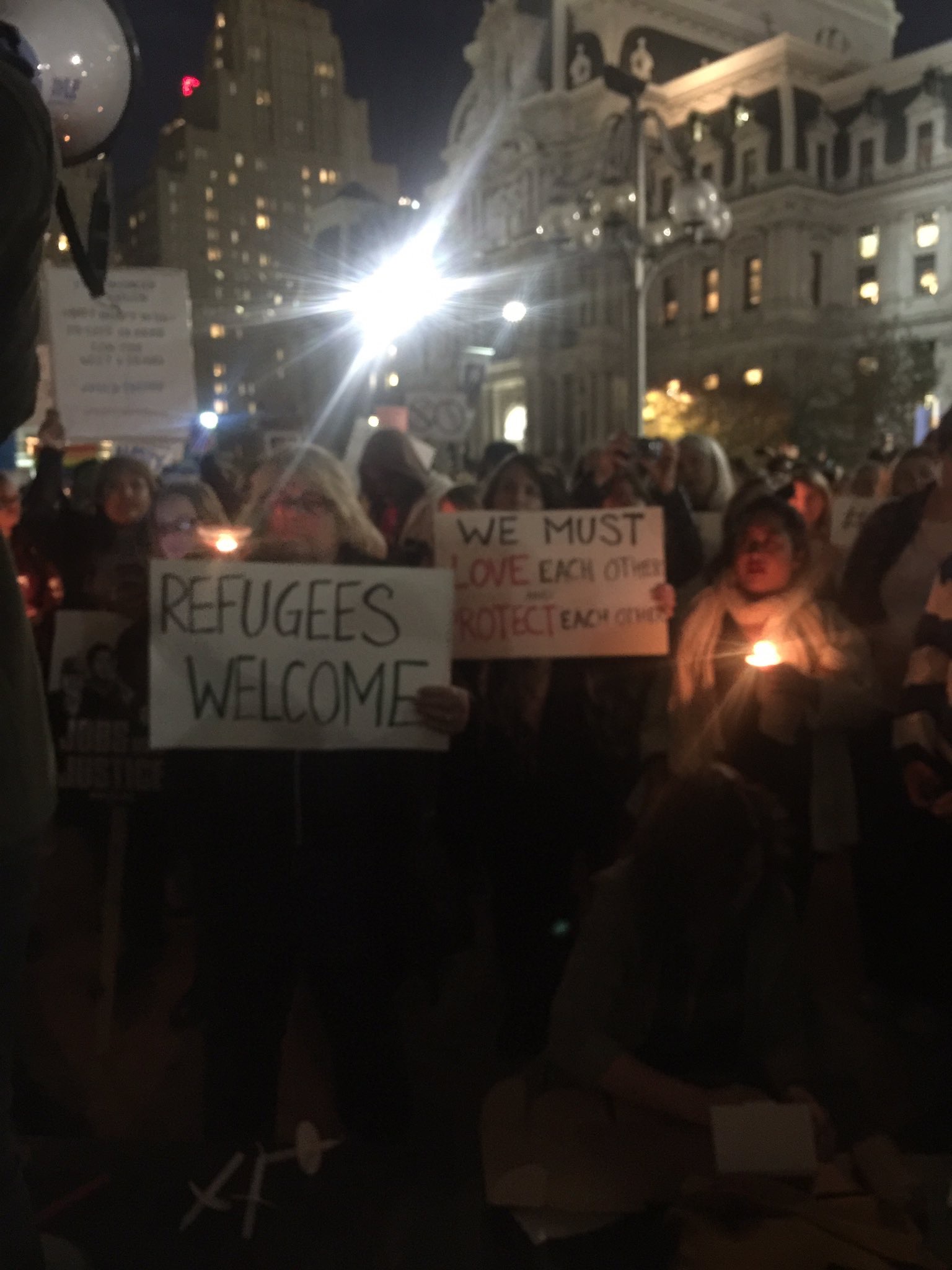 If you enjoy the content at iBankCoin, please follow us on Twitter