Hitler had Goebbels. Clinton has Joel Johnson, professional narrative writer for the Clinton campaign aka agitprop.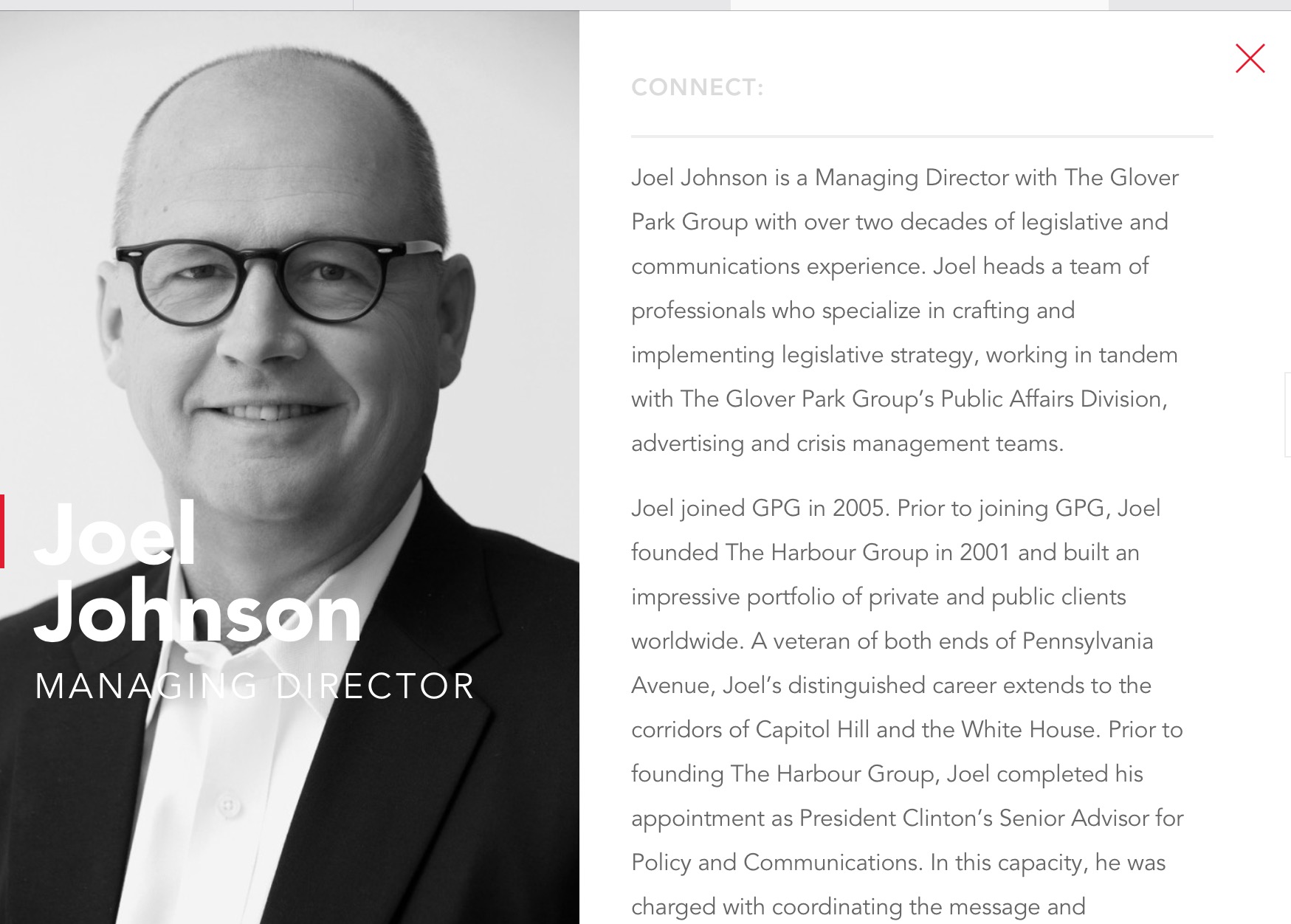 Out of all the Wikileaks, this is one of the most damning, especially in light of all the very ugly women stepping forward — claiming Trump groped them.
This document proves intent to smear Trump with lies and deceit.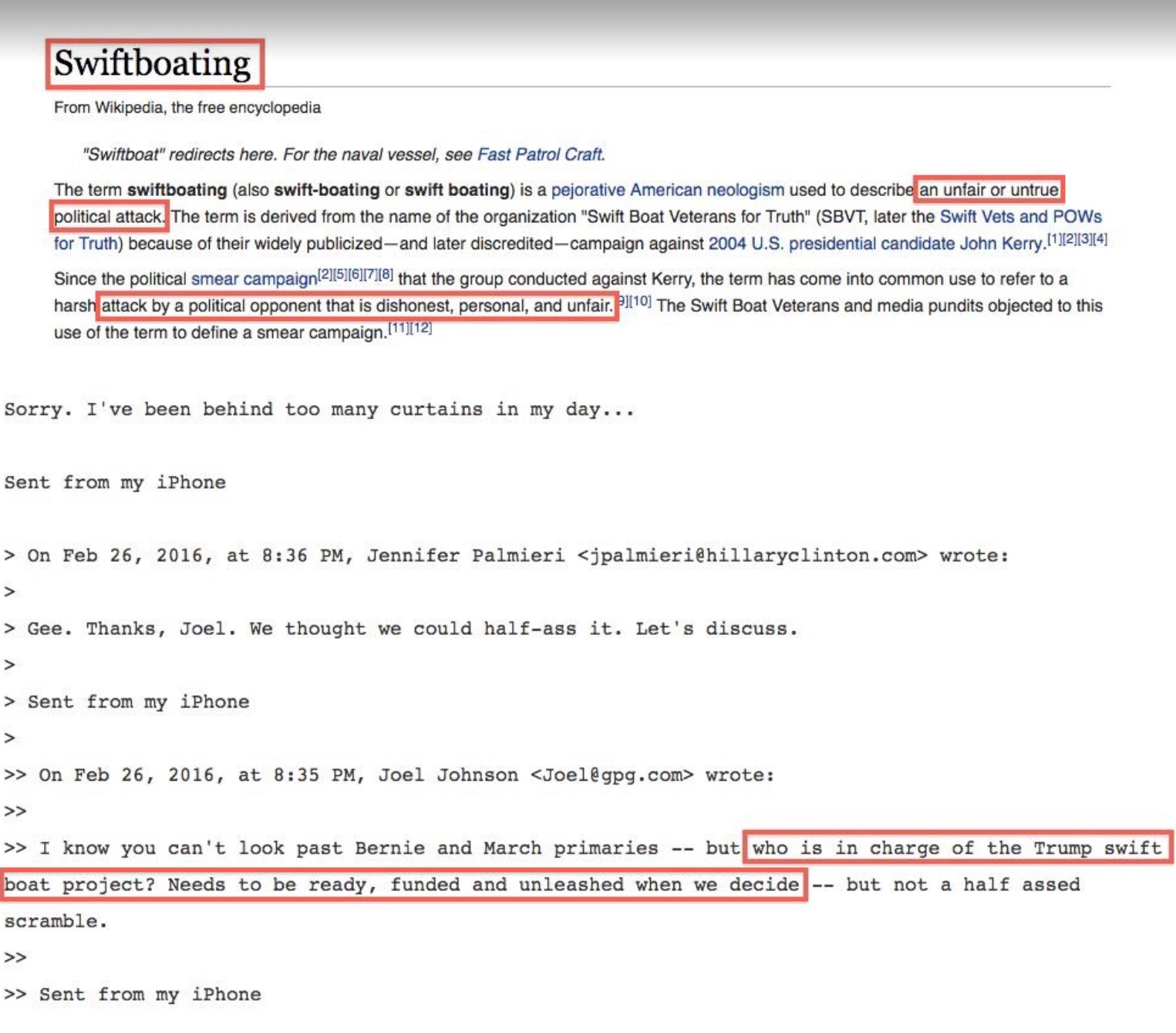 So, Joel wanted to have funding to 'unleash' a bunch of bullshit PR through their spiderweb of media outlets working for them — well in advance to avoid half assing it.
I'm certain the media will be all over the Clinton campaign, asking hard hitting questions about this email and what it meant.
If you enjoy the content at iBankCoin, please follow us on Twitter