At 4am I was down 30bps. When I checked in on my leveraged to the upside portfolio filled with dynamite sticks at 9:30am, I was down 2.3%, spearheaded lower by SOXL. I just sold it all for a gain of 0.66%.
While it's possible we continue to ramp, I much prefer the fat middle. Don't worry, I'll trade and attempt to juice the returns. But as a prisoner of trends and someone who day trades, I'd be insane not to take these gains and count my blessings for this fucking chart.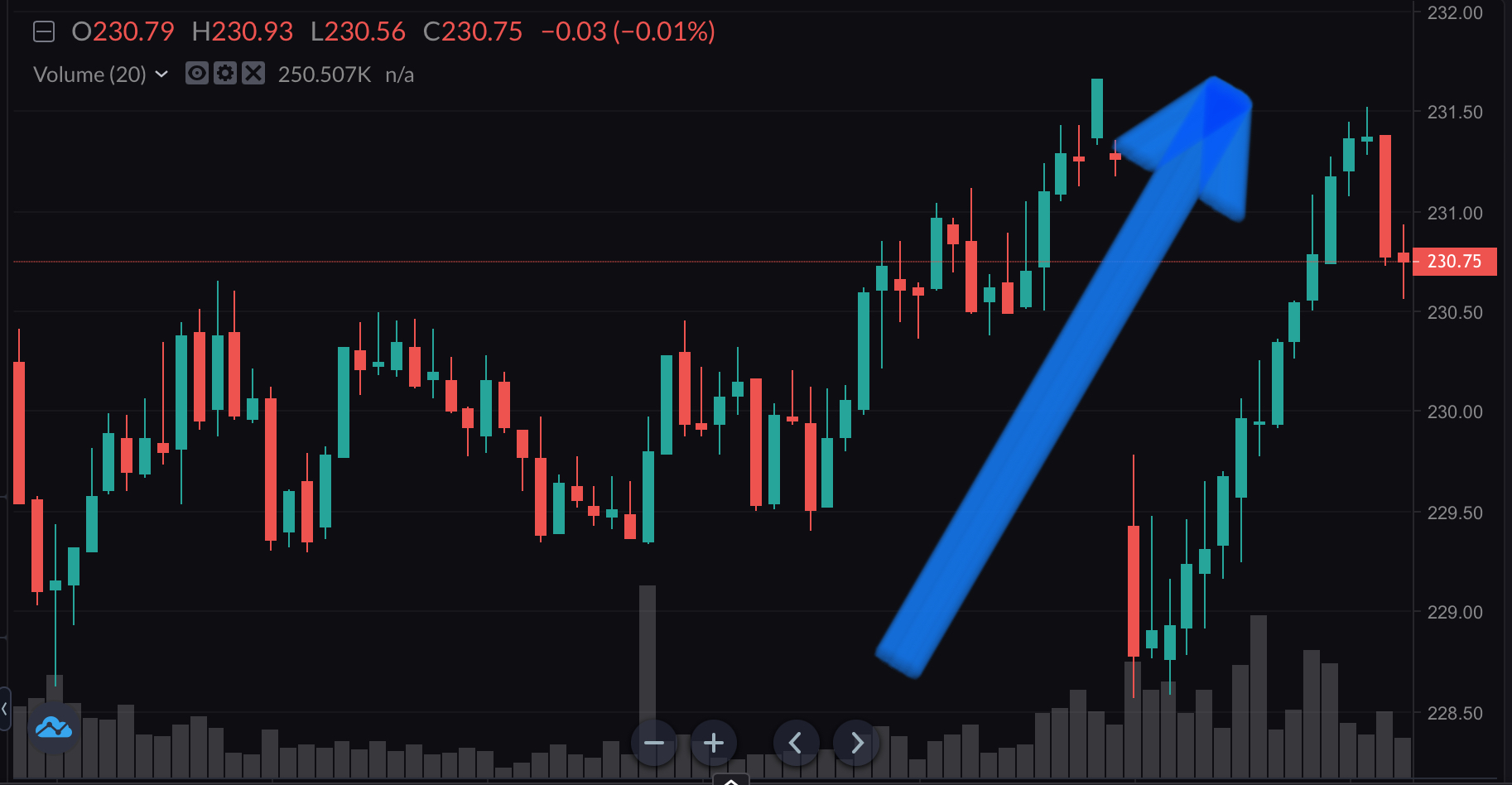 In my experience, things tend to slow down a bit from 11-2pm, so consider this a pause and also an opportunity to be thankful.
More on this later.
If you enjoy the content at iBankCoin, please follow us on Twitter