Once again healthcare and tech are hard off session highs. They're still up, but if you chased into the melt up you're now down 3% for the session.
Chasers will never find respite in a bear market.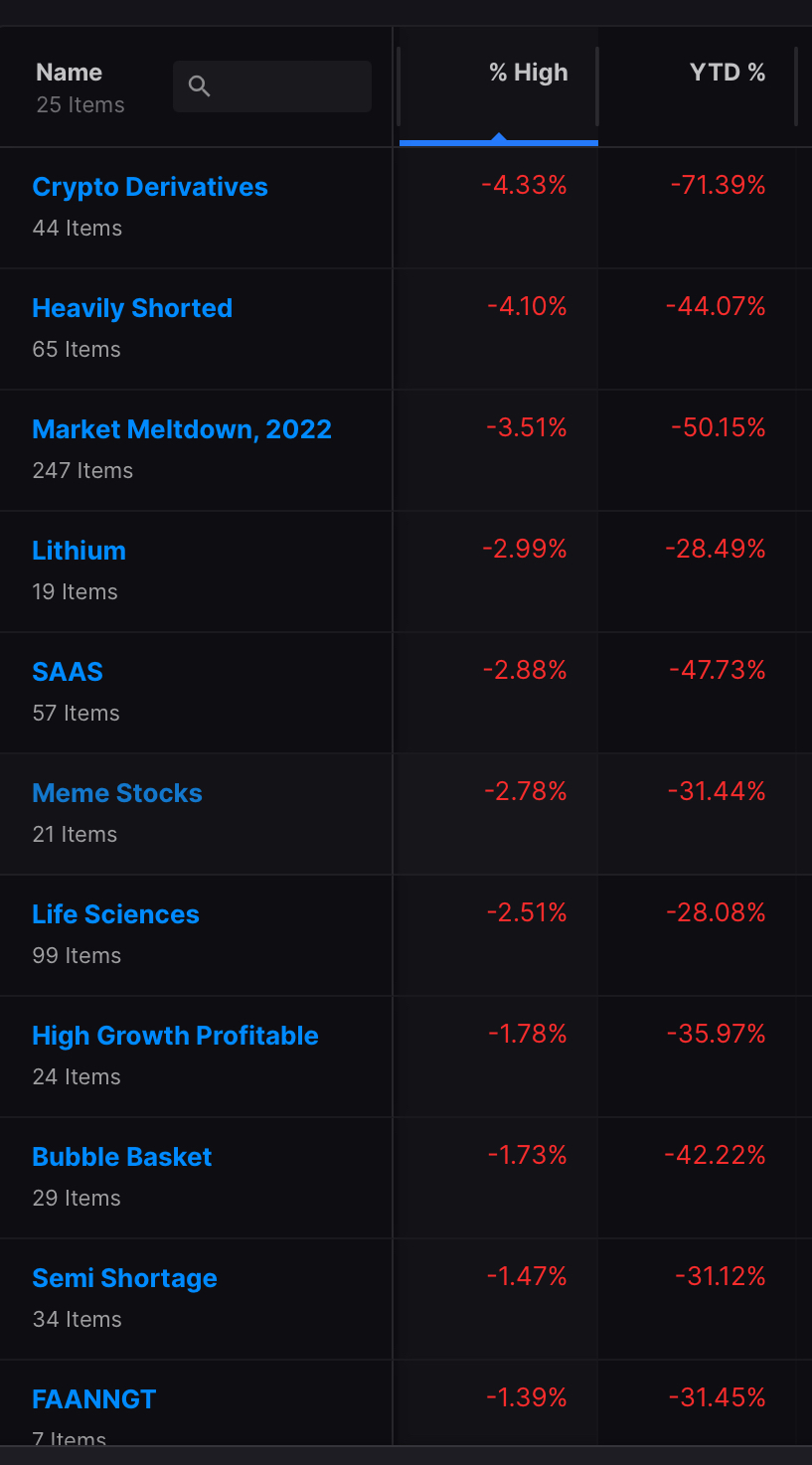 I actually don't think we will pull back too much more into the close. Hell, we might even close at the highs. Whether we can follow through is another story.
Because financials are holding the market up and I happened to be 15% weighted FAZ, I doubled down and made it 30% because nothing says conservative like having 1/3rd of your account long an inverse ETF into a short squeeze on a Friday.
I'll need to accumulate some longs into the close.
If you enjoy the content at iBankCoin, please follow us on Twitter