SIRS —
I remain in the cold basement quarantined from the world in spite of a negative COVID test. My existence in the world is now limited to only the interwebs, where I cavort, digitally, and boast about my victories. It gets old and awfully tiresome, but it must be repeated again.
"The Fly" wins again.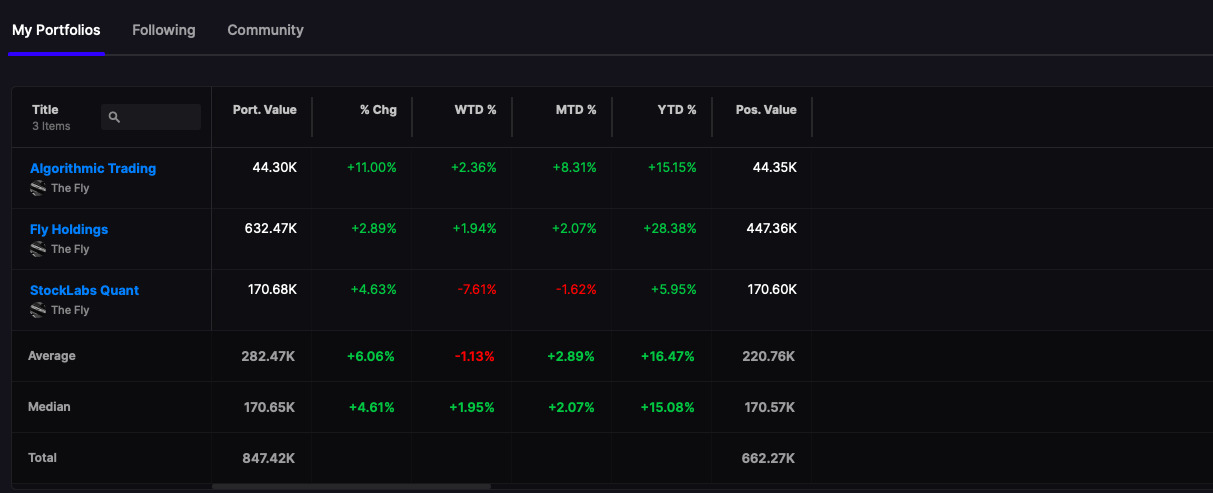 How did I do it? Fuck off. I'll never teach any of you ingrates a single thing. My journey into the blackened world of FINTECH has left me jaded to the point of knowing no matter what I say or do — you're gonna do your own thing anyhow. Do not bother me with questions or emails concerning your shitty portfolios. I have better things to do with my time in this dark basement.
If you want to do better than what you've managed — join Stocklabs. For those of you too cheap to invest in your own investment "experience", fuck off.
Yours disrespectfully,
Fly
If you enjoy the content at iBankCoin, please follow us on Twitter