There are no anti-trust concerns here, folks. It's just a nice little private equity firm, run by the Chairman of Anheuser-Inbev, buying up all fast food companies and consolidating them into their matrix to be spun off later at extreme rip off prices.
For some of you older nerds out there who grew up on Star Trek, JAB is the borg — get assimilated or eliminated by the gentlemen below.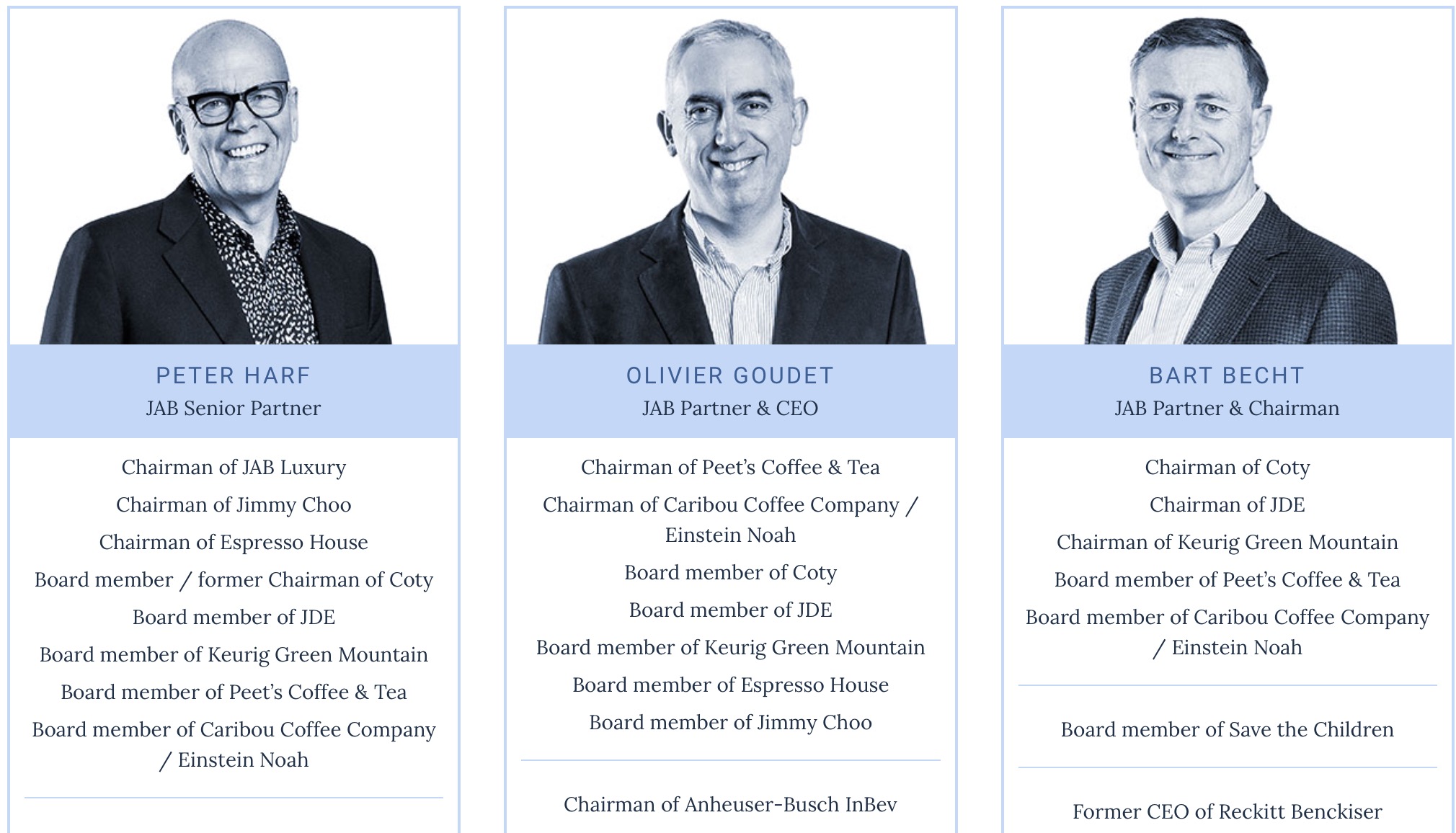 Panera's board accepted the offer because none others will come. JAB is the only entity who could pull this off. Ergo, resistance was futile.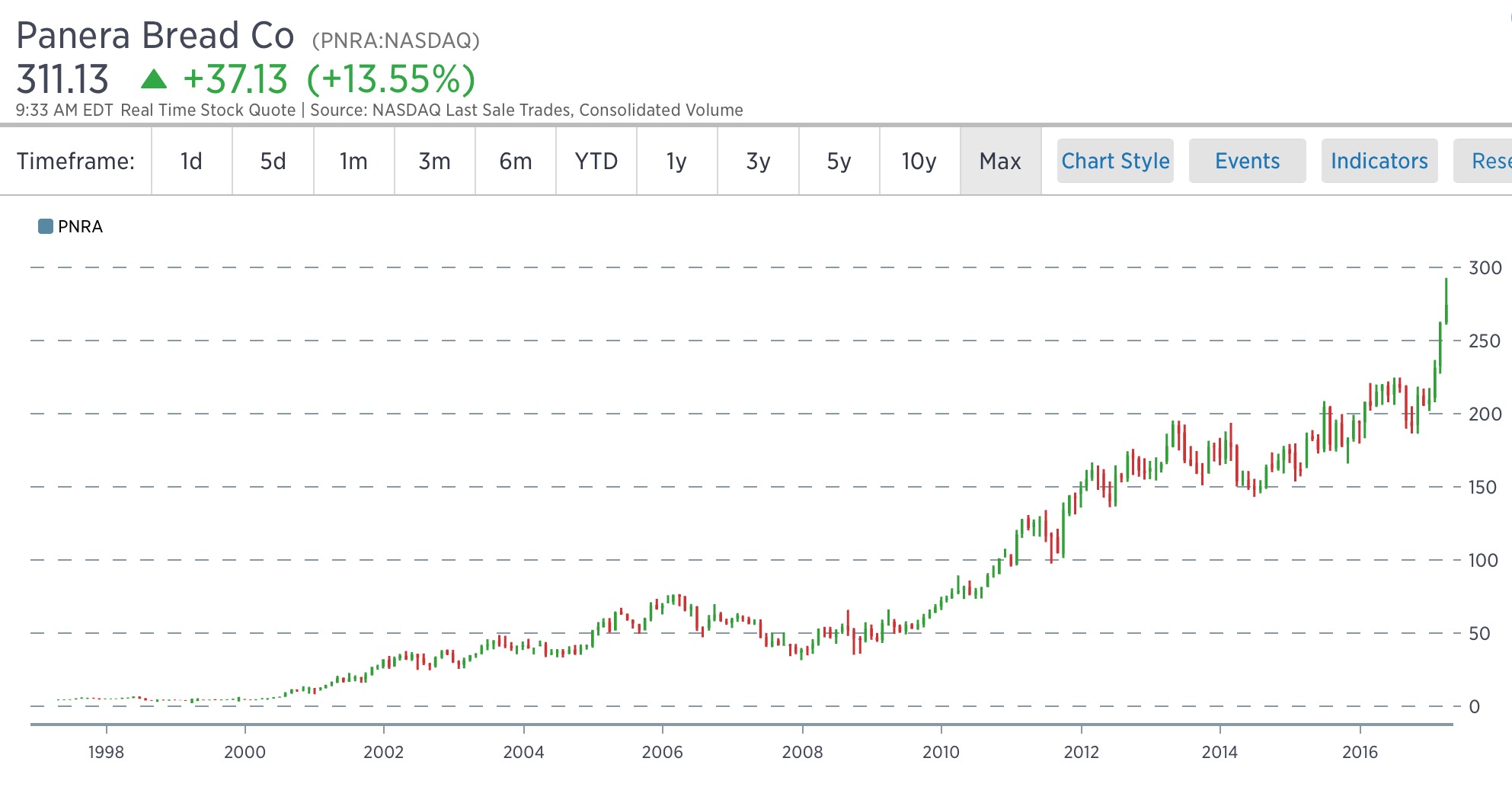 By absorbing $PNRA into their gigantic corporate portfolio, JAB has created a formidible entity focused on quality fast food and coffee. Their portfolio includes Caribou Coffee, Peet's Coffee and Tea, Einstein Noah, Keurig Green Mountain, Krispy Kreme, Espresso House, Baresso Coffee, Stumptown Coffee, Mighty Leaf Tea and Intelligentsia Coffee.
I will note that Stumptown iced coffee, sold in Whole Foods, is delicious.
Nothing anti trust about JAB folks. As you were. Keep it moving.
If you enjoy the content at iBankCoin, please follow us on Twitter