On the 10th and final day of the Exodus Oversold cycle, I'm pleased to announce an estimable win for my computerized brain.
With this, I shall live forever — helping young lads beat the market for the rest of eternity. The system was designed to be intuitive and learns as the market progresses. As such, it is capable to surviving even after I've left for the green fields of Romania to live out my days as a shepherd.
Here we are again, winning.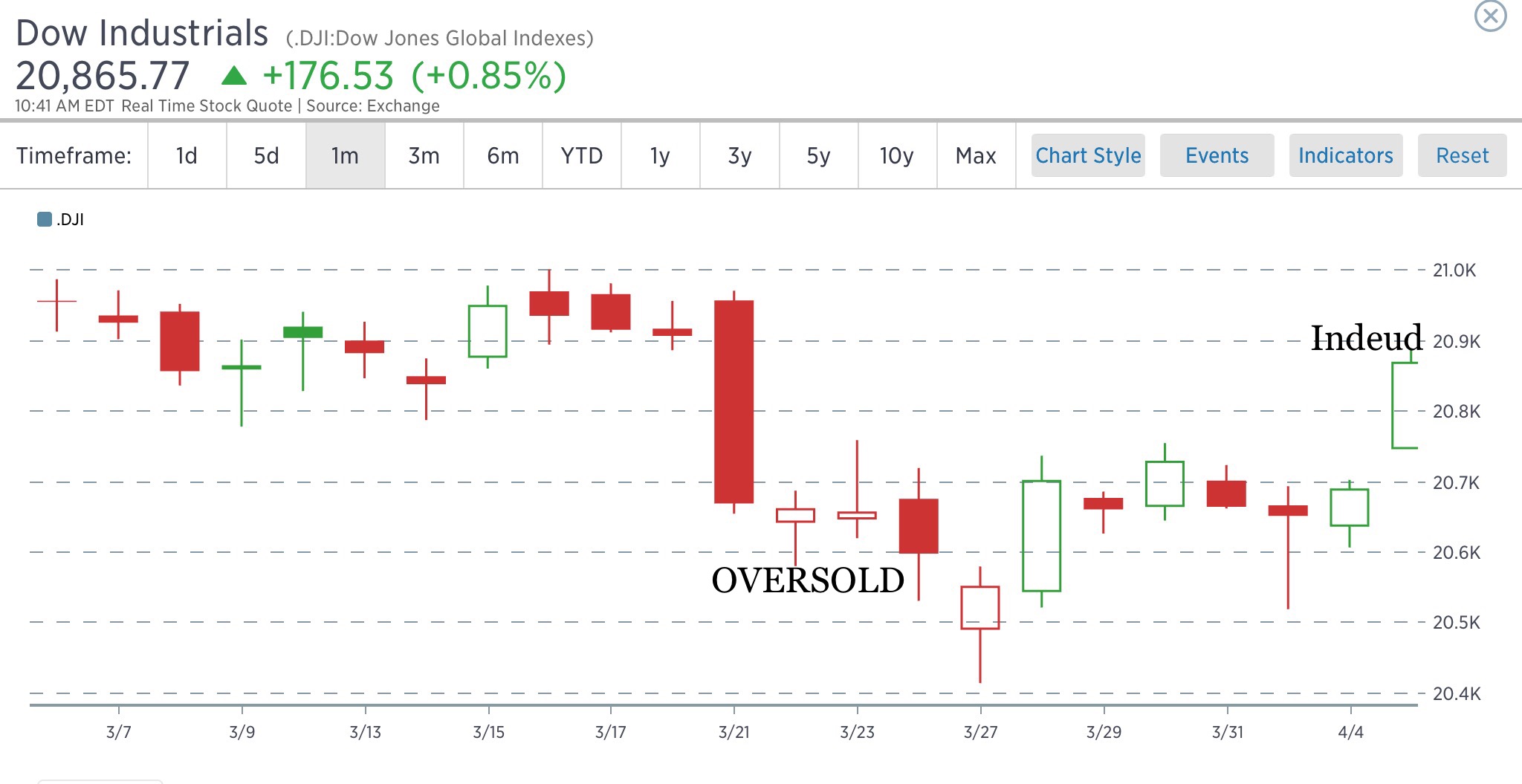 It's not an accident or by happenstance that my algorithms consistently predict the bottoms in trading ranges, but by design. With a track record of an 80% win rate since 2008, I think it's fair to say, without equivocation, I'm predicting the future.

If you enjoy the content at iBankCoin, please follow us on Twitter