Indeud. 2017 was all about digital currency, just check the leader in our 2017 stock of the year contest, $GBTC, up a cool +1500%. We might as well crown "en1gma" champion today (email me your shipping address, I have a championship mug):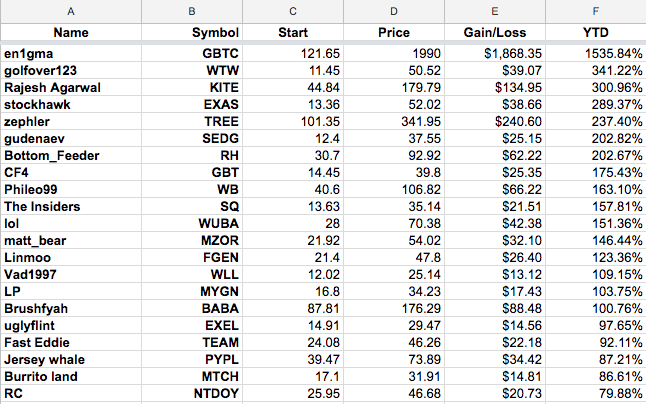 __
$NTDOY was my pick for 2017, and performed well in my IRA all year long– up over 100% at one point this year.  I'm currently still holding my position.
What will be my stock of the year for 2018? Stay tuned.
Off to play Super Mario. Merry Christmas all!
If you enjoy the content at iBankCoin, please follow us on Twitter