Canada has been full of bearsh**ters lately, and look to lose this morning's poll. The States and the bulls are back on top. You guys know my stance.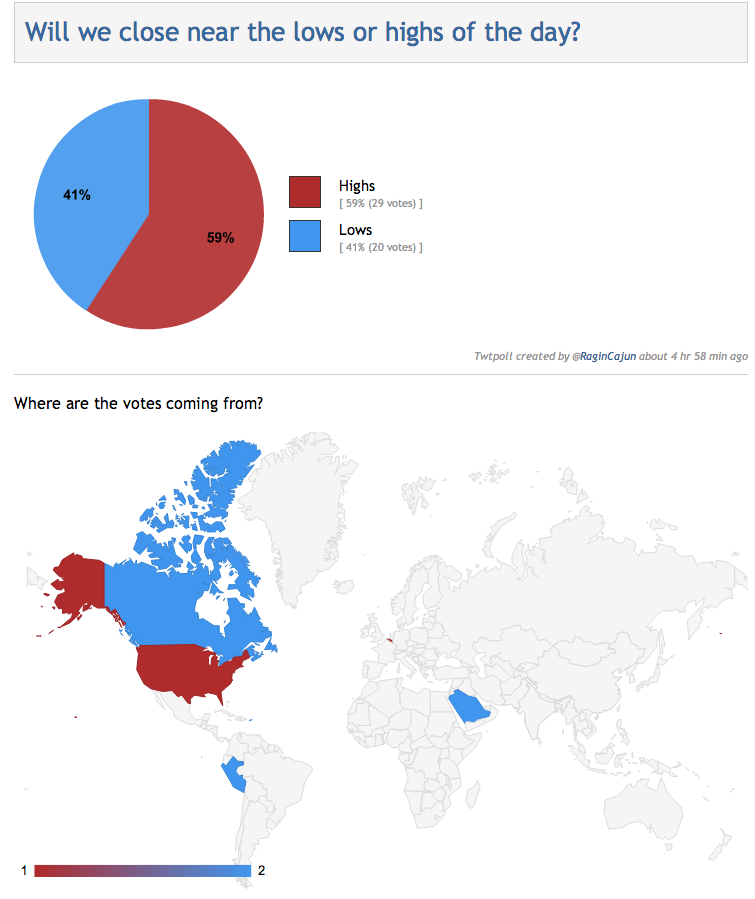 Previous Posts by RaginCajun
5 Responses to Canada Loses Poll
Blame Peru.
And Saudi, wtf?
Those canucks don't get much. eh
Kinda like the Stanley Cup…OUCH.
I will have ewe knoo that whee are refined gentlefook….but don't piss us off eh!