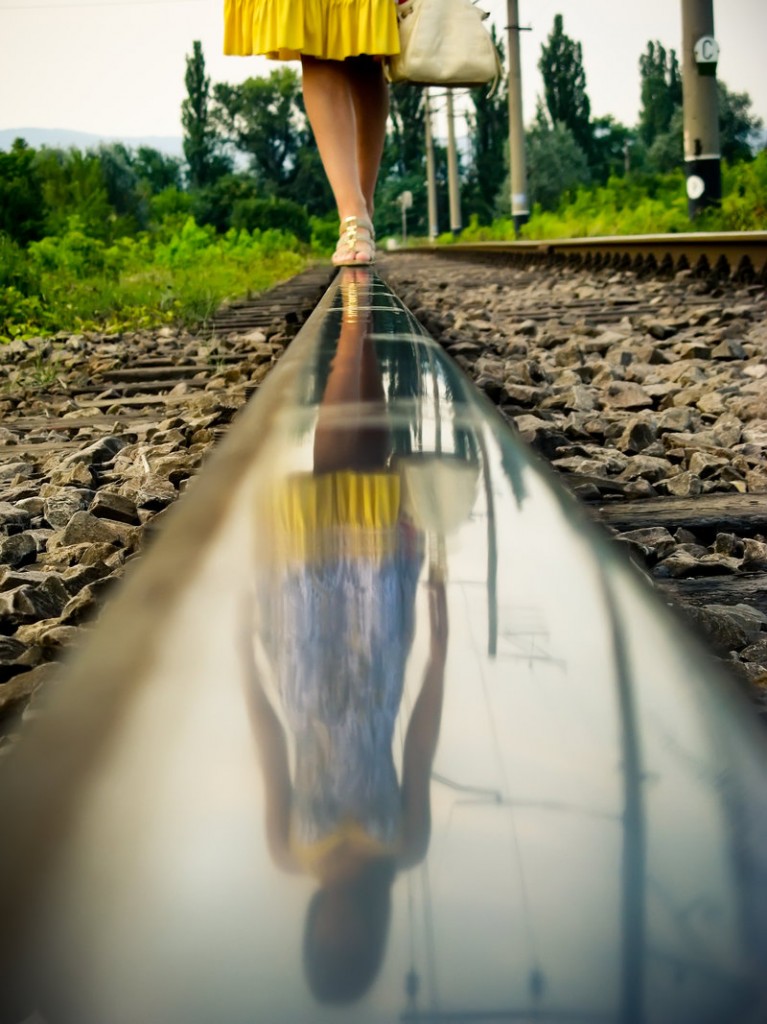 Here is an intraday look at the small cap ETF, which is instructive given the wild price swings we have seen since the pre-market futures session.
On the 10-minute chart, below, note the narrow price range since roughly noontime on the east coast.
I am looking at a $110.50-$110.75 range.
Elsewhere, some nice moves in commodity-land have my eye. I am already long natural gas, but am sweating wheat, sugar, coffee, corn, and perhaps crude and the metals.
Drop me your top afternoon ideas.
_______________________________________________________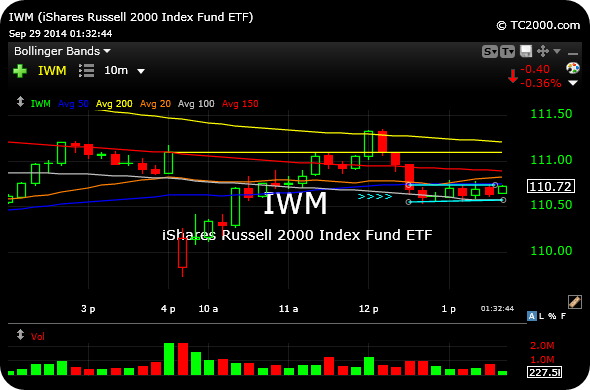 Comments »