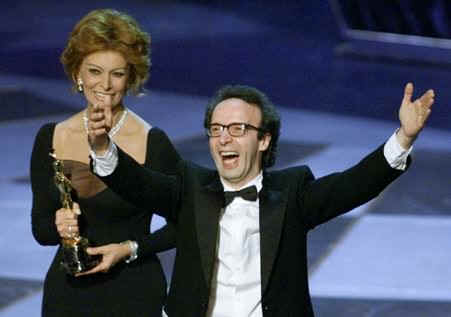 A rare stump of the readership in my latest Name That Chart post.
The correct answer is that the mystery chart was the quarterly of TI, Telecom Italia SpA, dating back to 1996.  Note the falling wedge, light blue lines I have drawn, on this Rome-based Italian telecom giant.
Italy has outperformed of late, and this may be a good long-term idea if you think it is emerging from a long downtrend. You also receive a 2.2% divvi.
What do you think about TI?
Thank you to everyone who played.
I will be back later with ideas for Monday.
But I already gave tight analysis in my latest Weekly Strategy Session published, earlier today. Check it out!
______________________________________________________________