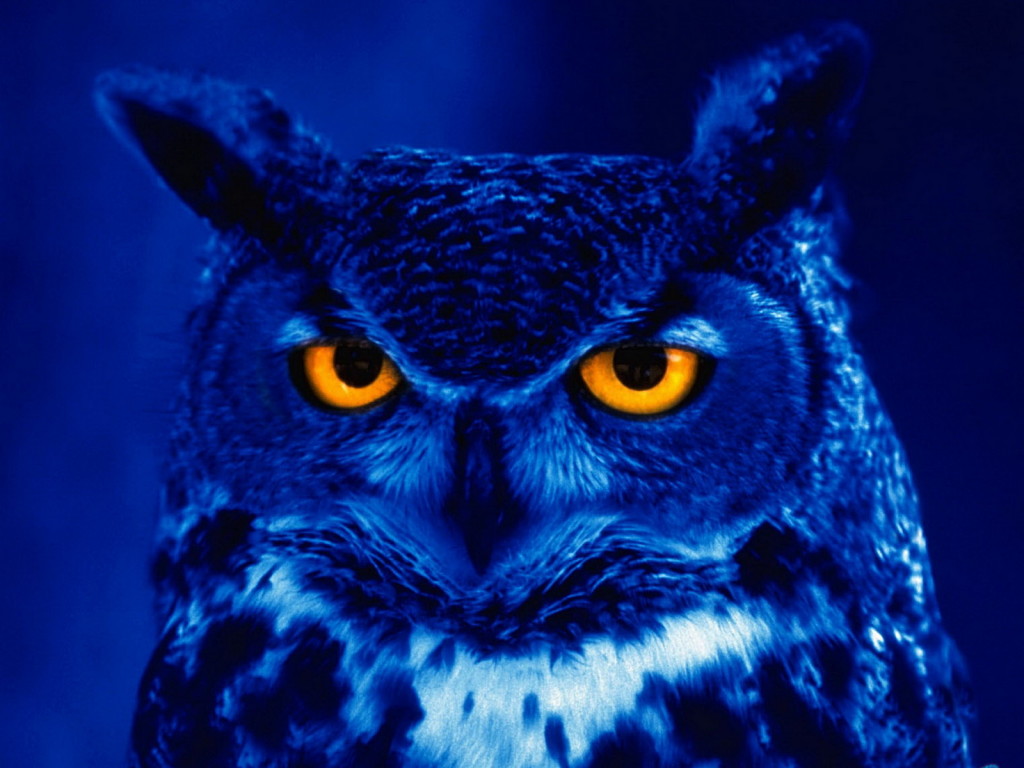 For you night owls out there, consider the monthly chart of TrueBlue, Inc., the provider of temporary blue-collar staffing. services.
Headed into Friday morning's nonfarm payrolls, you can see the stock is right back to the 2000 and 2007 highs.
What say you? Why is the stock so strong? Will it top out there like previous times or instead plow up for a major breakout?
Speak your mind.
________________________________________________