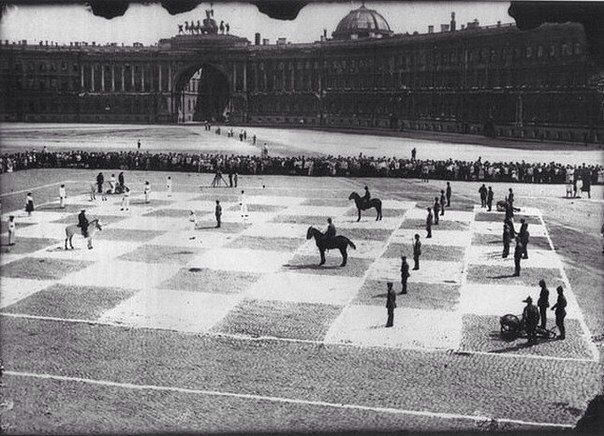 "Waiting it out" is an interesting phenomenon in a bull market, as the stigma of sitting in cash is often seen as a worse investing/trading sin than suffering large drawdowns during corrective periods. I suppose if I actually cared about stigmas to the point of letting it affect my decisions, then my trading style would be different. But, in the end, speculation and gambling are inherently individual sports–You do what works best for you and pay no mind to just about anything else.
I am not inclined to chase much of anything higher here, despite the potential for a further melt-up next week. In my view, this type of price action smacks of the final stanza for a mature bull.
The biotechs largely have kept me out of trouble on the short side, with their inability to reverse lower in recent weeks being my "tell" to not become a gunslinger with shorts, just yet. Today, however, biotechs are lagging a bit.
More importantly, though, the monthly chart for the biotech sector ETF is going out for the month of October printing a massive candlestick after a very steep uptrend. Typically, this does not bode well going forward the next several months, as the wild price swings amounts to violent indecision with bear slowly creeping back into the market picture. Then again, this market has been atypical and we know anything is capable of happening.
I will run through the rest of the market with an objective eye, as well as talking through actionable trading ideas and price levels to watch, in my Weekly Strategy Session this weekend.
_______________________________________________________