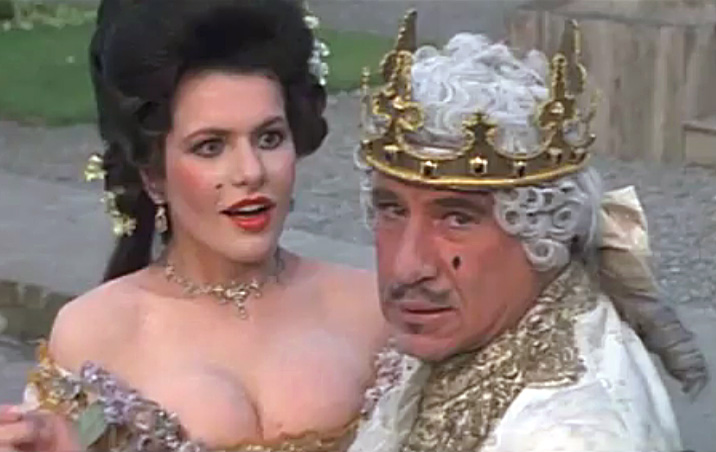 Commodities, by and large, remain hands-off for now in terms of my style of trading. The main reason which could explain the weakness of late has been the extreme strength in the U.S. Dollar.
Not only has King Dollar become overbought of late, but it has stubbornly remained so and is pushing higher yet, as you can see on the Dollar ETF below. Until this dynamic changes, and commodities (especially metals) can shrug off Dollar strength, I am not too interested in being a hero in that asset class.
Elsewhere, as we await BABA to start trading YHOO is green bit in a holding pattern of sorts. Also, big-time biotech loser ARNA is turning it around with an apparent vicious short squeeze.
What are you trading this morning?
_______________________________________________________________________