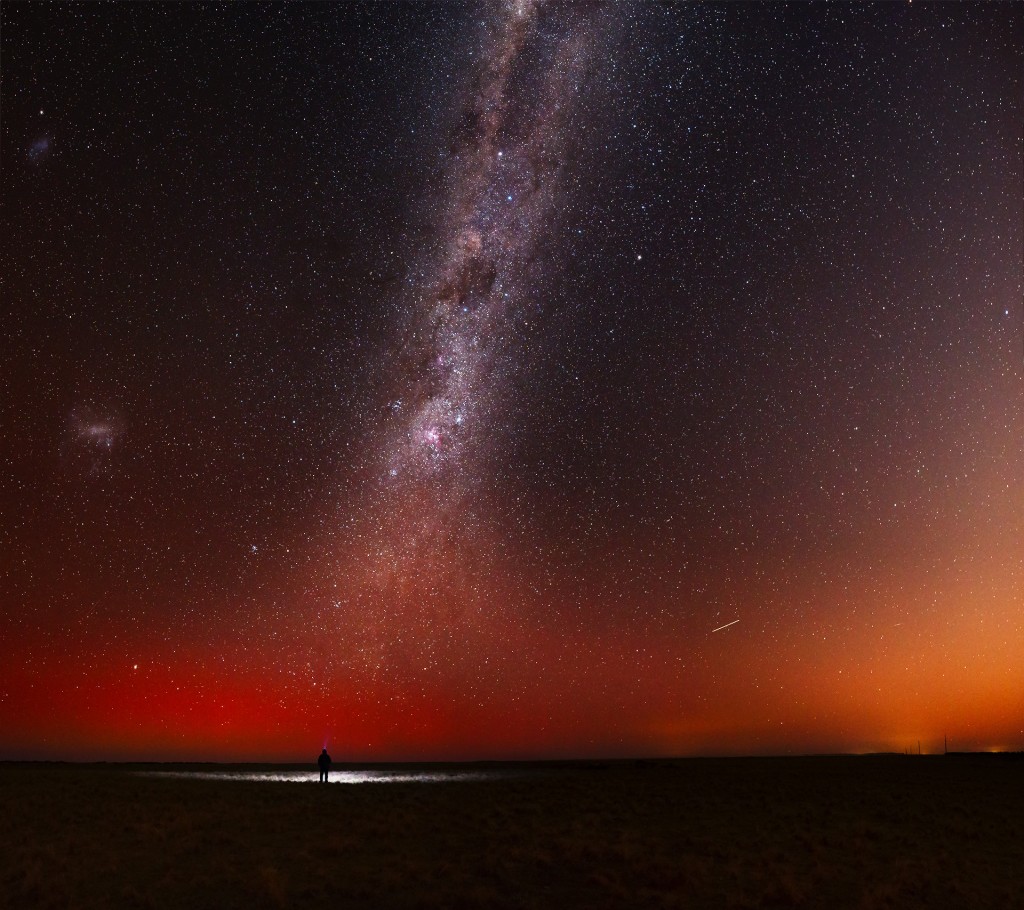 12631 member @Greekpunk reminded me of BBY as a viable pre-holiday long setup, seen with gap-fill potential higher on the daily chart, below.
While the chart has much work ahead to heal itself, I like it as a quick long idea over Thursday's high of $32.46 to clear some recent price congestion and threaten the gap-fill above.
Drop me your top tickers overnight.
_____________________________________________________________