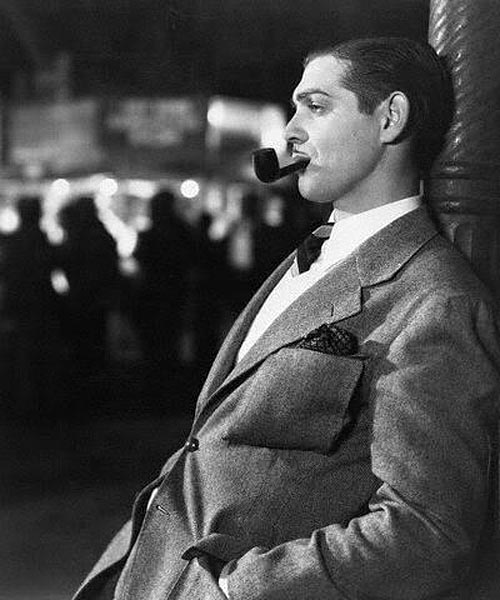 I turn 34 years old today, so I am going to duck out of here early.
I will take this opportunity to thank the many loyal readers out there who have stuck with me and come along over time, even spreading the word about me, going on many years now. Trading, investing, sharing ideas, and offering analysis about the markets has become an increasingly humble experience for me over the years, even as my reader base has grown well beyond my wildest dreams and continues to do so at a rate which seems to defy even my own lofty expectations.
One big reason why it has humbled me is because I know that just as quickly as people decide my analysis is useful, if I then ease up just one bit and start to mail it in, market forces will understandably work the other way and readers will evaporate.
And, make no mistake, we are dealing with market forces here–The silent majority of readers dictates whether my analysis is value-added, not any one troll, egomaniac, or hater on the internet. We are not blogging about cooking, knitting, or even sports, but rather money and markets. Readers are understandably going to be fickle when it comes to their money, and have a keen sense of smell in sniffing out pumpers and hustlers.
I also want to thank the core group of subscribers who have made my Weekly Strategy Session a success after its second full year, which I am also celebrating this month. And, of course, the members of 12631 for making our service truly a unique and special place after all of these years with me and @RaginCajun.
The main thing that you are going to get with me is someone who is present and consistent. The surges of excitement and hardcore pumping will come and go in the financial blogosphere until the end of time.
But my highest purpose from day one was to be the guy who was always there to offer honest, objective, rigorous, actionable, and consistently value-added analysis in an entertaining and palatable form.
Win some, lose some; Always striving to get better.
Thank you again for reading.
If you enjoy the content at iBankCoin, please follow us on Twitter