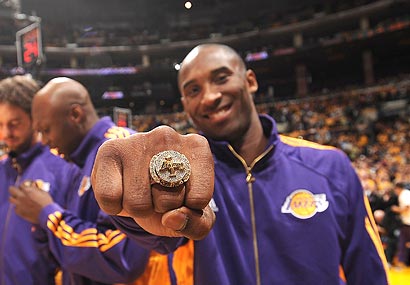 I took off a piece of my LAKE long, at $10.21 from $8.59, $8.94 entries, the HazMat suit Ebola-related play, inside 12631 this morning.
I discussed this name in recent weeks on the blog as potentially benefitting from a rotation away from the likes of Ebola-related drug firms TKMR towards HazMats.
Also keep an eye on APT, another Ebola play rocking.
As I have been maintaining, these Ebola plays can trade "in their own world, oblivious to the broad market.
Comments »