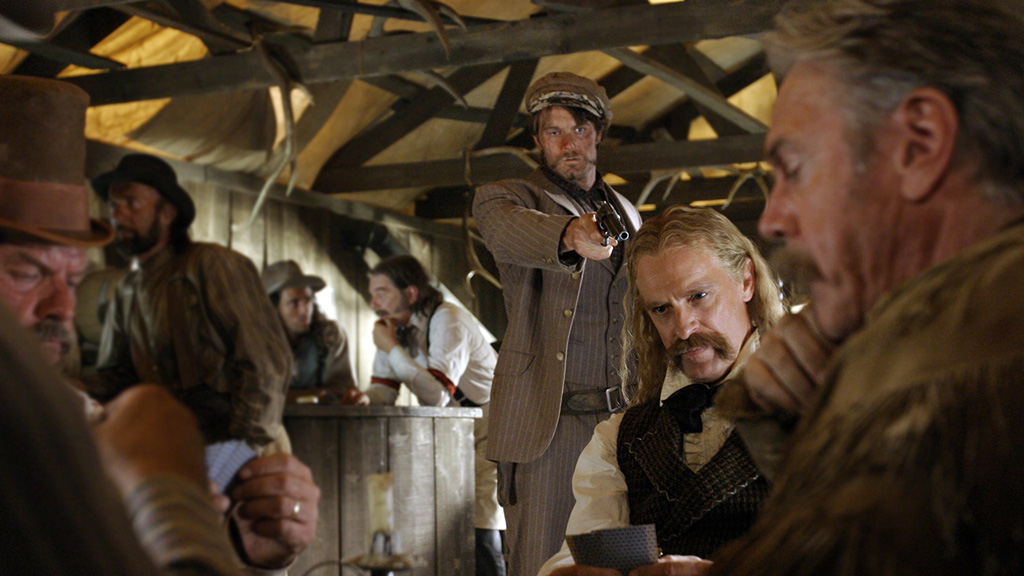 It is hard to imagine a day where Apple would fade into the background of the news cycle as volume dries up. But that is essentially what has happened in recent weeks as price has gone nowhere. Apple has become the epitome of dead money for directional players.
Now, the issue there is whether that type of apathy, as opposed to fanboy longs or rebellious shorts grabbing headlines and attention with high volatility and price swings, marks some type of true bottom. In other words, the newfound apathy about Apple's shares might be a contrarian buy signal. Calling the bottom, as you know, to Apple over the past few quarters has been a losing play.
But updating our appropriately Logarithmic Scaled monthly chart below, we can see there was no meaningful, high sell volume breach of the major support trendline dating back to 2003. So don't declare Apple bulls dead, just yet.
_________________________________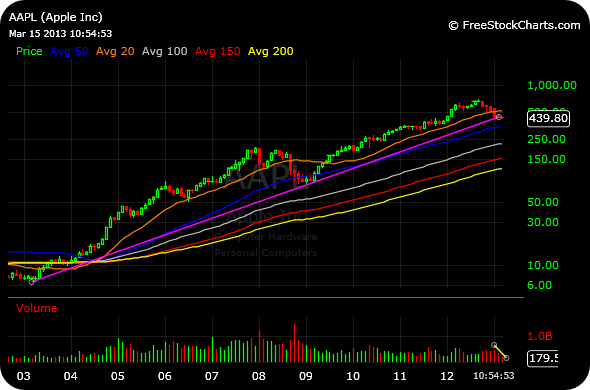 If you enjoy the content at iBankCoin, please follow us on Twitter