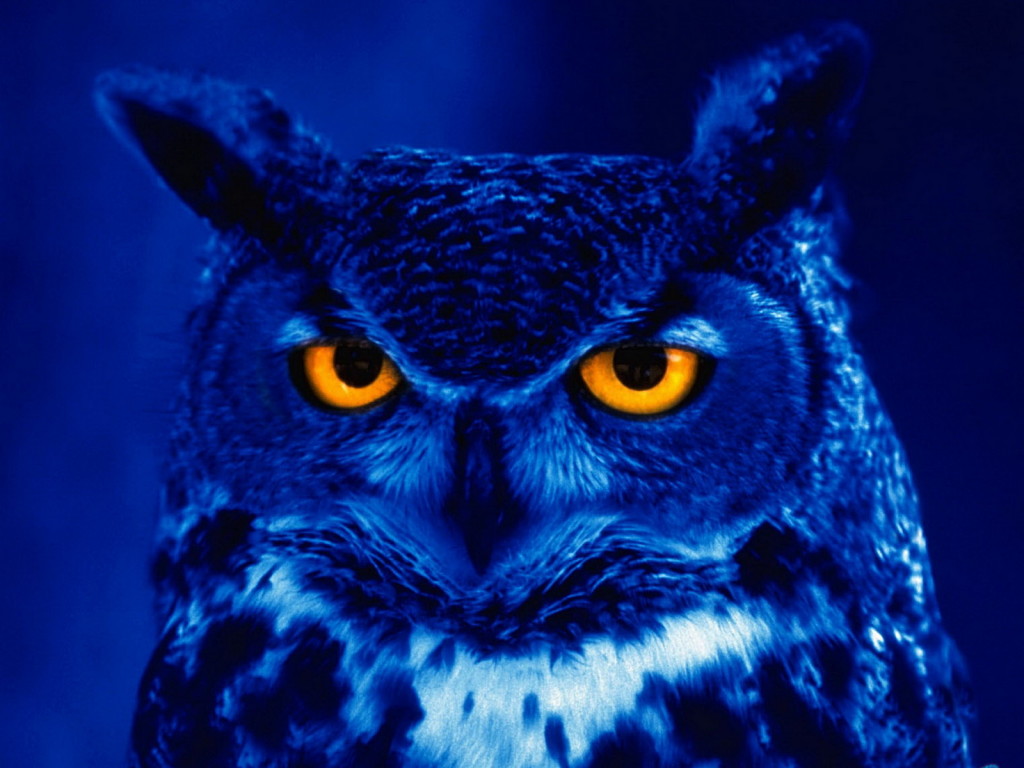 For you night owls out there, if you missed my weekend video check it out below.
Also feel free to drop your thoughts to me about the market overnight.
What say you about the rotations into the energy and defensives, away from tech and biotech?
Speak your mind, night owls.