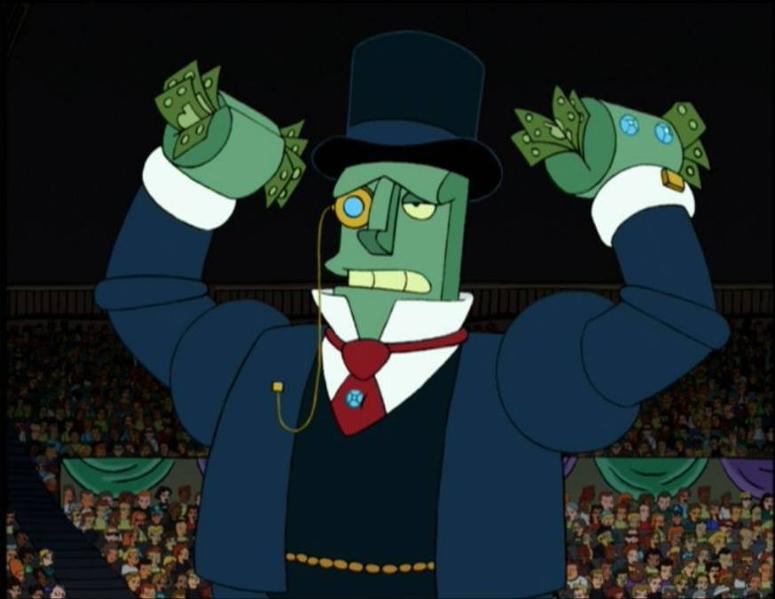 I am back to cash after taking 2.7% and 5.2% losses on my shorts, wiping the slate clean into the market's gap higher which is holding, thus far.
You can see the high yield corporate paper ETF, below, also sporting a gap up this morning.
However, this one faded off of what looked like a fat finger/algo-gone-wild trade. When you see a candle like the one below, it is tough to do much of anything–The chart is still damaged but now is clearly stop-running shorts to the upside and doing some cleaning work before the next real move.
I still think junk and high yield corporates are key parts of the fixed income market to watch going forward, related to equities.
_______________________________________________________________________