I'm back screening for stocks tonight using the tools inside Exodus to aid in my search. As I shuffle through to the top hybrid movers on the day, one can't help but to pause as I land on the chart of $GPRO. I'm also partial to $RRC if we see strength in the oil & gas complex. And, $NTRI if she starts to run.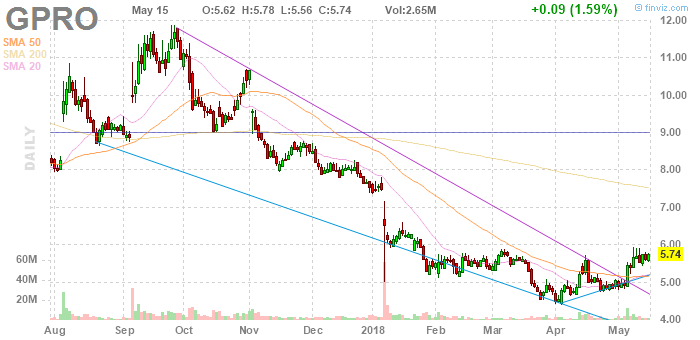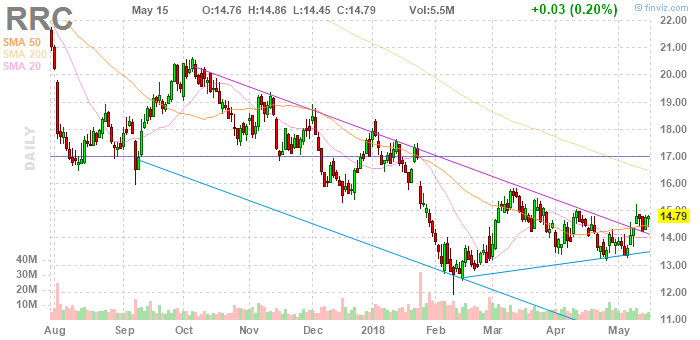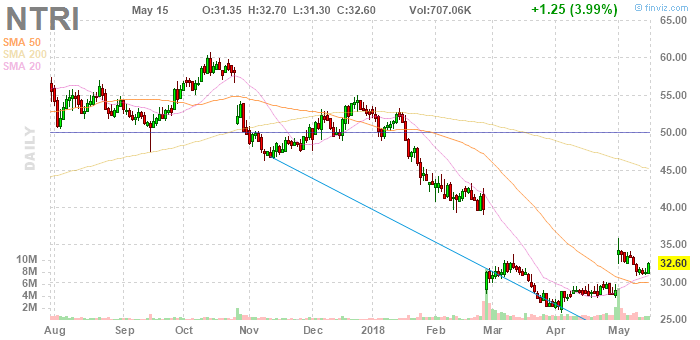 For a full list of Tuesday's hybrid movers: CLICK HERE
Note: I've just been informed to take a gander at $P, that flag my be worth an eye. See you guys at the open.
Comments »