What a move today in $NFLX, just a relentless climb straight from a gap lower at the open. $TWTR is still setup well (Just check the monthly chart Bro), keep it on watch from Monday's hybrid screen inside Exodus.
So what else is there to watch as we close the week? Well, we have another 100+ names to sort through inside our screener, but I will do the work for you. For those interested in the full screen? CLICK HERE. Otherwise, here are my favorites as we close the week.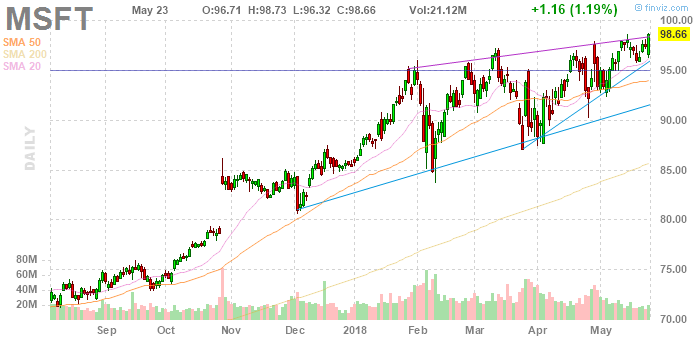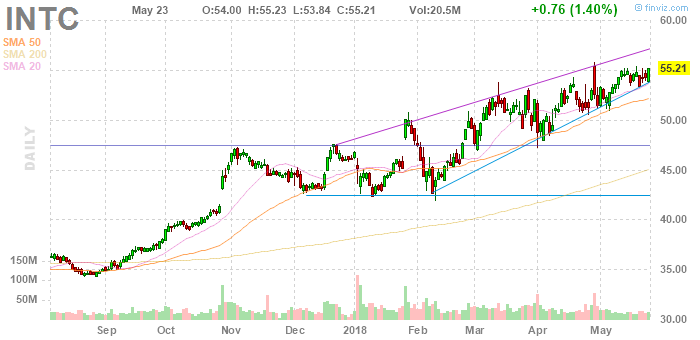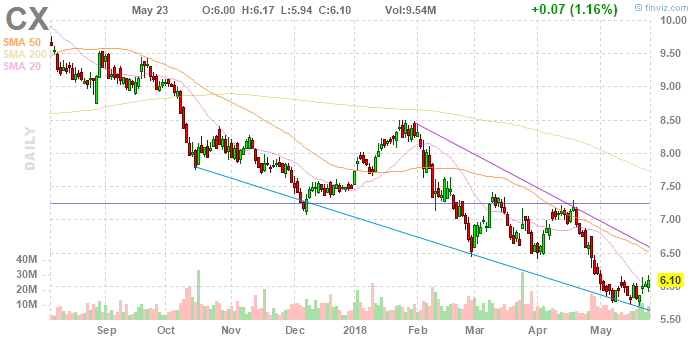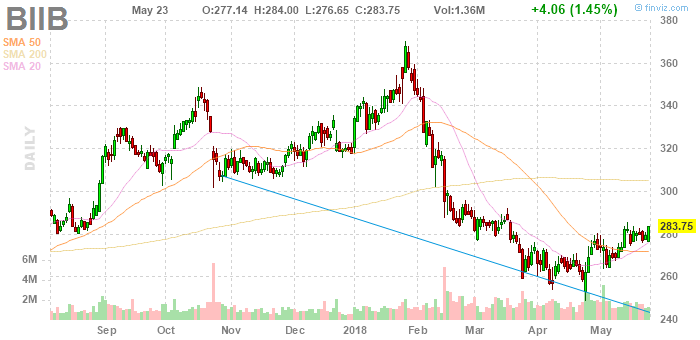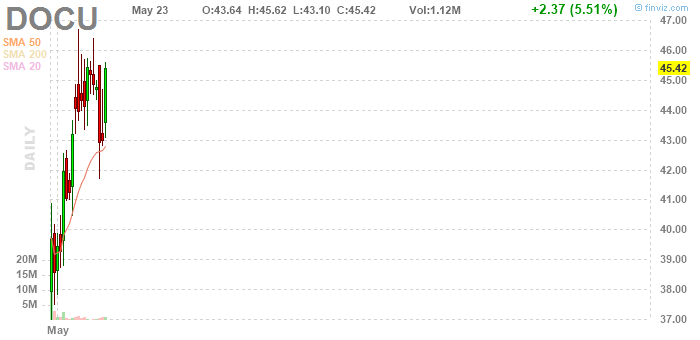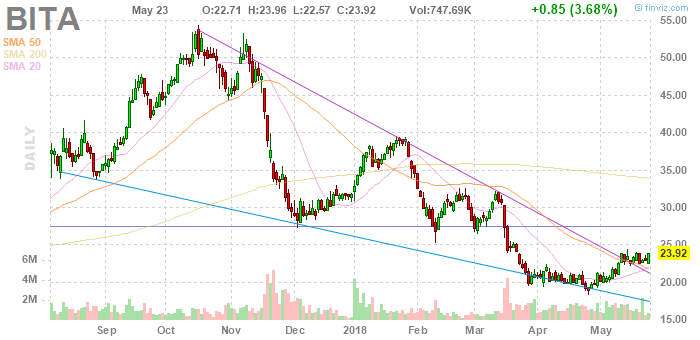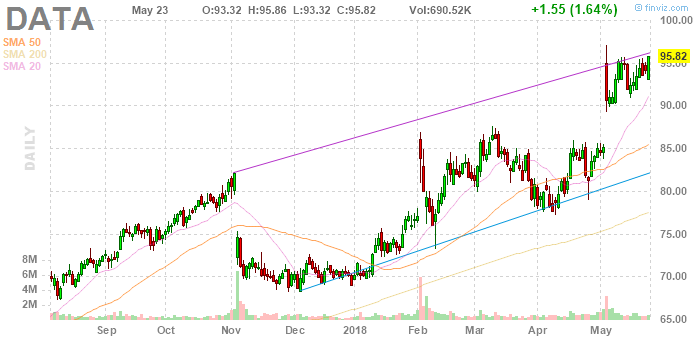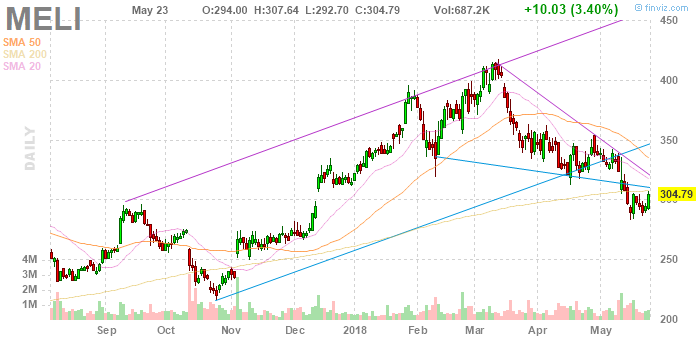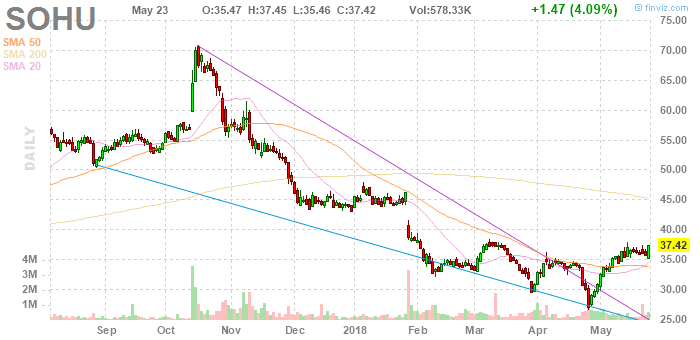 __
Come trade with us, just environment is just right. Click here to learn more about our software & Chat.
See you guys at the open…
Comments »