It's like Christmas morning today for many adult men across the USA as college football kicks off the long Labor Day weekend. I've got my black pots out and plenty of cold beer in the fridge for tonight's game against BYU.
While I let things simmer on the stove, I'd figure I'd start my homework for the upcoming week searching Exodus for the top ranked stocks across our system. Here are a few tickers I will be watching this week: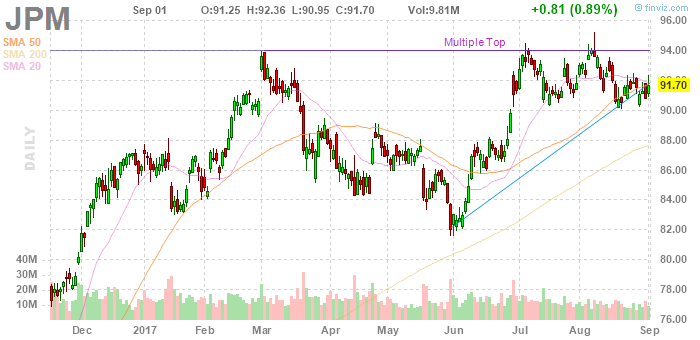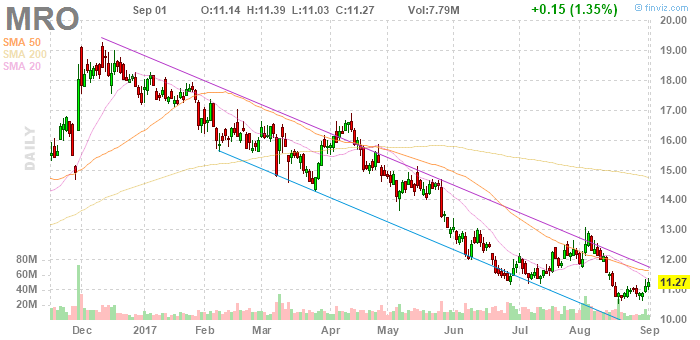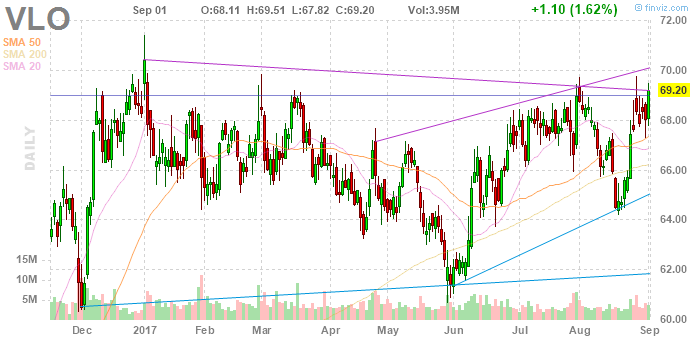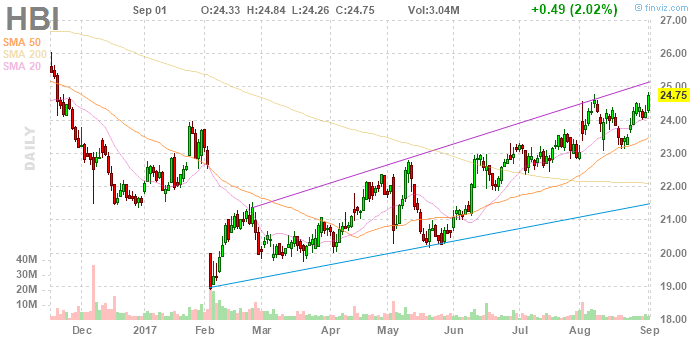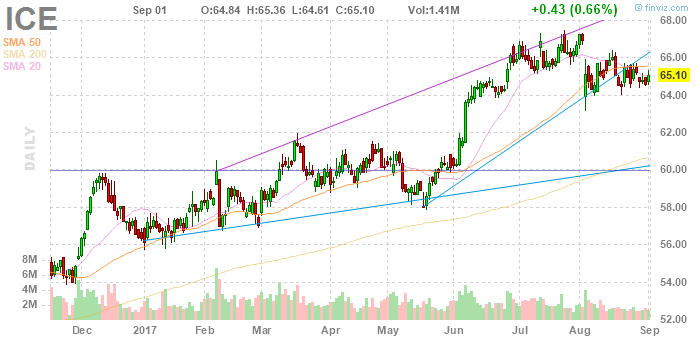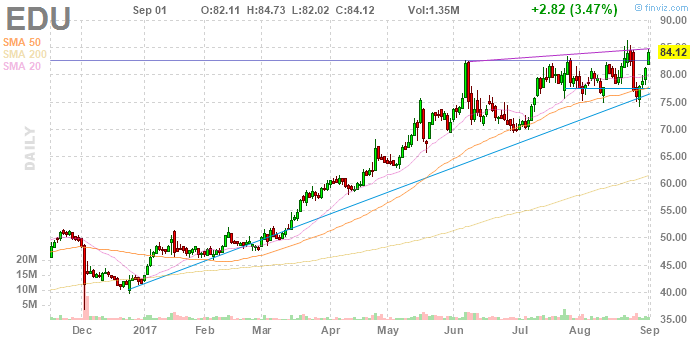 For those interested in the top ranked stocks currently within our system, here's a look at this week's top 50: CLICK HERE
Enjoy the long weekend all!
Comments »