The strength today can be found within the oil & gas industry as the commodity is up nearly 3%. We welcome this as we were watching for a breakout in the commodity last week. Today, $USO is on top of our momentum screen: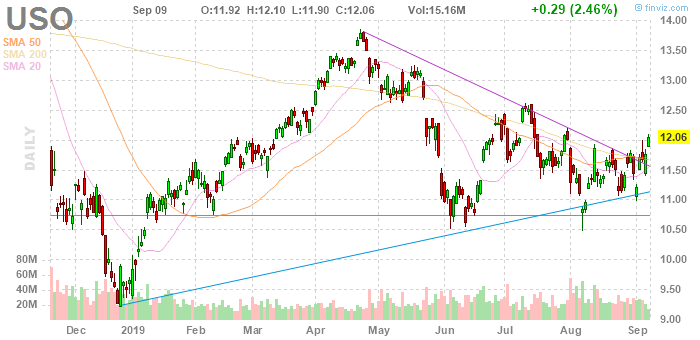 __
$APA is a name I picked up last week, and continues to look ripe for a bounce higher. The ticker continues to hit our screens today: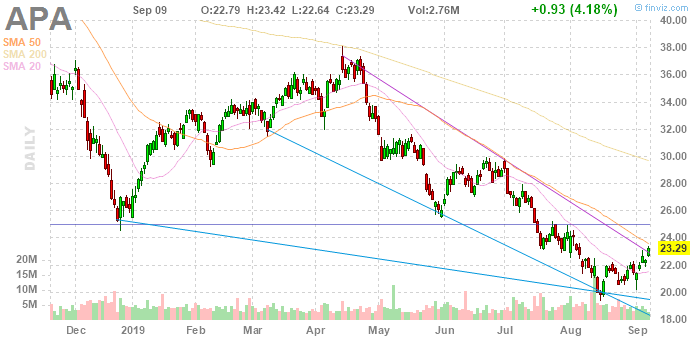 ___
Outside the oil & gas industry, $FDX made today's screen, as did $TEVA. Both charts are worth an eye here: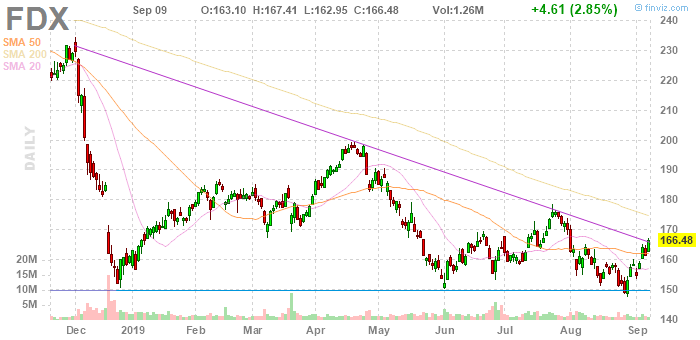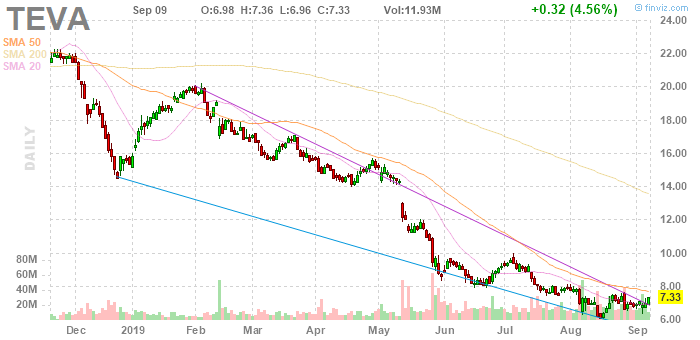 __
For a look at today's momentum names, in chart form, CLICK HERE FOR CHARTS.
Comments »