Good evening my fellow Americans. Hurricane Delta is in the Gulf of Mexico and has it's sights set for me in Lafayette, LA. If you zoom-in to the current track you will find the projected path heading straight over my beloved home in Cajun Country. With much to do, and much to prepare for, the only thing on my mind is…can I trade stocks? You see, this is no ordinary time for stock traders. This is one of these rare moments in time, where if you know what you are doing, you have a pretty good chance of growing your account exponentially.
Generator? Check
Laptop? Check
Phone to hotspot from? Check
Stocklabs Scanner? Check
Trade alerts from Exodus set to phone? Check
Don't think for one second that because there is a storm heading my way, that I will not trade. I've been trading so much lately that I forget to blog. Really, there is no reason to blog and post charts and trade ideas. You just need a good scanner to find the delta change in volume, and a good mouse to hit the buy & sell button. It really has been that simple.
Besides scalping momentum, I am excited about one particular stock here. This particular stock happens to be in a very hot industry (3D printing), and happens to be a small cap, low float, high short type of play. Cathie Wood, and her goons at Ark, are out in front here buying shares for their innovation fund as a bonus. The stock is $NNDM, and is flagging out nicely on the daily timeframe. $DDD, $SSYS, $XONE, also within the 3D space, made the Stocklabs scans today. Keep an eye on the group:

__
I would give you more ideas, but really, it is meaningless. I will buy whatever the Stocklabs scanner tells me, or whatever Fly or Exodus member TGiR buys (Both men have been in a league of their own, members know just what I mean)
There is no need to wish me well in front of Hurricane Delta. I have everything I need, including a new Stocklabs screen, labeled "Delta" which is soon to be released.
Developing….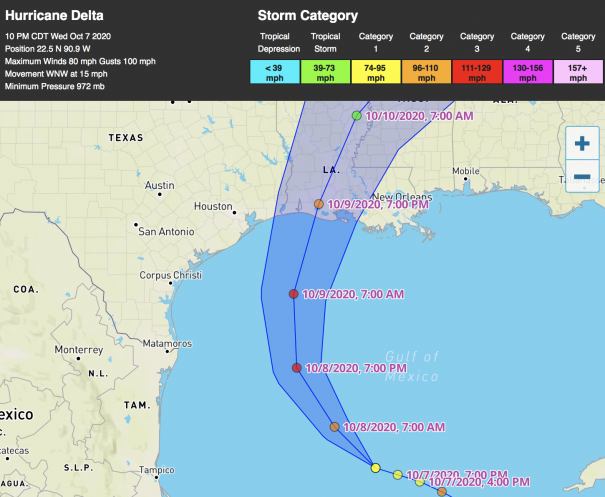 If you enjoy the content at iBankCoin, please follow us on Twitter