Gold was the standout today with $JNUG and $NUGT showing you guys how it's done. I forget how fast these things can move when the juice is there. It's no secret that the Gold miners continue to littler our Exodus momentum screen. You can shift through today's screen HERE.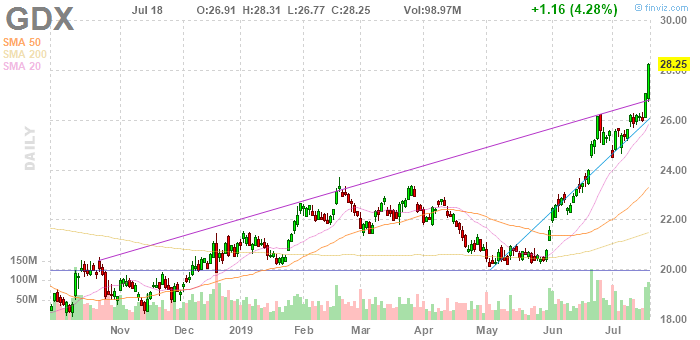 __
As for stocks, just yesterday they were declared dead along with $NFLX. Now $MSFT comes through with a solid report giving life to a continued bull run. And, how about that $AAPL upgrade to $250 this morning, the stock looks ready to run here: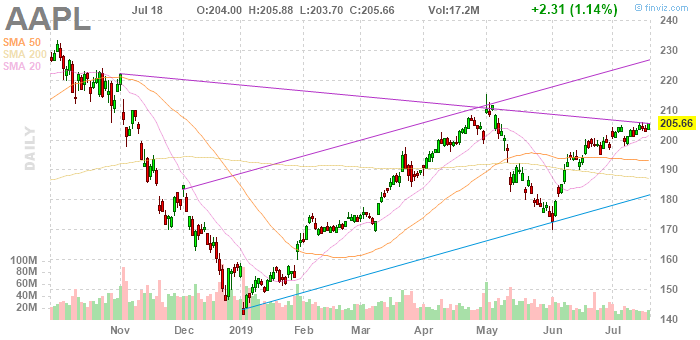 The financials also look good for a trade here– specifically $GS & $BAC. I am already long the $GS, and may look for some $BAC calls in the morning. The charts can be found below: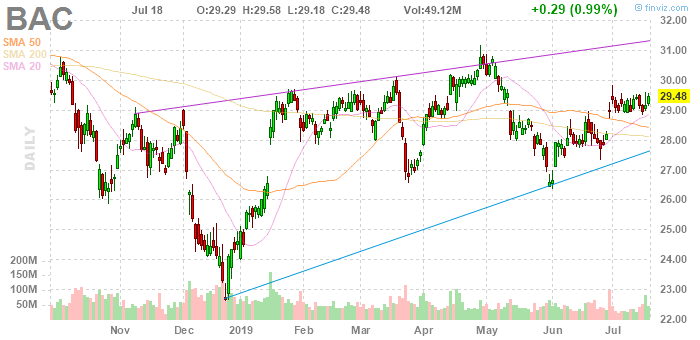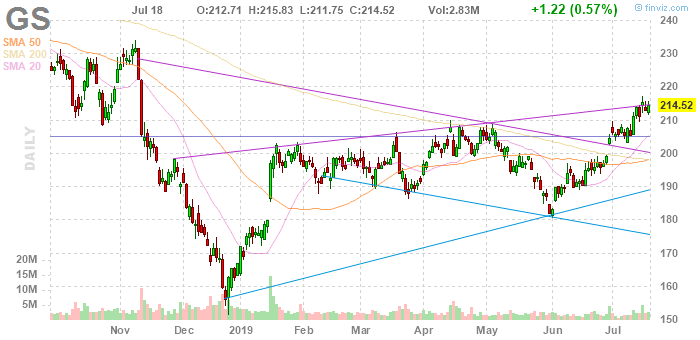 $TWTR is also a top favorite here, and had a nice bounce near the 50 day moving average. I believe earnings are Next Friday, and I will be rolling my common and calls into the report.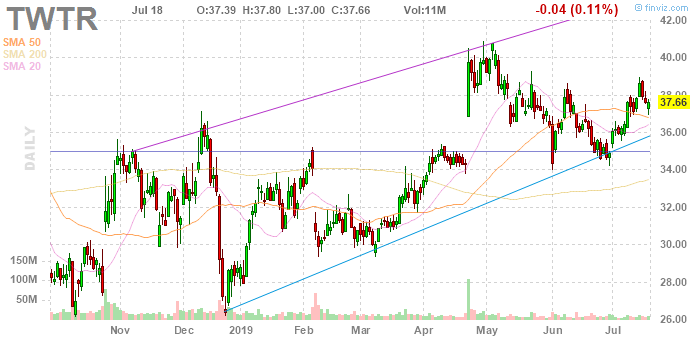 And, how about the $ROKU. The stock that looks ready to go parabolic. The stock that is on the forefront of the streaming movement. The company that had robust sales for Prime day. They couldn't wait to buy up the opening dip from NFLX this morning, which gave us a nice low to trade off of, $106.57. I own the name, and will use that low to define my risk from here.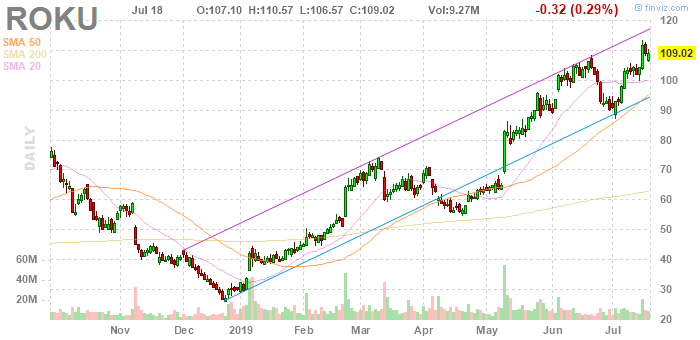 Speaking of lows, $REAL gave us a low to trade off of, $22.91. Very bullish action into the close. I'm not long yet, but will be looking for a dip to buy: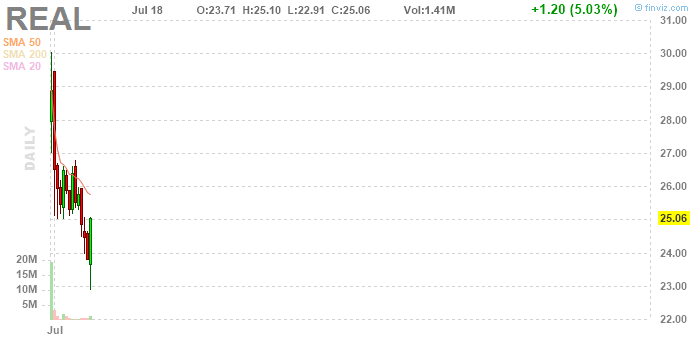 And, last but not least, a speculative pick for Friday: $KPTI. I only bring it up because it has been flagged on our MOMO screen several times. The chart looks ripe too. Keep it on watch here: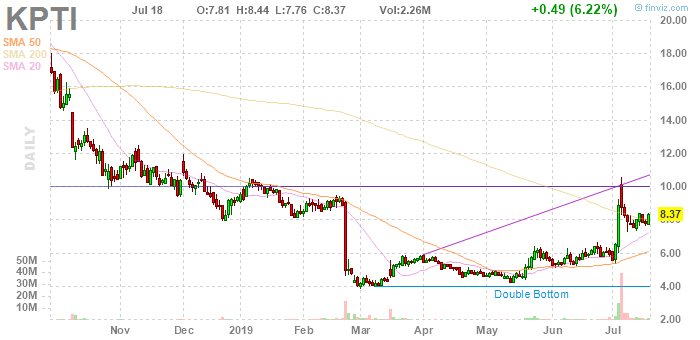 If you enjoy the content at iBankCoin, please follow us on Twitter