Man, we are getting some good action in the market and things seem to be setting up perfectly for the bulls. As long as the action continues, I'll keep feeding you guys tickers from our Exodus market algorithm.
Today, it was all about the solar stocks mixed in with China, and we came into the trading day long solar via $FSLR. I mentioned on Twitter that $FSLR saw a pretty significant breakout today, one that probably takes this thing closer to $50/share sooner than later.
Another name high on my radar here is $VRX, which also made the top of our hybrid screen. Watch for a move here above $17, accompanied with volume, to launch this thing to $20.
Here are your top candidates to watch for Thursday: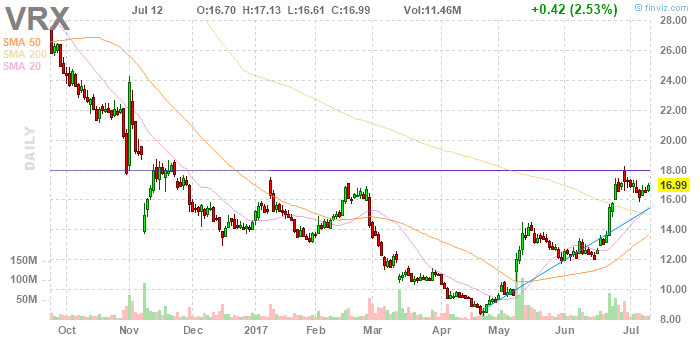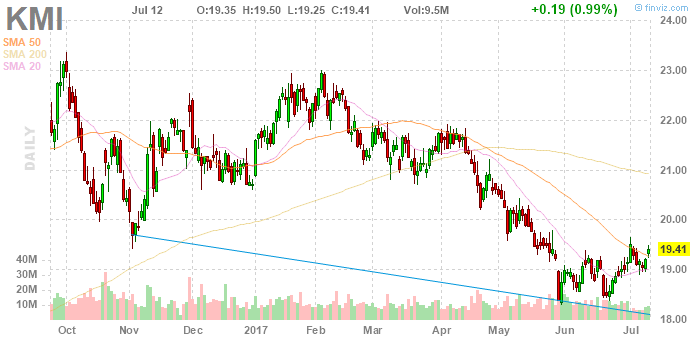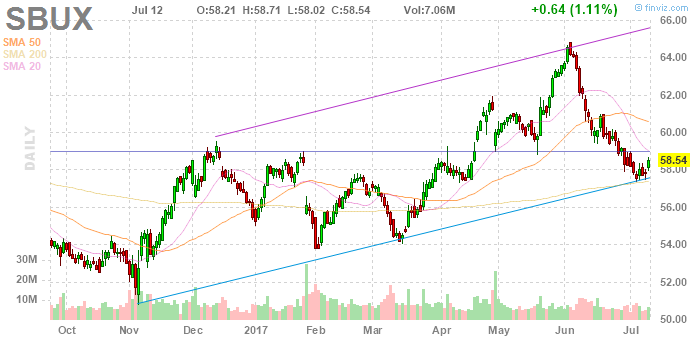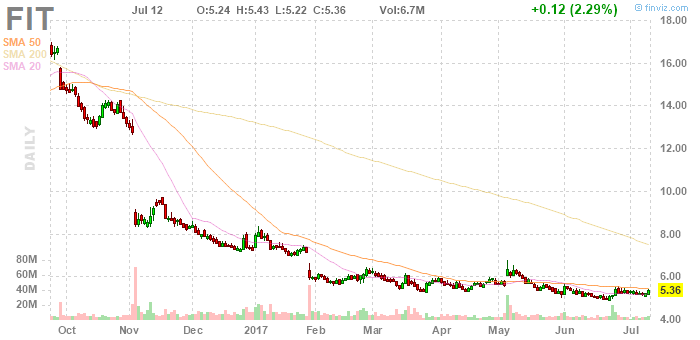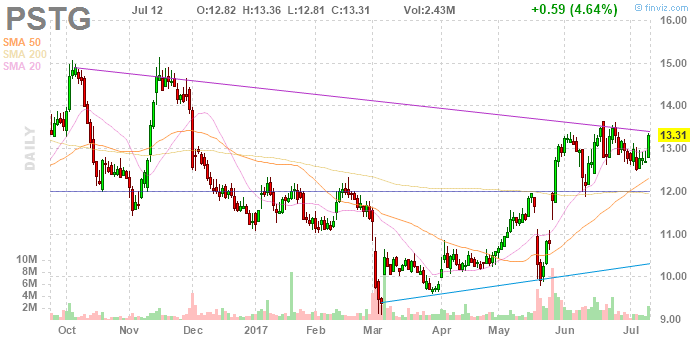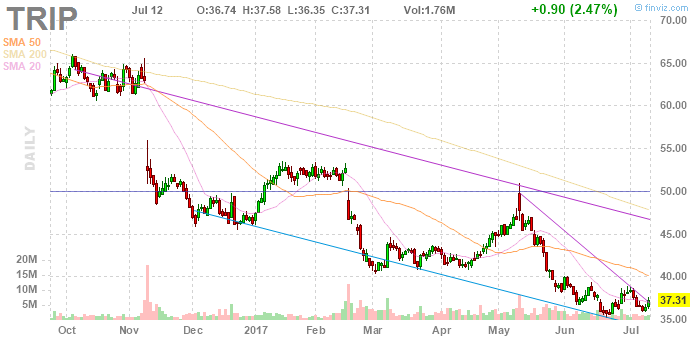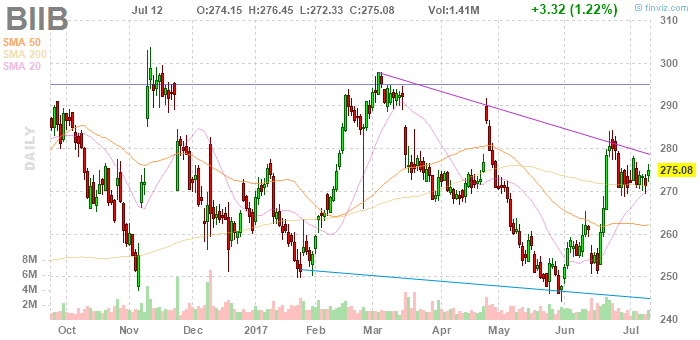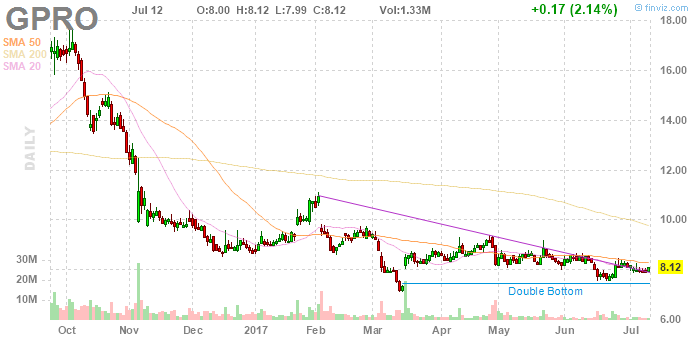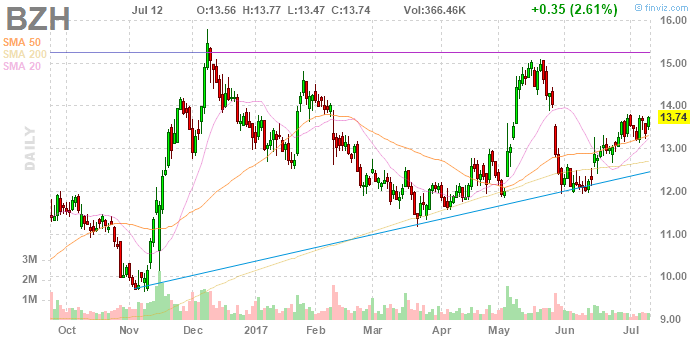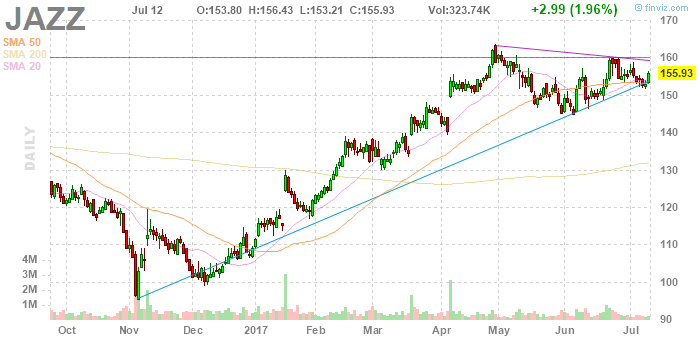 If you enjoy the content at iBankCoin, please follow us on Twitter