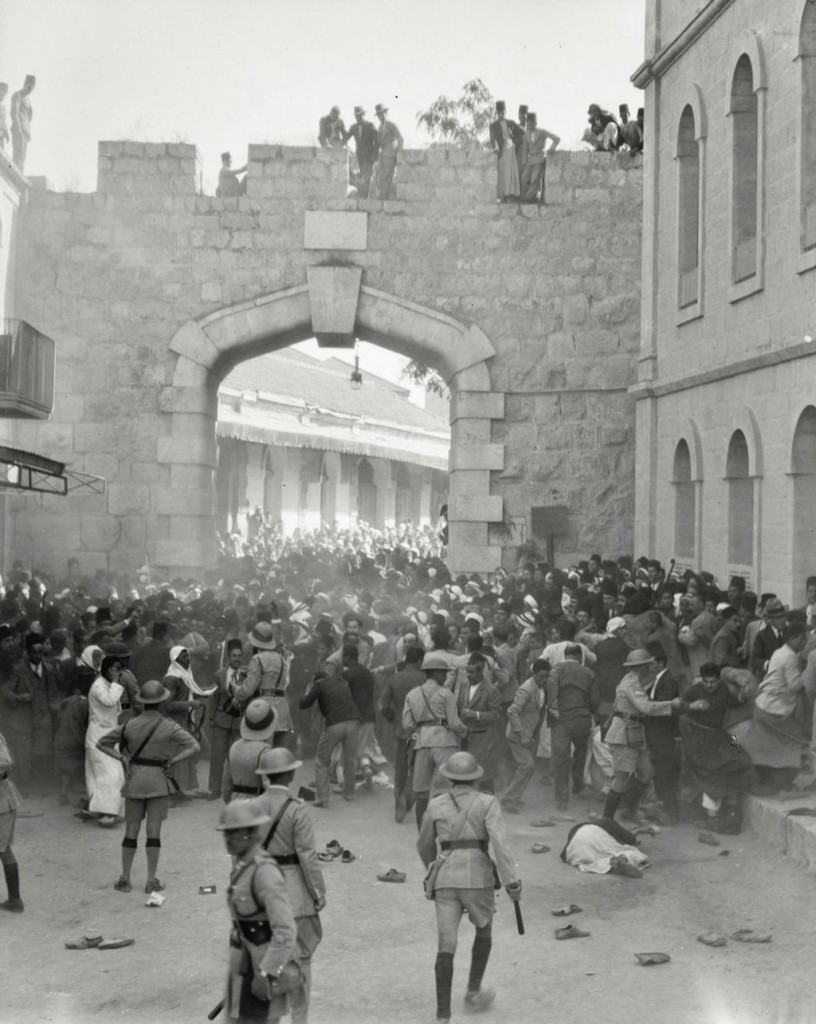 TWTR is finding some initial buyers at the $42/$43 area on this huge earnings gap-down.
Going forward, it will be interesting to see if that prior resistance area (from July) now turns into current support.
I suggest a stop below $42 for any long attempts off this earnings gap.
The company, going forward, obviously needs to do a better job of monetizing its brand and staying on point.
What are you trading this afternoon?
__________________________________________________________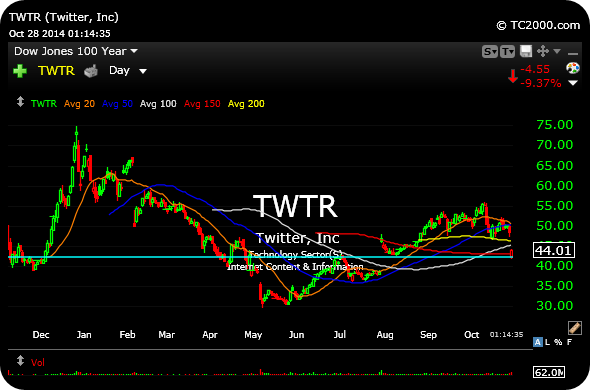 Comments »