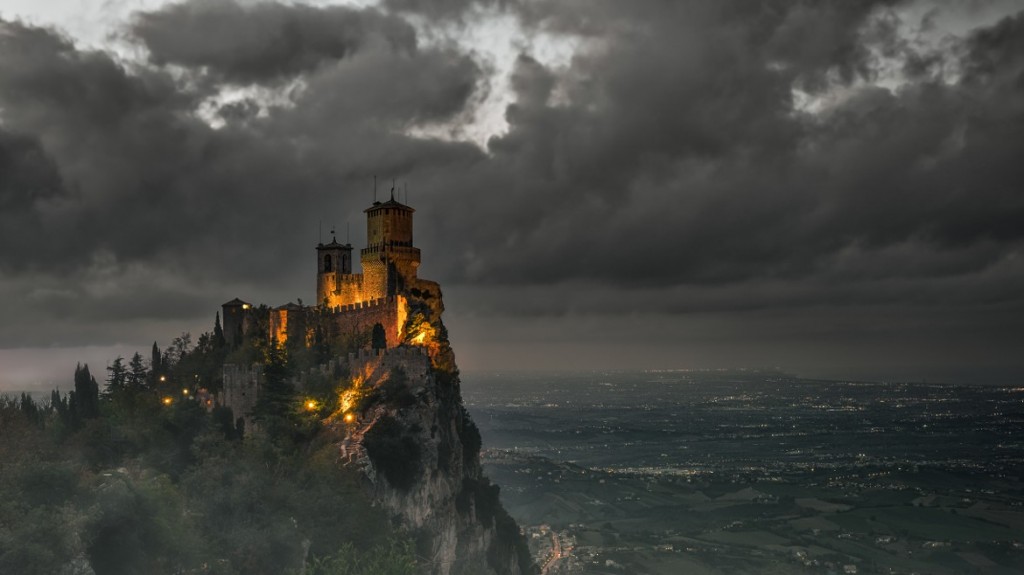 Given the strong, late-day upside reversal in ACHN on Monday it is worth keeping this one back on the long radar for Tuesday. They have a major test result coming out soon, which is certainly a major event for the stock which can trump these sound technicals.
But, trading what we see, this is a heavily-shorted name ripe to squeeze higher.
Drop me your top tickers overnight.
____________________________________________________________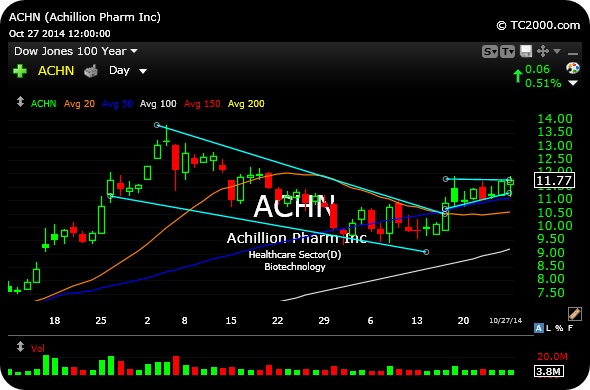 Comments »