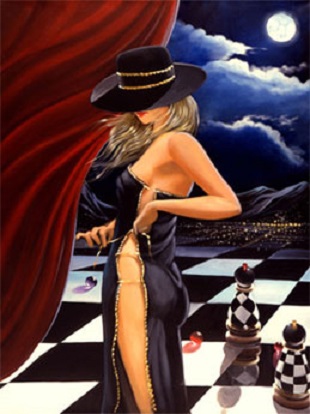 If crude oil loses the highlighted daily chart bear flag, below, I am considering DTO SCO inverse ETF's to short black gold.
As you know, crude has been quite weak for some time and has failed to hold much of a bounce at all.
Against that backdrop, a washout is still a clear risk, especially with the USO ETF loses $30.
What are you trading this morning?
____________________________________________________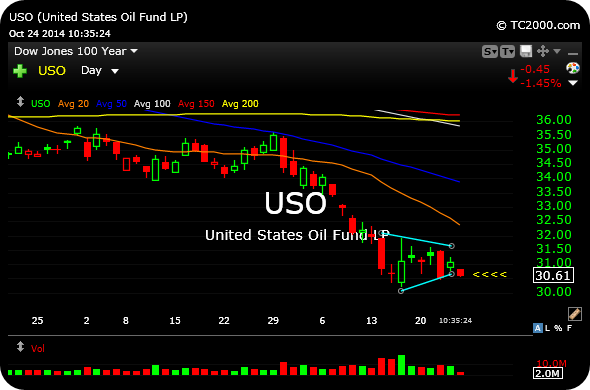 Comments »