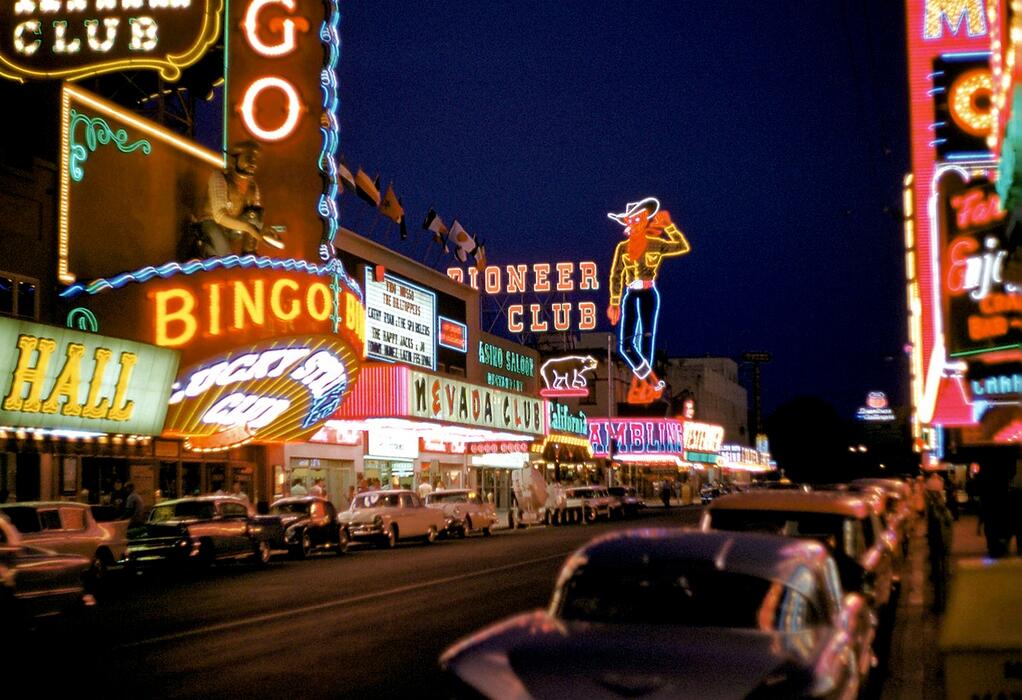 With the leading parts of the market continuing to come under pressure, the stakes are high as bears try to shed their image as laughingstocks in a resilient bull market. Into the closing bell, it looks like we are facing another cliffhanger headed into next week.
The highlight of the past week in the market for us came when we took profits early in the week in BIS, the ultra-short ETF betting against the wildly-extended biotechnology sector.
Losses in other names were religiously kept to a minimum, inside our 12631 Trading Service, which @RaginCajun and I direct.
I can assure you that a membership to 12631 is well worth its price over the long run.
The way we see it, the big winners will eventually take care of itself–What we care about most is mitigating downside and not being stubborn with losers, and not taking on unnecessary risks. In addition, we strive to preserve a top shelf, quality atmosphere for traders of all backgrounds. We fuse together actionable idea flow with a constant emphasis on proper risk management techniques in our streaming, Twitter-like, state of the art chat room.
Please click on this 12631 hyperlink for more details about joining our great team of traders at a very reasonable price.
Also, be sure to catch my next Weekly Strategy Session. Please click here for details about joining. Please also note that members of our 12631 Trading Service receive the Strategy Session each weekend at no additional cost.
See you there.
Have a great weekend!
If you enjoy the content at iBankCoin, please follow us on Twitter