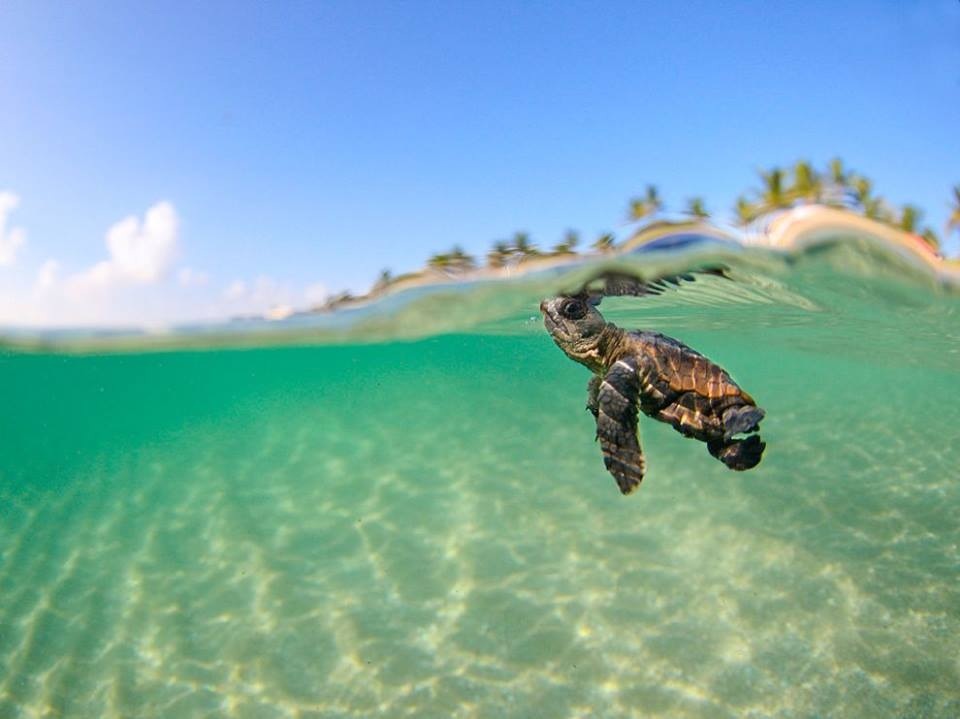 The metals and especially miners have stolen the show of late, with gold bugs storming back from the throes of defeat.
I have participated a few times in playing a NUGT long over the past month or two. But I am laying off the action for now.
If anything, I am looking for a reason to get involved for a tactical short trade. As evidence for that, consider the updated daily chart for the gold miners ETF, GDX. You can see the overhead supply (resistance) now coming into play, as the presumption of underwater longs seeking to sell at break-even, once they are made whole, is likely to cause some turbulence in the coming days. Moreover, price has screamed above its upper daily Bollinger Band as sentiment has flipped to suddenly gushing.
If this is THE bottom for metals and miners, then you can see an absurd rally continue overbought for weeks on end, much like equities did off the March 2009 bottom.
However, to rule out this rally as being a mere bear market rally is cavalier, in my view. And if that is the case, then you can expect a sudden rollover to retest or make new lows. In other words, risks remain elevated for these charts still in established downtrends. Stay tactical.
___________________________________________