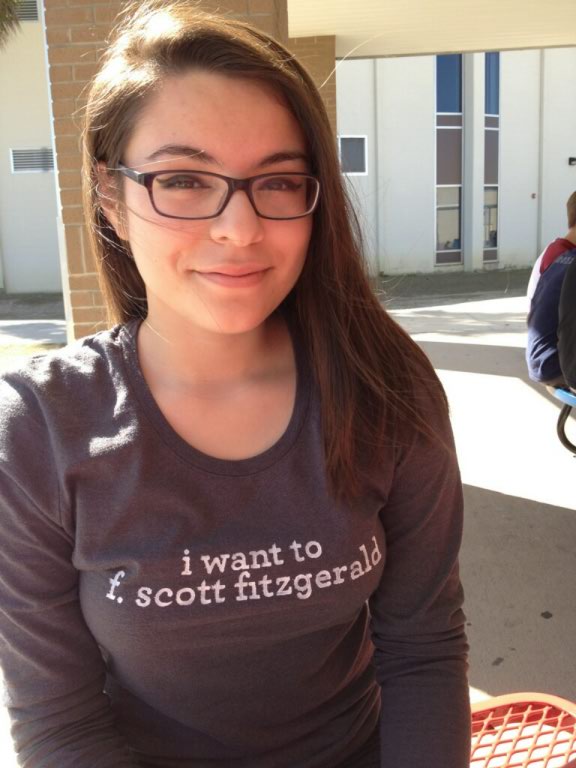 We are working through a tight price range this morning, with the major indices more or less grinding sideways. Underneath the surface, the financials continue to impress with their resiliency, as do the transports. Apple is building a case for a more durable bottom off that $450 support area, as well. There is some decent individual stock selection underneath the surface, though once again the overall theme is a bit of a grind.
I have my longs on and will let most of them run until the market gives me a concrete reason to take them off. One aspect about current sentiment I am seeing is that many traders are expecting an imminent big move. Obviously, a fair amount of traders are looking for a buyable correction. Still others are looking first for a blow-off top to about 1550 on the S&P 500 Index for a "max pain" scenario for bears. However, those elaborate plans might be a case of traders being too smart for their own good.
Essentially, we could easily see action like this every other day, while stealth corrections occur under the hood, such as what we are seeing in the energy stocks this morning. Make no mistake, we will eventually see a broad market price correction, and it will indeed be scary.
But those sorts of corrections tend to come not when many traders are waking up every morning cognizant that one is imminent, but rather when very few are.
If you enjoy the content at iBankCoin, please follow us on Twitter