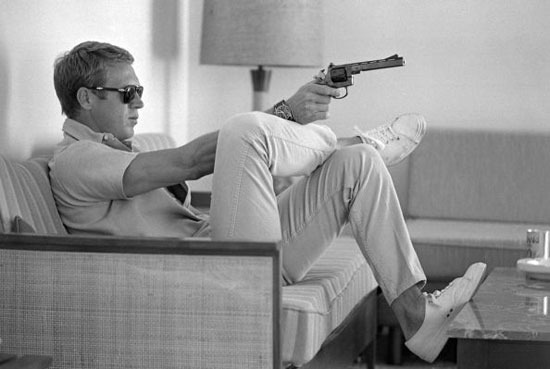 The Medicines Company has earnings coming up a week from Monday. However, I think the chart is a good example of the types of plays to look for during the course of a strong market uptrend. Despite several major indices at multi-year or all-time highs currently, we have seen some of the high momentum leaders punish latecomer longs who were not focused on entry points. In other words, stocks like DDD became extended and consolidated.
With this in mind, and in the event of a market which continues to stubbornly fight off a correction, I am looking for strong overall charts that have had time to work off extended conditions. In many instances, you would look at the daily timeframe for the rising 20-day moving average to come up to price, which has been basing along sideways.
MDCO gives us precisely this type of look. Note that with stocks like these, you have avoided the initial manner in which the stock worked off its overbought condition. And risk management becomes easier with a stop below the lows of the tight, technical base, in case it breaks lower. In essence, the idea is to play for a secondary breakout from a strong, yet no-longer-extended stock in a strong market.
______________________________________
If you enjoy the content at iBankCoin, please follow us on Twitter