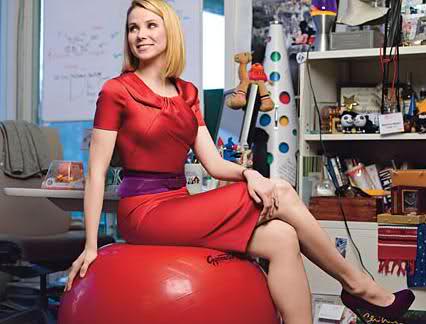 I am back to 100% cash this morning after taking a loss on another entry into LAKE, with the HazMat suit player seeing no bounce off its 20-day moving average.
The market is flattish here, with an old tech name like Yahoo! still hovering near resistance since 2000, seen below on the quarterly chart.
This would be a massive breakout, over $44, if it does happen here. Marissa Mayer's firm has made strides. But I suspect it needs a bit more time to base under $44 before the long-term breakout does occur down the line.
_____________________________________________________________