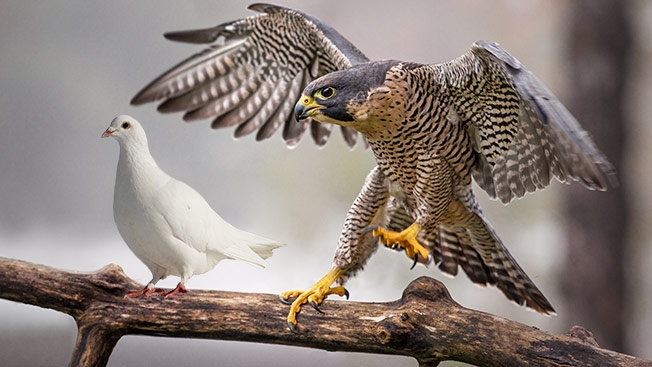 The general consensus seems to be that if stocks, bonds, and commodities rise, while the Dollar falls, after the FOMC today then that will mean the market interpreted the actions and rhetoric as dovish.
Should stocks, bonds, and commodities (especially precious metals and miners) fall, while the Dollar rallies, then it will likely mean a hawkish interpretation.
But these scenarios may be too straightforward at this point, as another scenario could easily play out.
That one would be if Yellen espouses a hawkish stance, but commodities rally anyway. In other words, the market may, finally, call her bluff that any type of tightening is unacceptable and will eventually squeeze her to not only undo a taper, but to commence another round of QE. (This is a variation of what Joe Fahmy wrote about here, which I am agreeing with but saying the Fed may hint at more hawkish action first, while not actually pursuing it).
Perhaps the straightforward scenario will play out with doves versus hawks. But with the Dollar and rates on the rise again in recent weeks, while silver hugs multi-year support, something tells me the next few FOMC meetings and announcements will become increasingly nuanced and violent.
Also note copper (JJC ETN proxy) trying to put in a higher low in recent weeks. Another hawk vs. dove commodity to watch today.