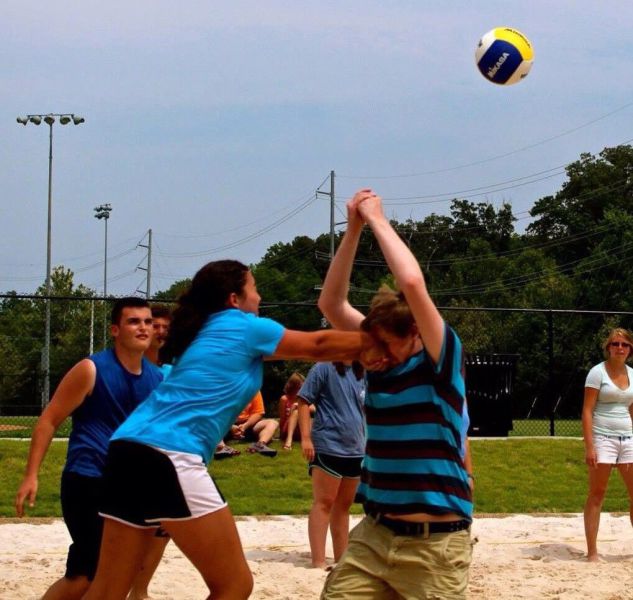 We have a bit of a lull in the market this morning, with the FOMC Minutes released later today on a lag from the last meeting.
Given how extended the Nasdaq is, I am strongly considering flattening out altogether and reassessing after the face. The action, however resilient it may be, is still not that of a broad-based, high energy tape.
That can change quickly, however, especially after the Minutes are released, perhaps acting as an excuse rather than a catalyst for the next big market move.
A few long ideas on strength: FB JD TWTR UA WWE
Short ideas on weakness: I ICE LVS MGM WYNN XOM