After $SSYS stuck its leg out for me to trip all over the muddy pile, I saw the grime on my face thru the reflection from the pocket of sewage water.
"Germ!"
"No! Biotech!"
Without much fanfare, I dumped SSYS yesterday for causing me bruises and picked up more Biotech stocks today- mainly CLDX, ETRM, SZYM, and CRIS.
"Everything happens for a reason."
"Indeud it is!"
My current portfolio mix is as follows:
Biotech (AMRN, SZYM, CLDX, ETRM, CRIS) 39%
Uranium (USU, CCJ, URA, DNN) 30%
Tech (LRAD, EMAN) 21%
Nat. Gas (GLOG) 10%
Today, the rising tide of my Biotech's picks is soothing my bruises caused by the SSYS fall.
Trade well!
Ps. My MJNA position is in another account that is not part of this main portfolio.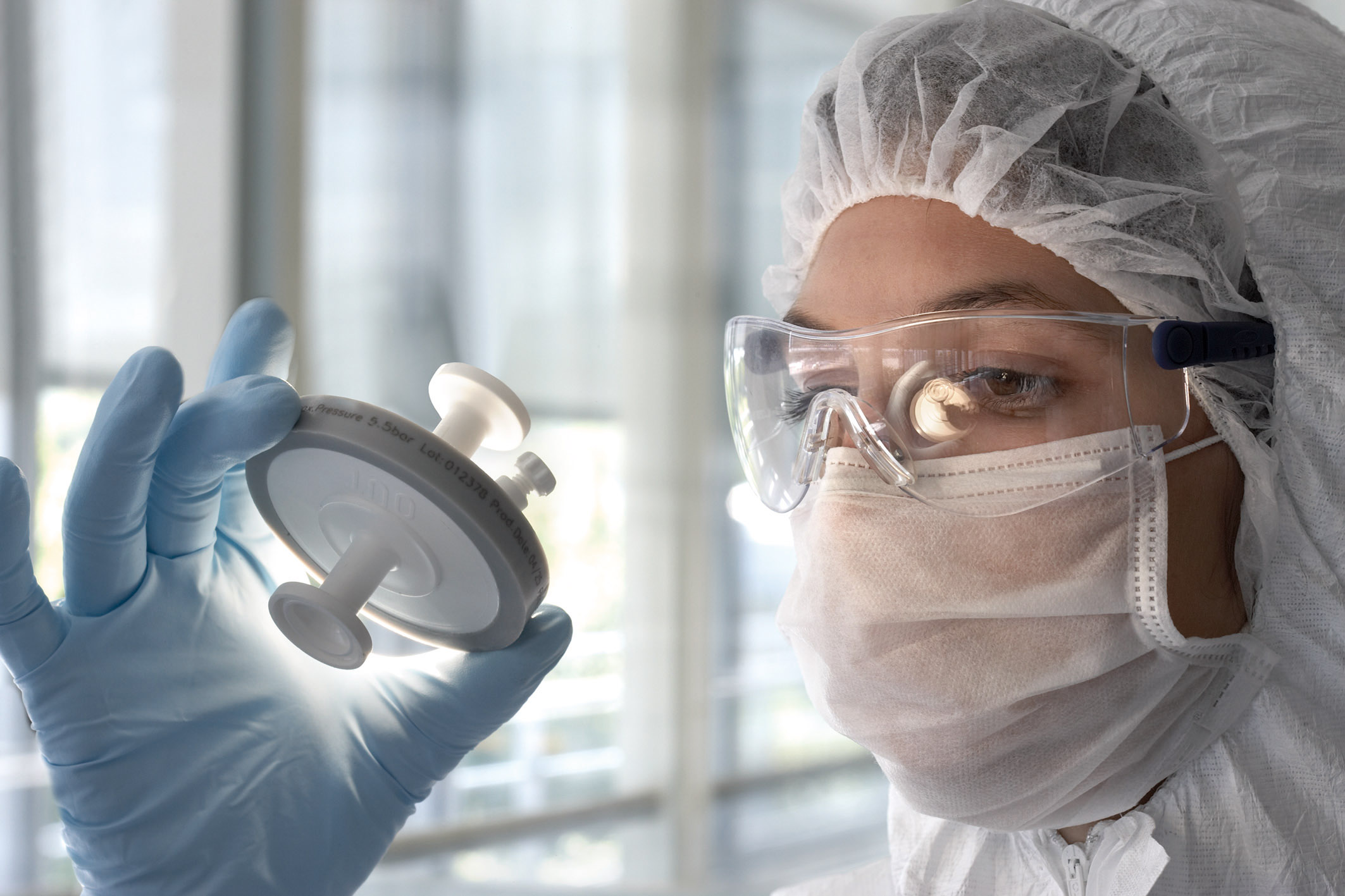 Comments »