The market is drifting lazily higher into the end of the day. My positions are largely mixed with some give back. But I'm still up for the day, thanks to HCLP.
HCLP is pushing towards $40.00, and it seems my hunch that the stock would rocket back from the averages was correct. It has done so repeatedly before now, not suffering more than a moment or two of mediocrity before taking the next run up.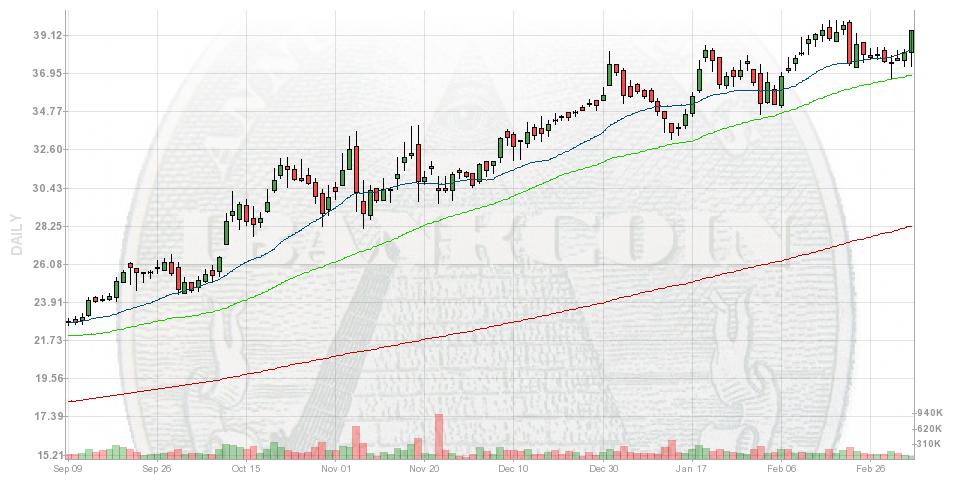 I've been bed ridden all day, taken under by some obstinate bug awakened from the "warm" weather we've been having. It almost makes me long for the -4 degree temperatures that kept my immune system well rested.