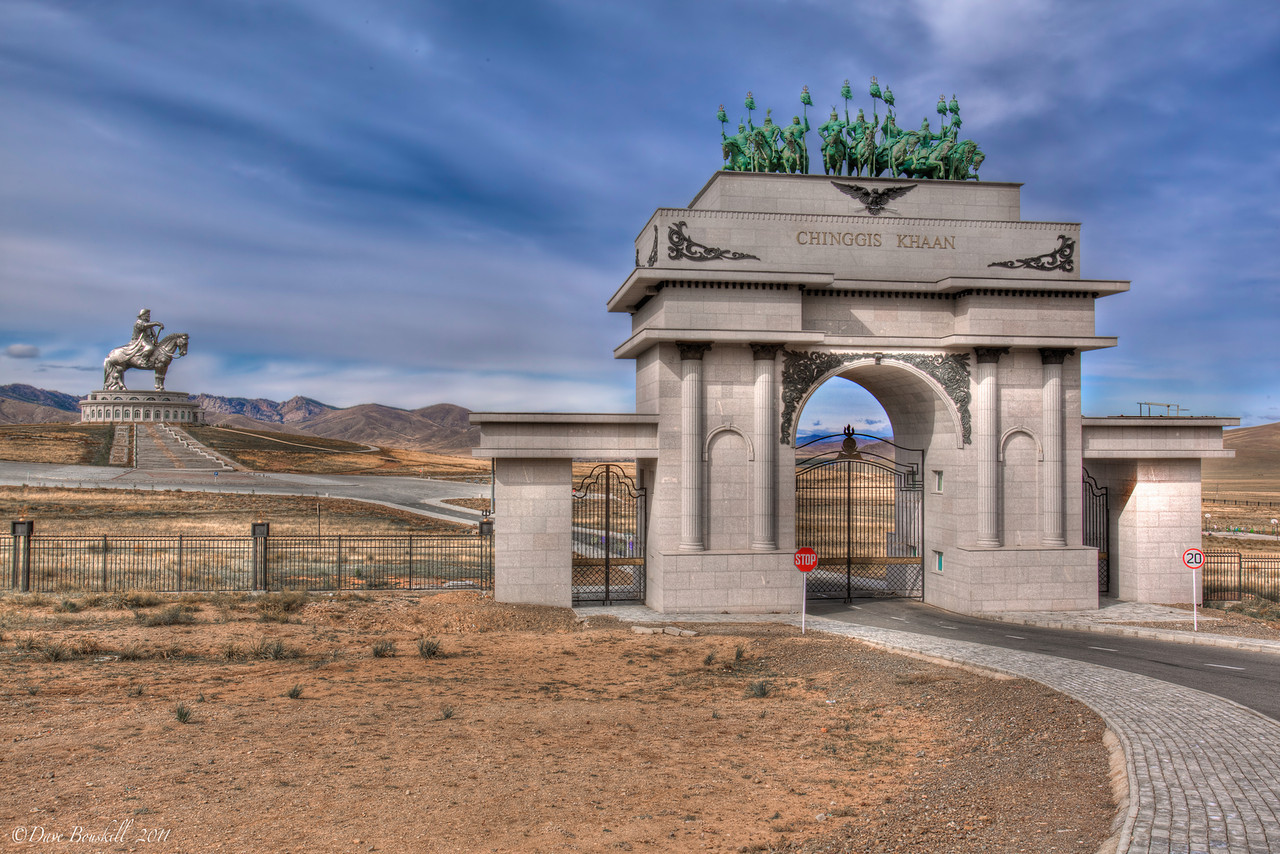 Hey, it's probably nothing and I should be charged with a felony crime for pointing it out, since every sell-off we have seen this year has immediately lifted to new highs. But I would still be remiss in not pointing out the bear flag potential being setup here not just on the 30-minute chart of the S&P, below, but also other indices and sectors on similar timeframes. Bear flags, meaning slight reversions which are simply continuation patterns of the initial bout of selling, designed to trap in dip-buyers. The notion of a bear flag within the context of a multi-month bull run is as tricky as it gets, since as I mentioned one man's bear flag is another man's V-shaped bounce to all-time highs.
Once again, if this market is truly going to change character/attitude, then these types of bounces should roll back over within short order. Otherwise, we may have already seen the worst of the selling.
That said, I like using these 15 or 30-minute charts to look to see how the market reacts to potential bear flags. In 2013, so far, they have been as good a contrarian buy signal as any.
_______________________________