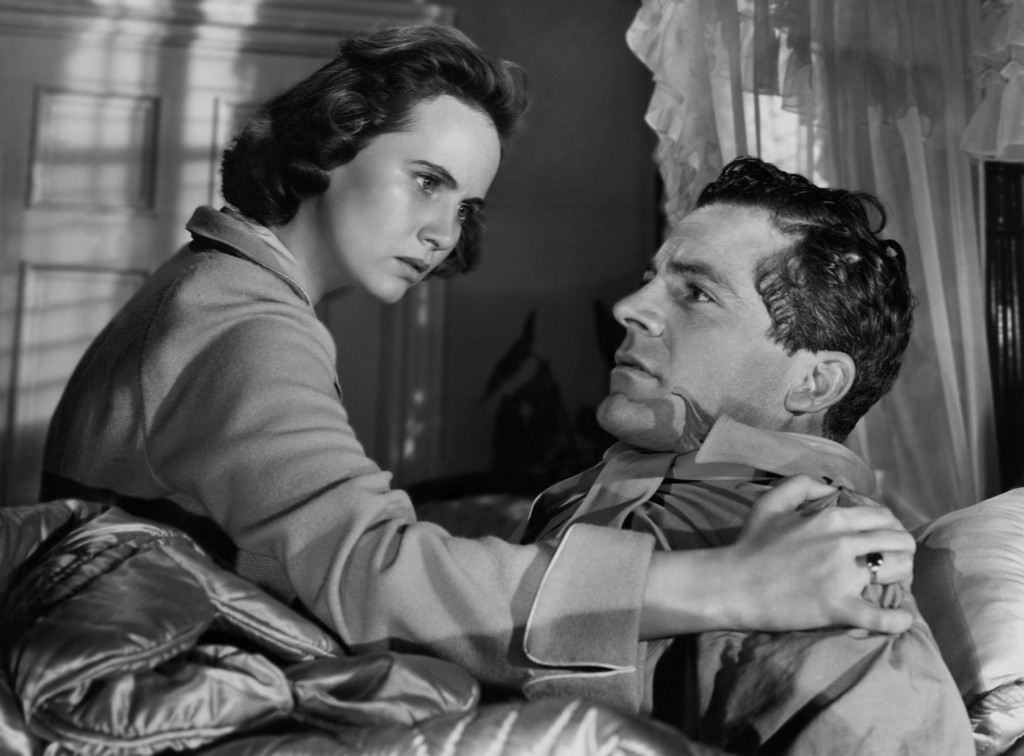 The Best Years of Our Lives (1946) is an excellent film portraying the lives of three World War II veterans who return home to find out their lives and people around them have become incredibly different.
Compared to Vietnam and the Iraq/Afghanistan conflicts, WWII is widely seen as the "good war." Regardless of your take on that, this film is unique in how it shows the fallout and post-traumatic stress seen even from that war.
In addition, the film is worth seeing due to the lead Fredric March's performance as the memorable Al Stephenson.
This one swept up at the Oscars back in 1946, back when they meant something more.
Watch it.
If you enjoy the content at iBankCoin, please follow us on Twitter