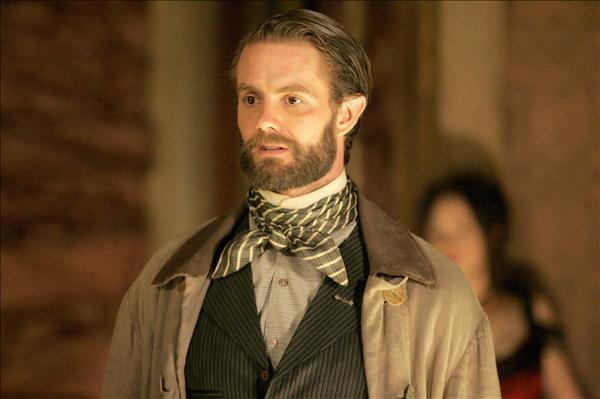 The following is an excerpt from last weekend's Weekly Strategy Session (please click on that hyperlink for details about trying it out). which I published for members and 12631 subscribers this past Sunday. Be sure to catch my next Weekly Strategy Session. Please click here for details about joining.
Please also note that members of our 12631 Trading Service receive the Strategy Session each weekend at no additional cost.
See you there.
Have a great weekend!
After offering select long and short trades for opportunistic, disciplined traders in the summer and fall 2013, the precious metals and miners have been decidedly not tradable of late, with fits and starts in either direction. 

From a broad perspective, though, the last push lower in price saw the early-June 2013 lows breached. However, that price low came with bullish RSI divergences still intact, meaning that downside momentum clearly was not as favorable to bears as it once had been in a strong bear market. 

For reference, the RSI is simply the "Relative Strength Index" used to identify changes in technical momentum. Above 50 is generally considered a bullish RSI, with above 70 viewed as overbought. Trending below 50 is considered a bearish RSI pattern, with below 30 considered oversold. 

I have indicated this RSI divergence on the weekly chart for the miners. 

And turning to the daily timeframe for the gold miner ETF, should bulls be able to crack $22.20 to the upside in the coming week, it would put into play a multi-week bottoming pattern (light blue lines), targeting about $24.20.



Please click here to continue reading
If you enjoy the content at iBankCoin, please follow us on Twitter