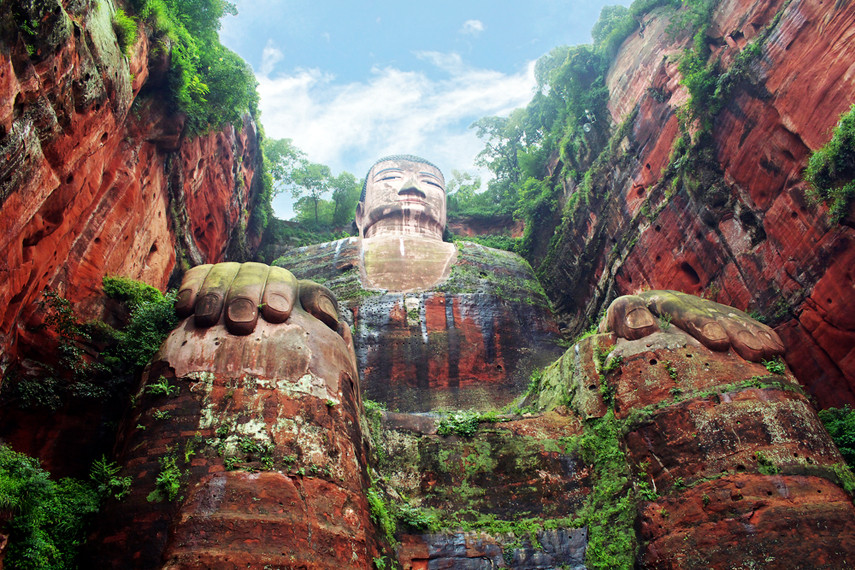 While it is true that much of my blog centers around trading ideas and relatively short-term swing strategy, some of the brightest spots in 2013 have come from my long-term investment ideas.
Readers over the years know that I offer analysis on prospective long-term plays as well, be it looking for multi-year breakouts in DFS HNZ GIS K PEP TGT WMT, among others, dating back to 2010. All before the fact or in the very early stages of the breakout, and all in real-time. As always with my writing, the decision is ultimately yours, as it is your money. I do not discuss my long-term positions, so as not to confuse it with my swing trades. Beyond that, I want the focus to stay on the quality of my analysis (Obviously, if we are talking about penny or thinly-trades stocks, I will disclose whether I have a position. But these long-term plays are almost always hundred billion dollar firms of which I have no ability to move).
The big one this year has been WWE, a stealth yield play showing serious signs of a emerging from a treacherous multi-year downtrend (see my history on that one here).
In addition, the NYT was a long-term investment idea I wrote about in late-May here, with the stock at $10.78. Today, the stock is surging about $16 on heavy buy volume, amid takeover chatter. I still think a major bearish-to-bullish multi-year reversal is upon us.
Looking forward to 2014 long-term investment ideas, I have my eyes on a few badly-beaten down retail and materials plays.
Come check out our real-time idea flow inside 12631 before prices go up on New Year's Eve.