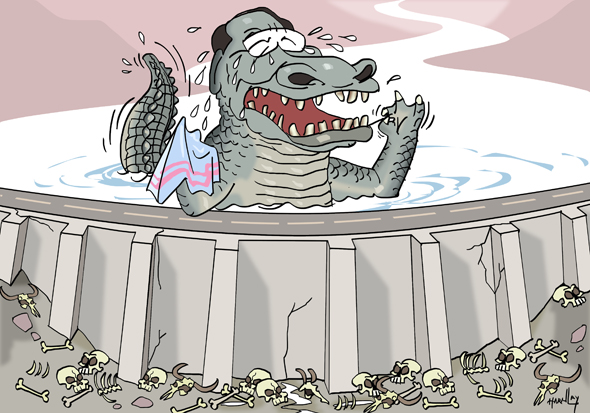 I suppose I could pile on about how ominous the price action was on Thursday, especially for the high momentum stars of the market. But calling a major top to an uptrending market remains a uniquely difficult task, perhaps far greater than nailing a bottom to a corrective or bear market. Simply put, it remains to be seen and I will just trade it as it unfolds, cutting losses quickly and seeking to nail down some nice winners when they present themselves.
Instead of focusing on that, though, I want to try to add some value tonight by pointing out an under-watched biological medical device company specializing in human tissue transplants.
CRY was certainly crying some crocodile tears for bears on Thursday, with its notable performance on a relative and absolute basis. You can clearly the strength of the chart below for yourself–A strong stock in an uptrend getting even stronger.
Bottom Line: In a corrective bull market (until proven worse) it is instructive to keep a focused and cogent list of stocks showing signs of acting head and shoulders (no pun intended) above the rest.
For crying out loud, keep CRY on your watchlist.
___________________________________________________________