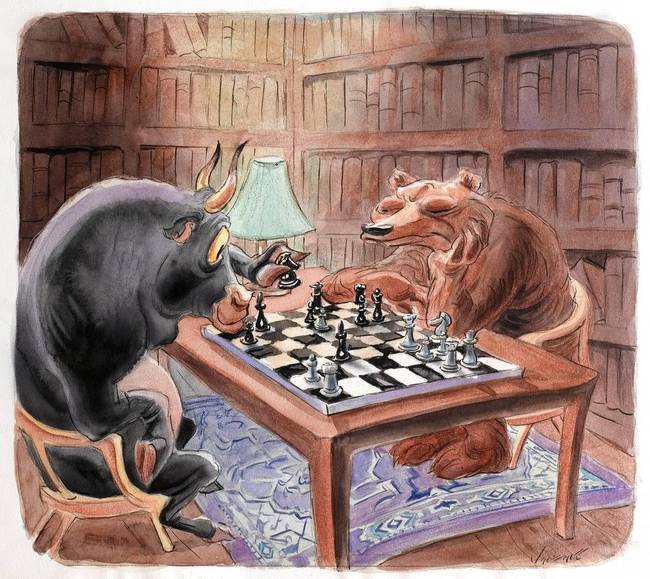 To update a trade I had been posting here, I sold out of the rest of my STLD long at $16.10 this morning inside 12631, after previously selling some higher. I caught a fairly quick pop in the name, and with the market weakening as it is I would rather take down the win right here, than allow a winner to turn into a loser.
As I write this, the market is trying to stage a bounce. We have seen this script many times before this year. So it will be interesting to see if bulls can rally the troops back to green, once again.
I am still letting the morning dust settle, as it is, not jumping to conclusions just yet. A trend day lower should see us make a lower high into midday before rolling back over for a fresh leg down.
What are you seeing out there?