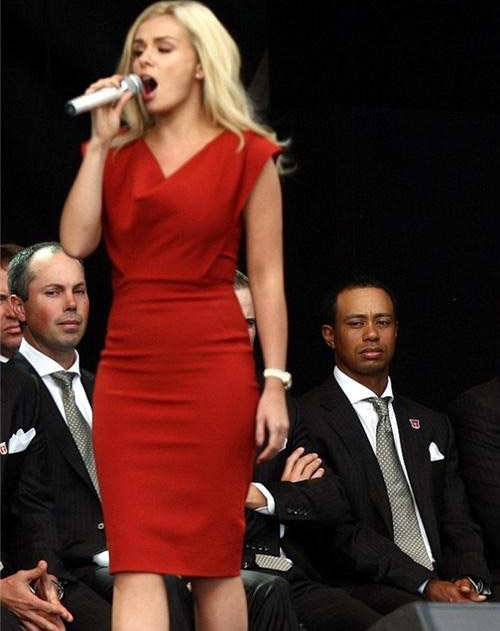 As Tiger Woods moves on from his 2009 personal scandal and resurrects his legendary golf career, it is worth noting that the chart of Callaway Golf is making a comeback of its own. We have looked at this stock before, namely during The Masters in the spring when it was trading at $6.60.
You are talking about a heavily-shorted stock still trying to carve out a multi-year bearish-to-bullish reversal.
Updating the daily chart, below, with earnings now behind us we are looking at all those daily moving averages rising and smartly aligned (20-day then 50-day, etc.), while price is basing above. I am not crazy about the volume pattern, though, as I would like to see stronger buy volume and a bit less sell volume.
Nonetheless, ELY is a long idea above $7.30 to put golf shorts in the sand trap.
____________________________________________