The markets are serving up nasty pitches. Wicked sliders or stinky cheese with hair, if you will.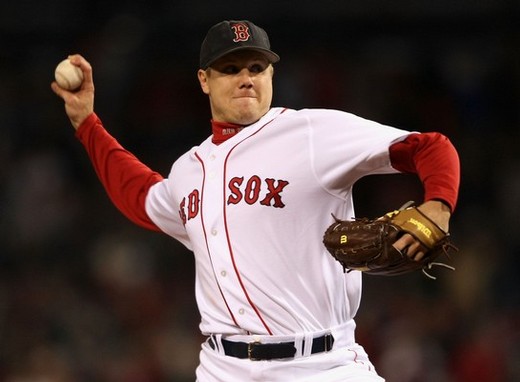 Keep a viligant watch over the spread on 2's/10's in treasuries and the Philly Bank Index (BKX) today.
If the spread widens and the BKX falls, the market will go down (unless it gets in irrationality mode and believes government sweet talk).
Comments »