Category Archives: Chess Cinemas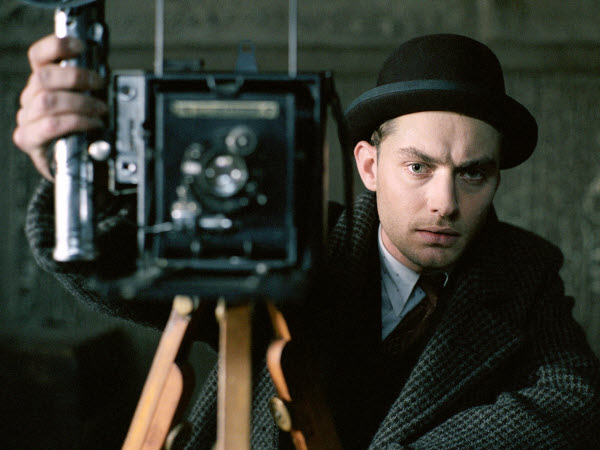 Road to Perdition (2002) is one of those rare films this century which actually lives up to the inevitable hype created by its all-star cast. At the same time, it is interesting that this film is actually one of the more under-watched films, considering the mega stars it features.
The superb soundtrack, cinematography, and attention to historical detail all add to the greatness of the acting and writing.
Watch it, or re-watch it.
via Netflix:
Hit man Michael Sullivan (Tom Hanks), known in his 1930s Chicago world as The Angel of Death, is on the run after his wife (Jennifer Jason Leigh) and son (Liam Aiken) are murdered. With his surviving son (Tyler Hoechlin) in tow, Michael sets out to exact brutal vengeance. Complicating matters in this crime actioner are a reporter (Jude Law), Al Capone's enforcer (Stanley Tucci) and other shady characters.